As you know by now, we were only planning for a new roof but as soon as I realized that we could have siding that sparkles, I fell hard for this dark grey metal siding. Similar to our new copper metal roof, shimmering metal siding is an unusual choice so I'm going to answer some of the questions I've gotten about it, share a bunch of before/after photos, and just chat a little about why we chose it (aside from the fact that it sparkles – although, really, do I need another reason?) 😉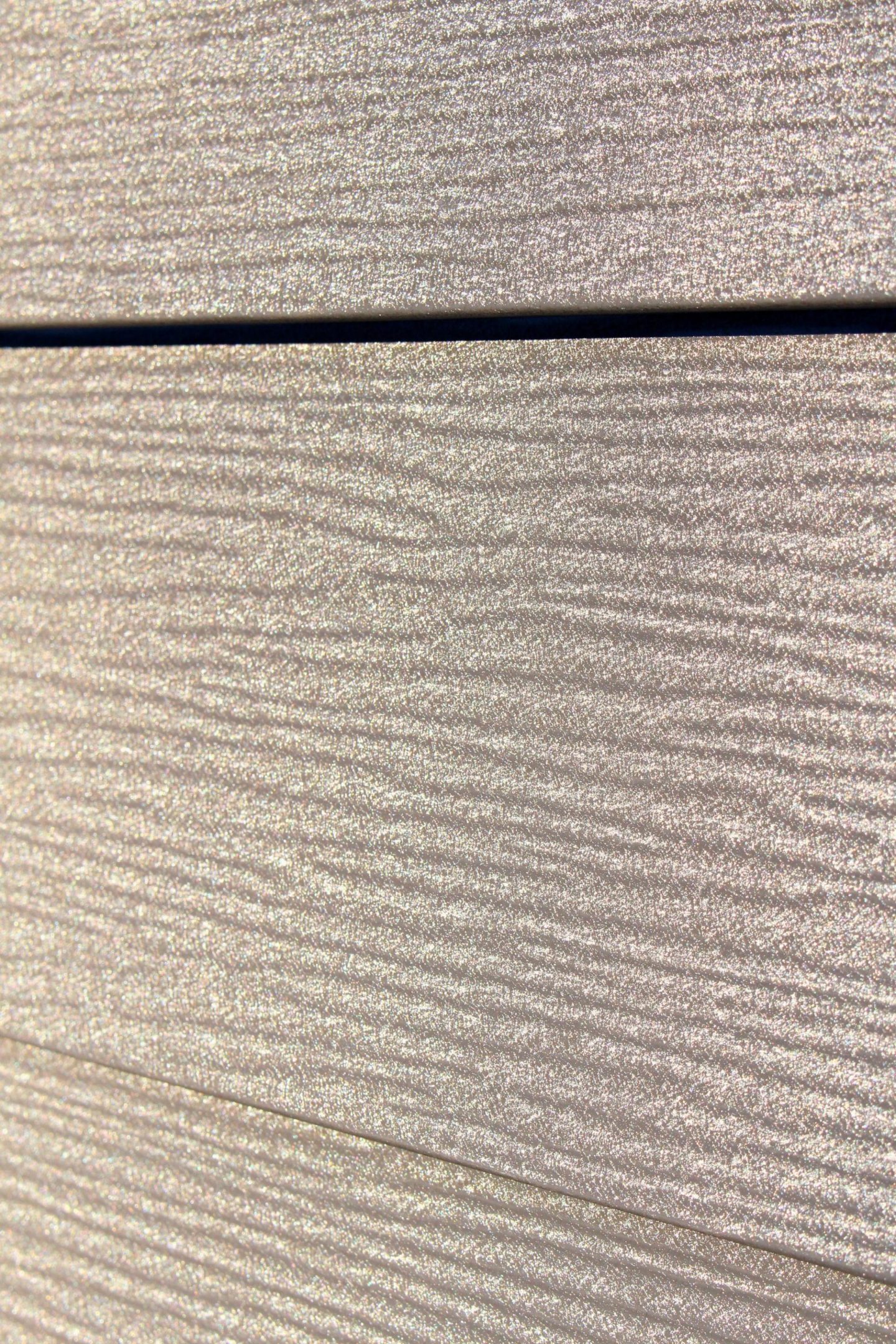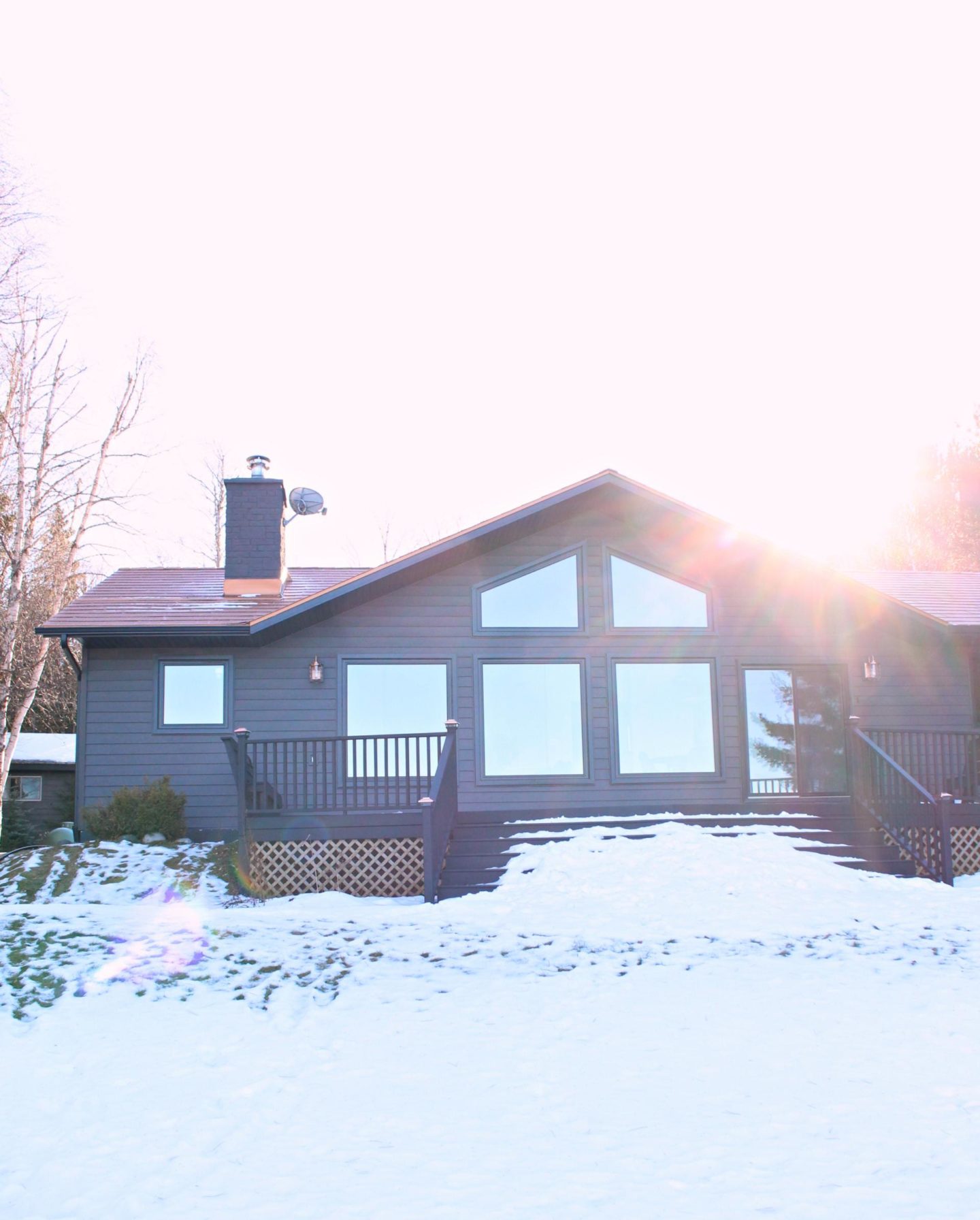 For years we had been eyeing up new siding because our house had a weird combo of lovely cedar and stone on the lake side (the "good" side) and then plain beige vinyl siding on the other three sides. From the road, our house looked really sad and it didn't spark joy when we pulled into the driveway. I considered painting it, but the siding was also damaged in many places. The former owners had melted a patch off and it always looked a little odd where they had replaced the siding. There was also still the remnant of some vandalism which occurred after the former owners had royally ticked someone off. Plus the siding had some new holes thanks to an unfortunate nail/riding lawn mower incident. Siding really takes a beating!
Before & After – Road Side: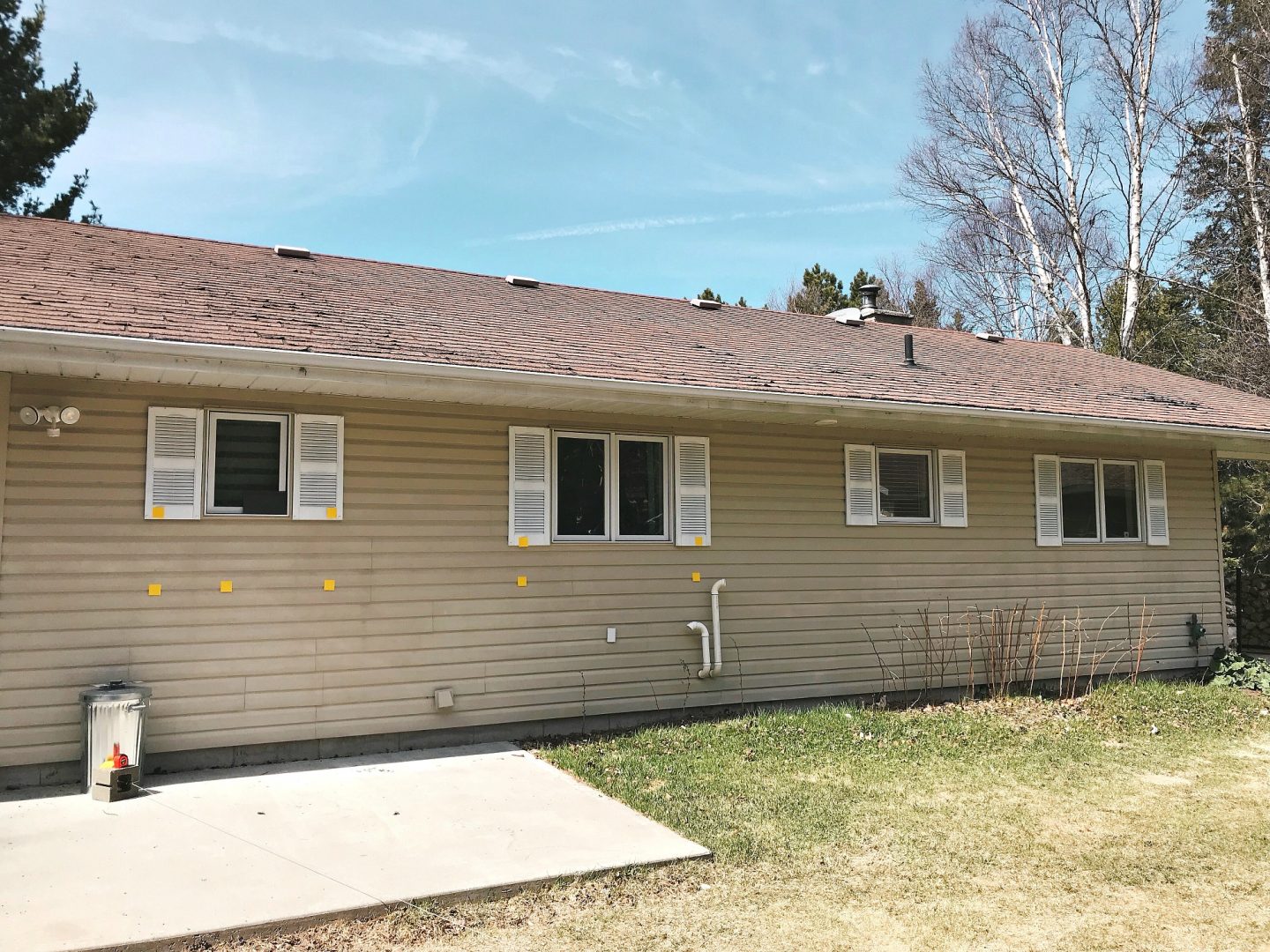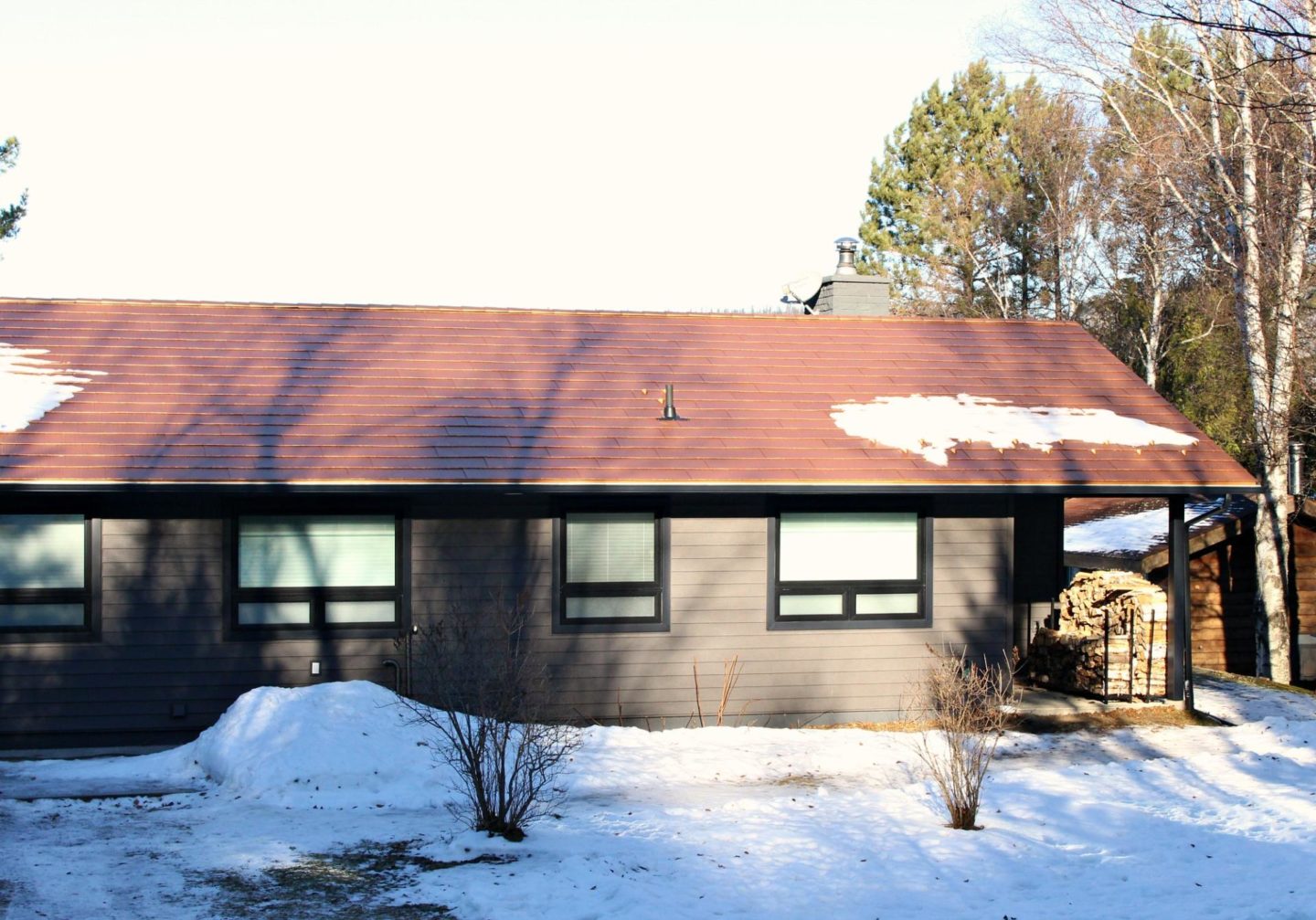 Before & After – Lake Side: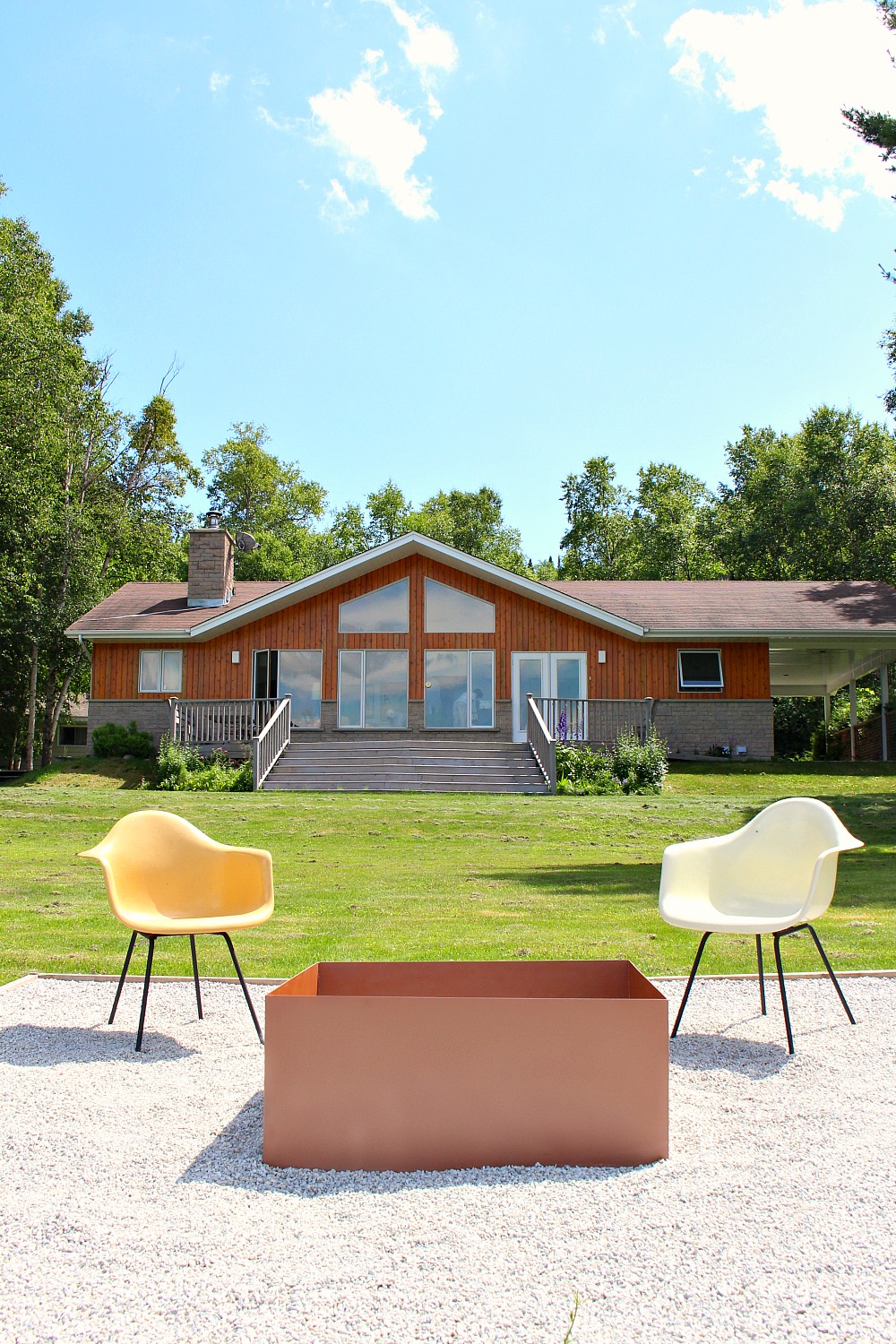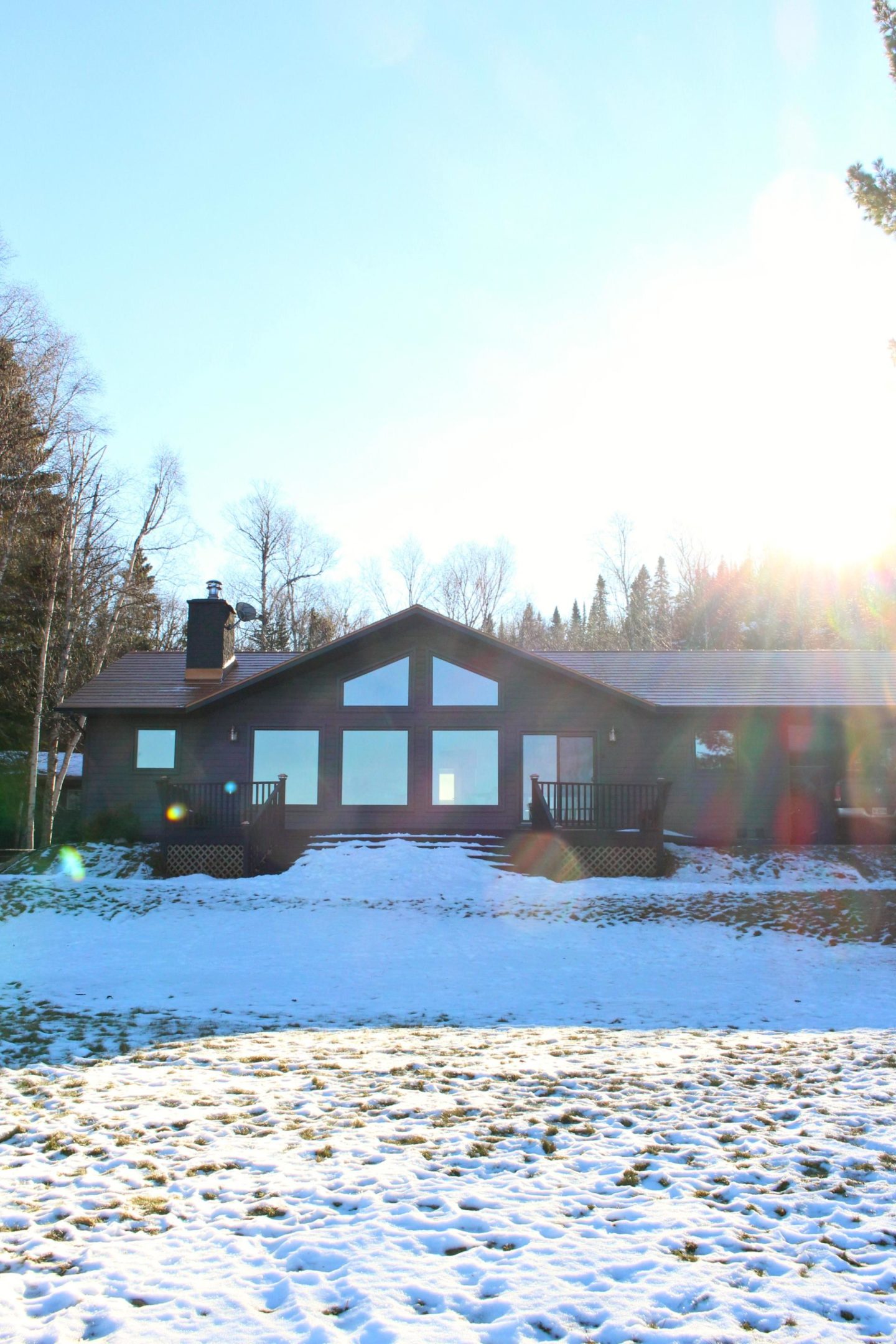 Why Did We Choose This Dark Grey Metal Siding Color?
When we first started looking at samples, we did consider a paler grey metal siding for a hot minute. It was closer to the weathered grey wood plan we had finally settled on. But it was a flat finish. The shimmering top coat is new and only available on a few limited color choices – this dark grey/brown looked the best with the copper. Other choices with a Prism top coat included navy blue, dark brown, tan, burgundy and a terracotta hue. This metal siding came in Lap (what we have), Dutchlap, Vertical Board & Batten Style and Shake, and could be installed in different combinations, but we wanted the house to look clean and contemporary.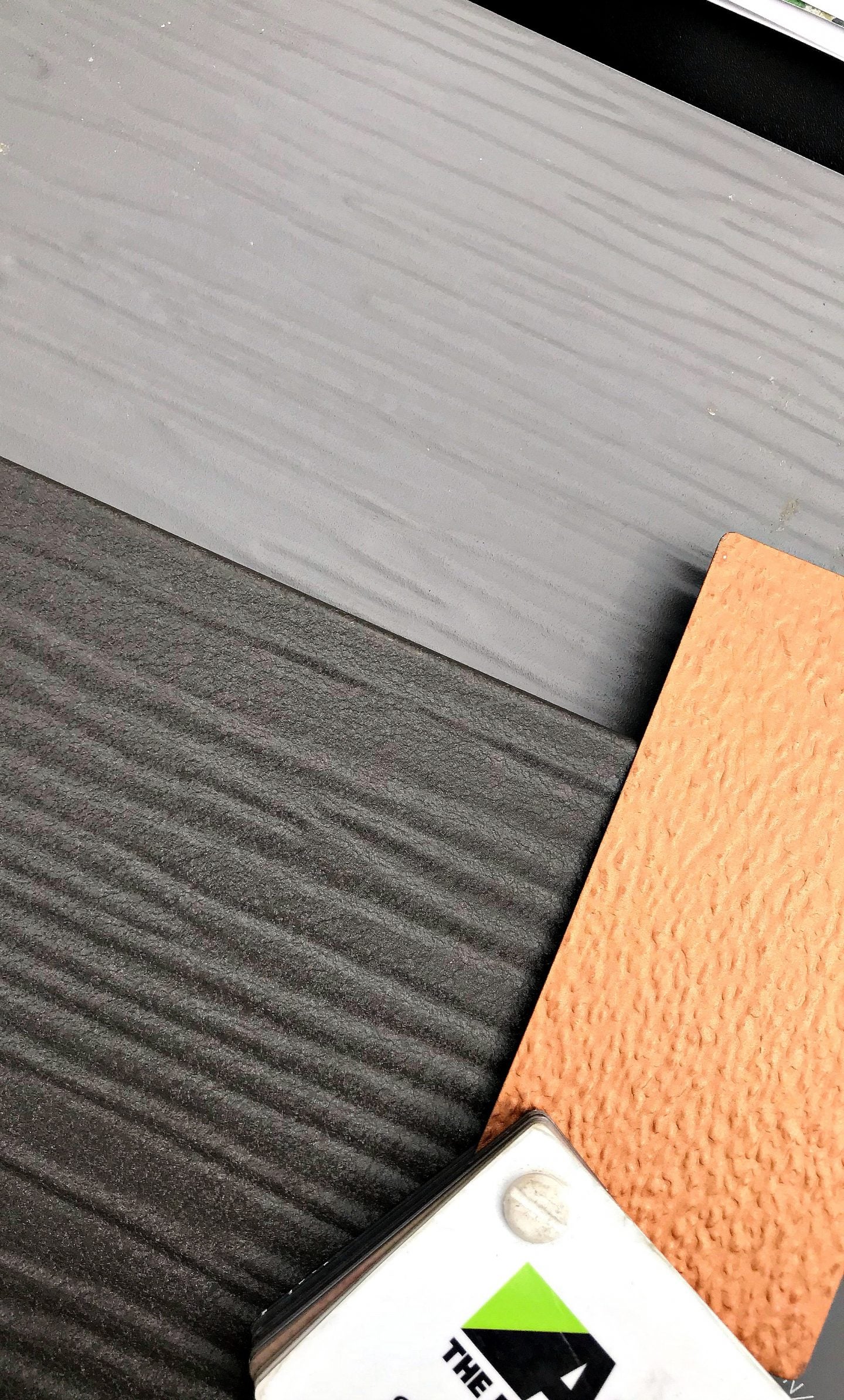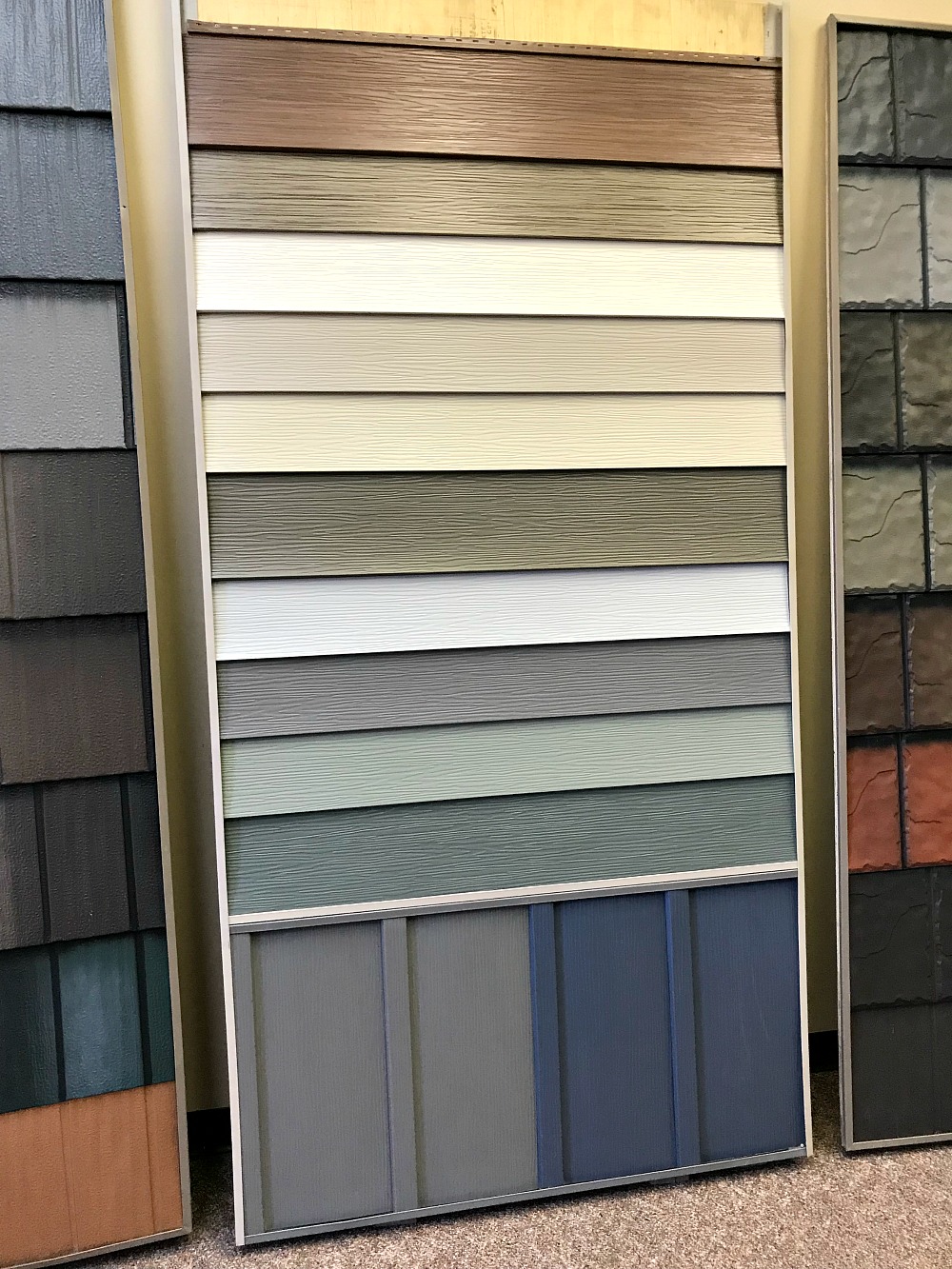 Why Does the Siding Look Like a Different Color in Different Photos?
The interesting thing about our shimmering dark grey metal siding is that it can look completely different depending on the light. When you look closely, it is a dark, chalky grey/brown finish with a shimmer top coat layered over it. But when the sun shines brightly on it, it's almost a light brown/silvery hue: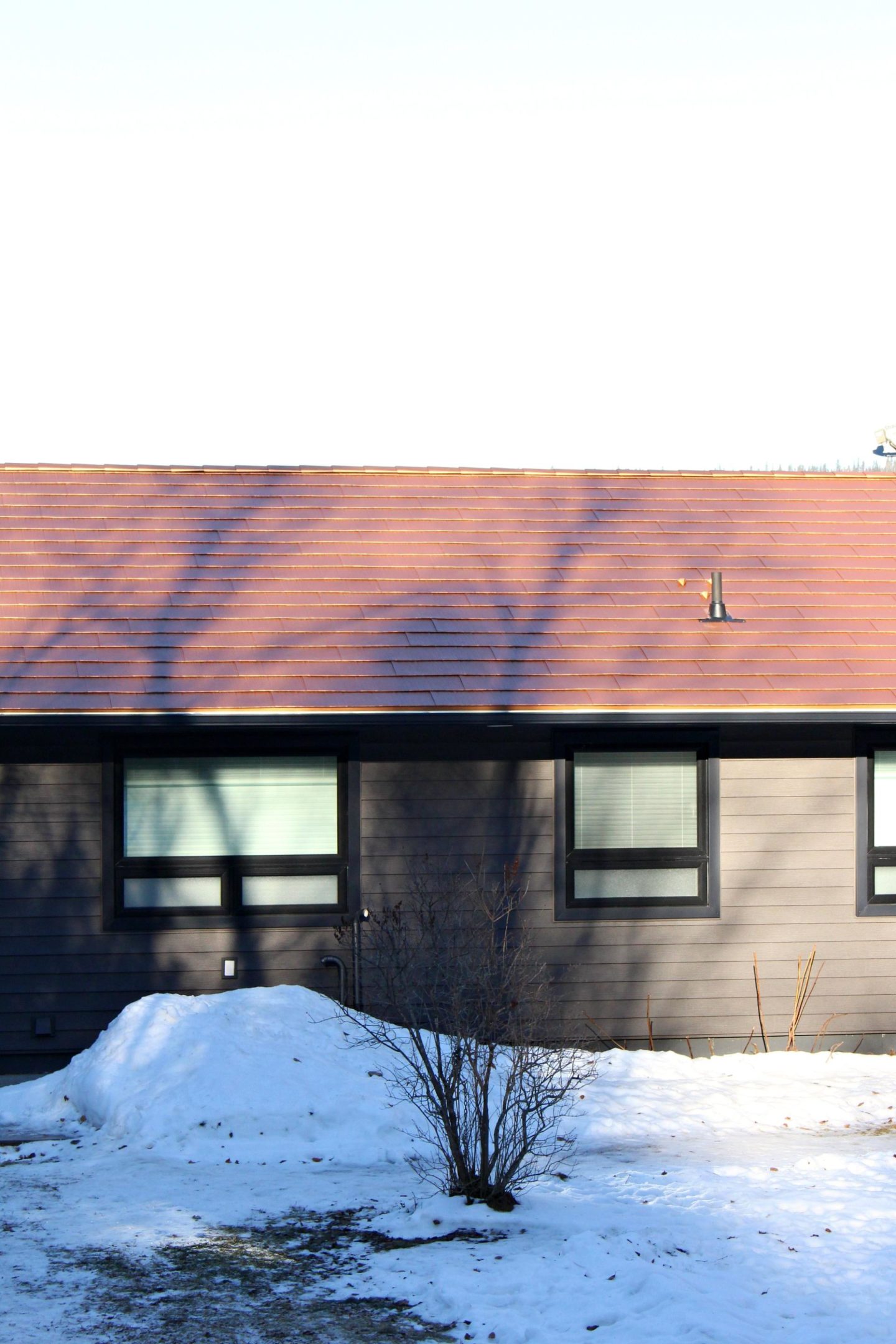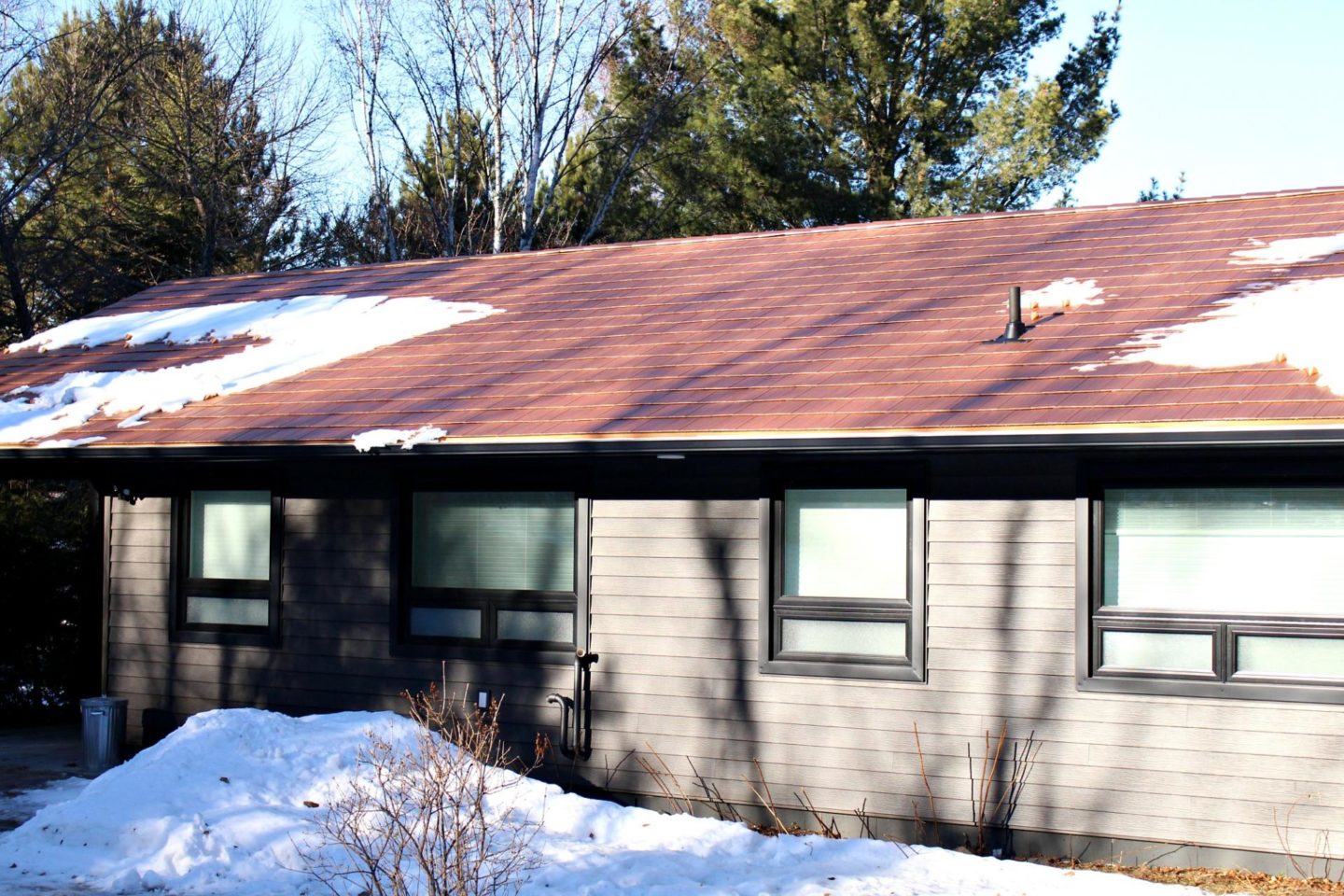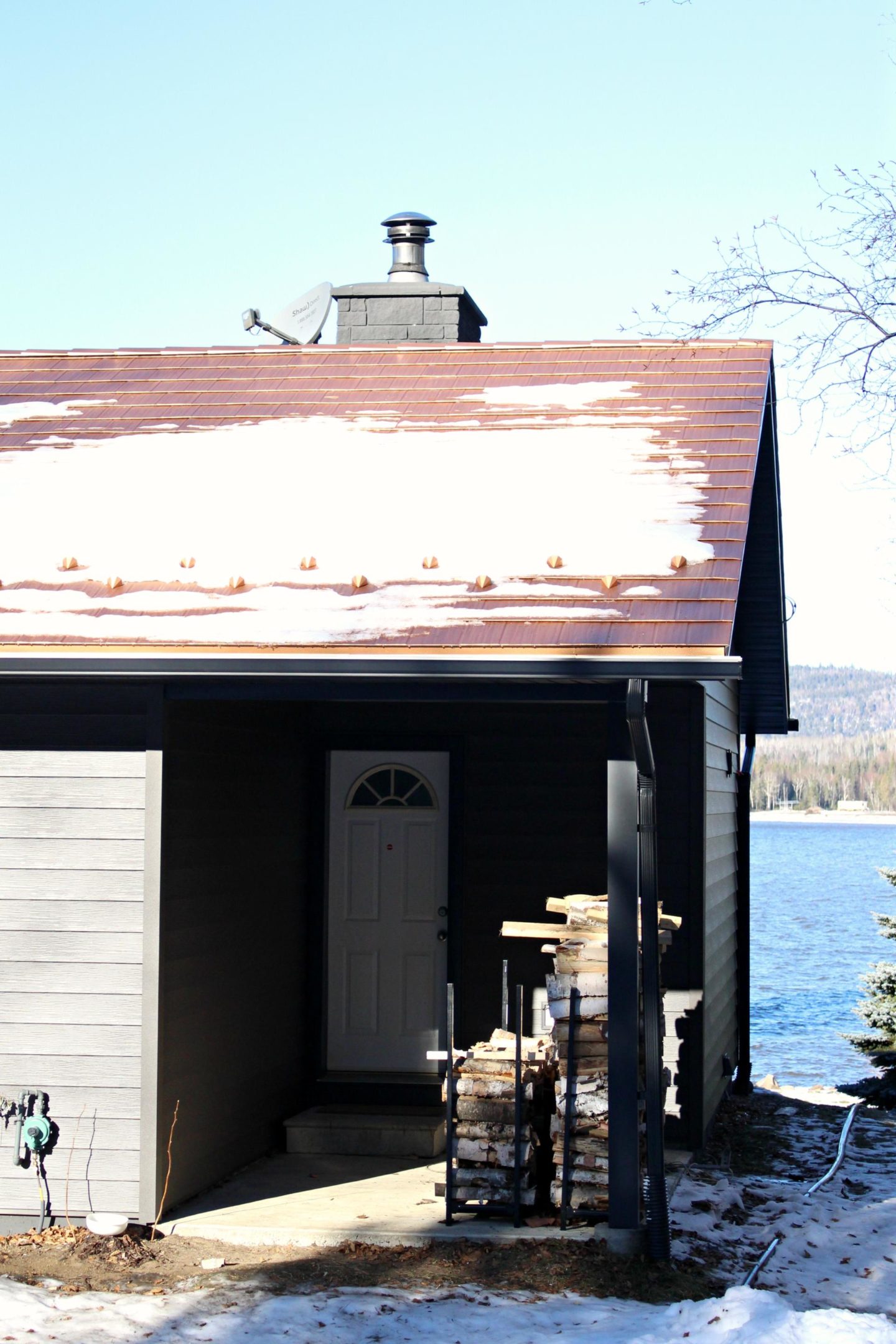 But then at other times, it can appear like a deep charcoal grey: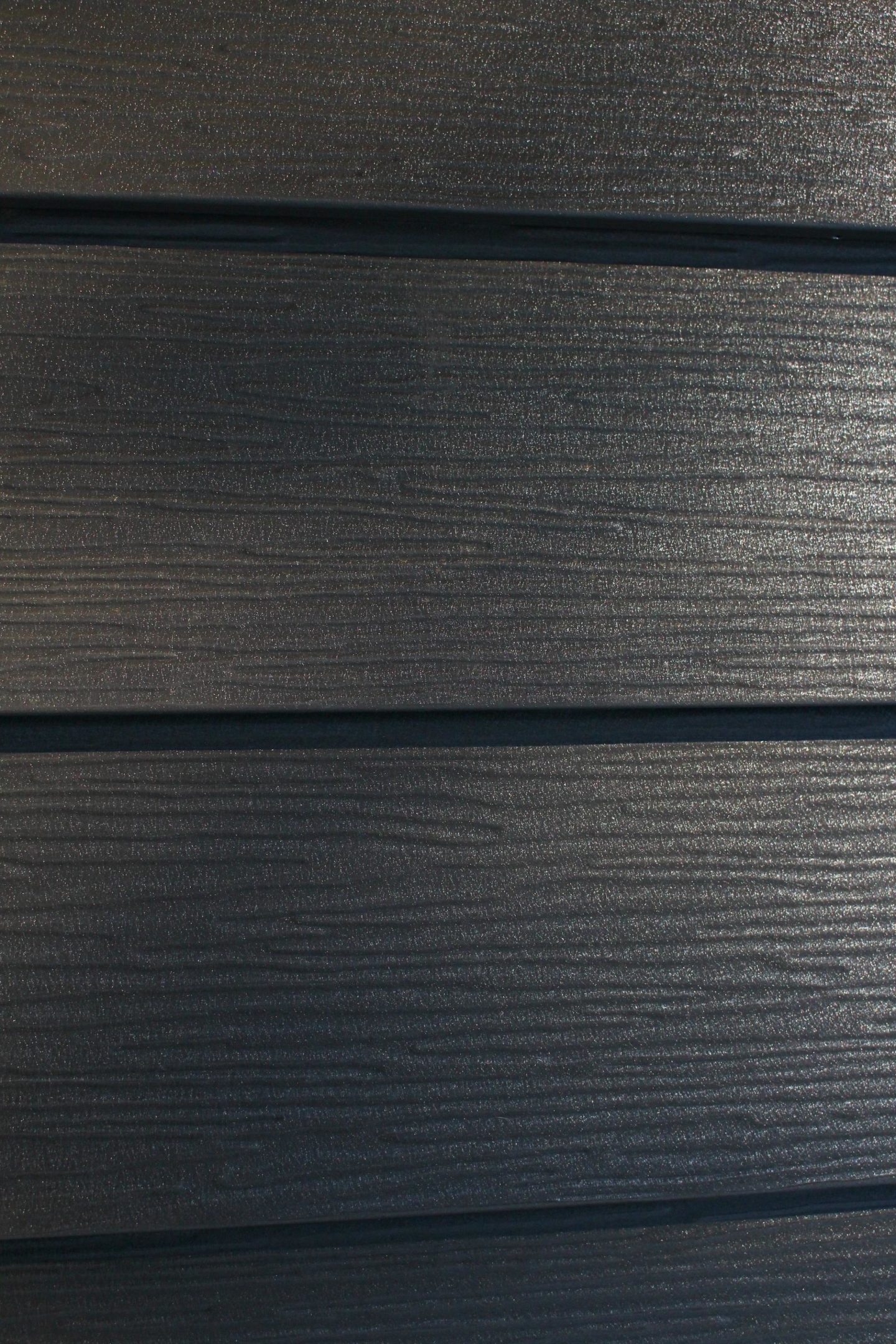 This quality seemed fitting for our lakeside location because the lake changes color minute by minute, ranging from a pale grey to a deep indigo hue. The siding also reflects what's happening around it and when the lake isn't frozen, the lake side of the house reflects the water a bit.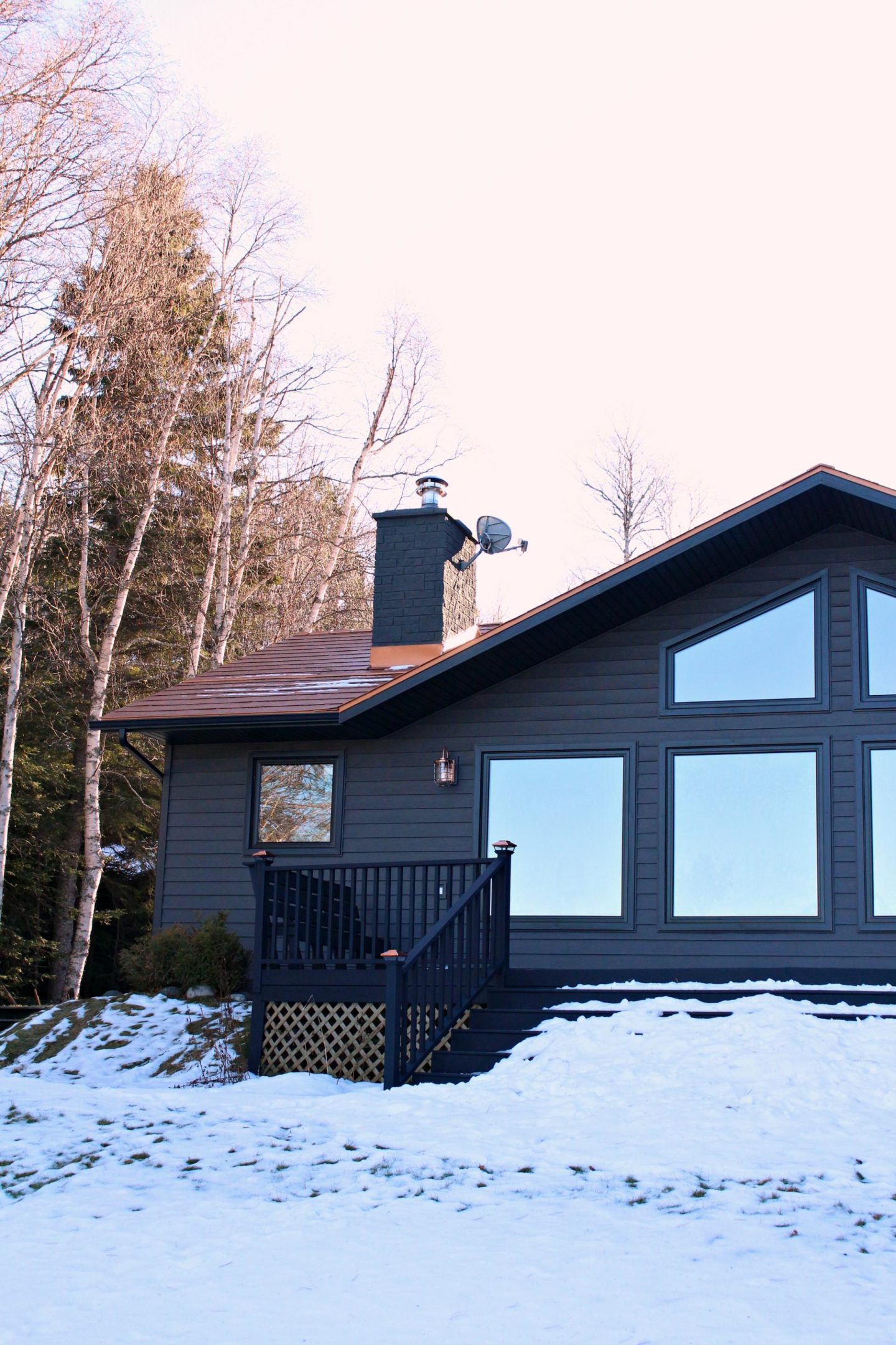 Why Did We Choose Metal Siding?
Metal siding wasn't something we had seriously considered, but that's before we realized you can get metal siding that looks like this! I always pictured the sheet metal on industrial buildings when I thought of metal siding – not that we hadn't briefly considered that anyway. We liked that metal siding is maintenance-free and won't fade or crack so we'll never have to paint (although we can if we ever want to). There's a lifetime warranty and a 35 year fade warranty, plus it's designed to withstand harsh climates. It's much more durable than vinyl or wood – and also fire resistant. Living nestled in the woods, I worry about fire a lot! The combo of metal siding and roof could, potentially, save our house if a nearby fire is sending embers flying. This siding is steel, not aluminum, so it's also less likely to dent – although that's still possible. But with any metal siding, moisture and mold are no longer a problem, plus bugs and animals hate it (score one for the humans). Aesthetically, I loved the faux bois design pressed into the metal and – you guessed it! – the fact that this is siding that sparkles. I wrote a post about the pros/cons of different siding materials, which you can check out here.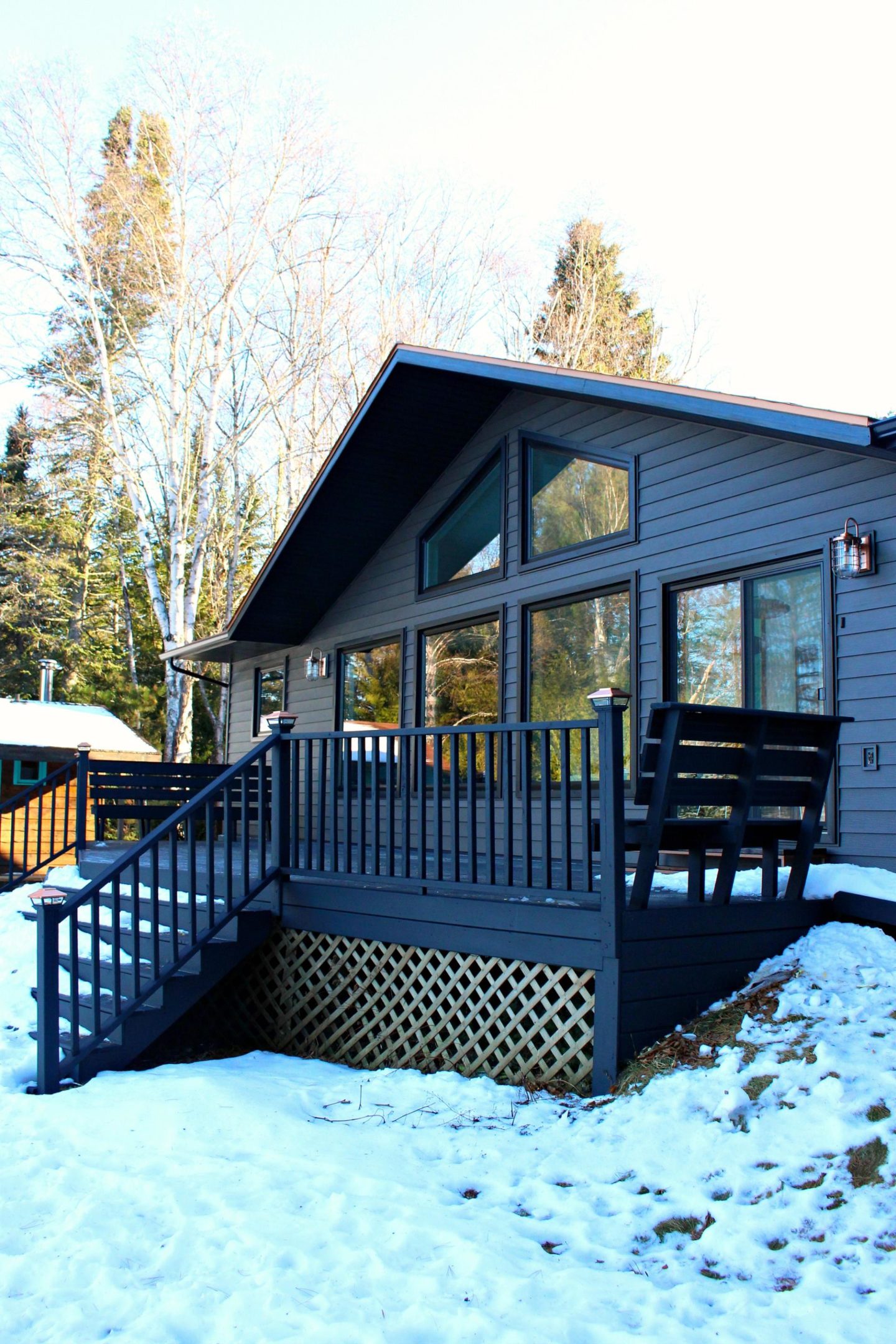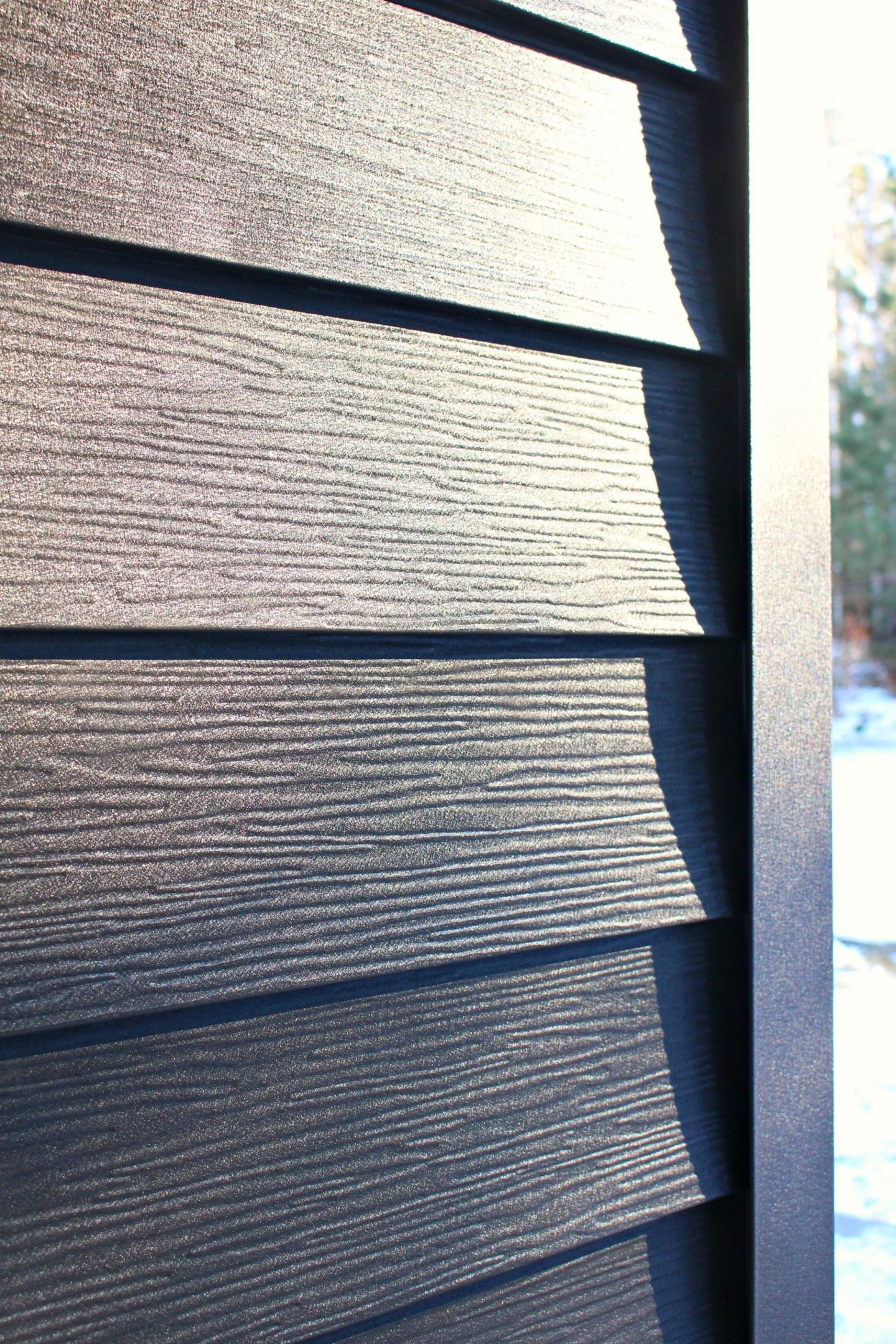 Is Metal Siding Difficult to Install?
It's difficult to assess how quickly/easily the siding went up because of the stops/starts to the work. But from what I can see, it was pretty straightforward to put up our dark grey metal siding. Apparently it can be more difficult to remove one of these pieces (less difficult than HardiePlank, more difficult than vinyl), should some damage occur, but hopefully because it's more durable it won't be an issue. Metal siding/roofing/trim meant more bits of metal went flying, which is why we got a magnetic sweeper – but it's something to think about it, if there are kiddos and puppers running around.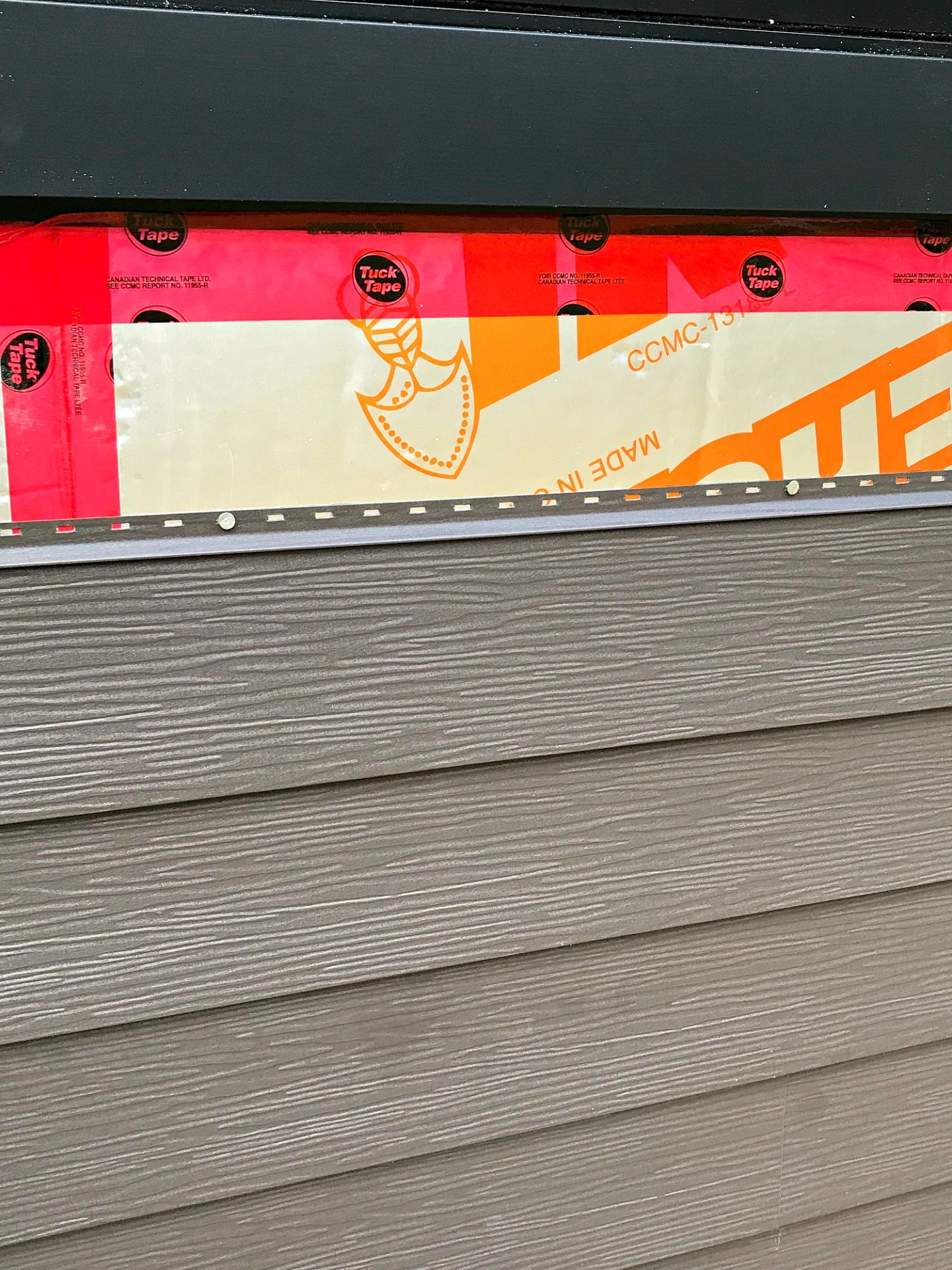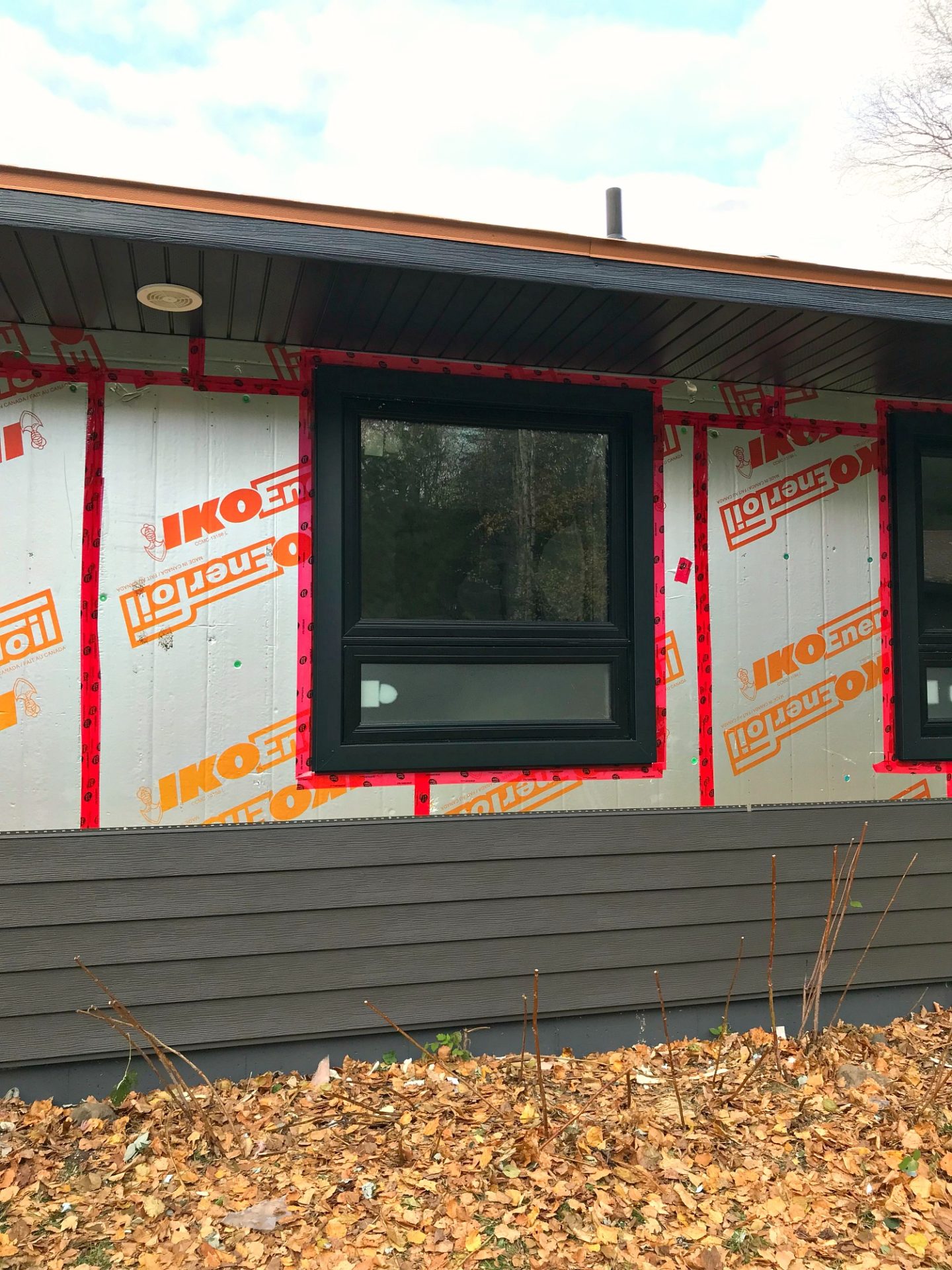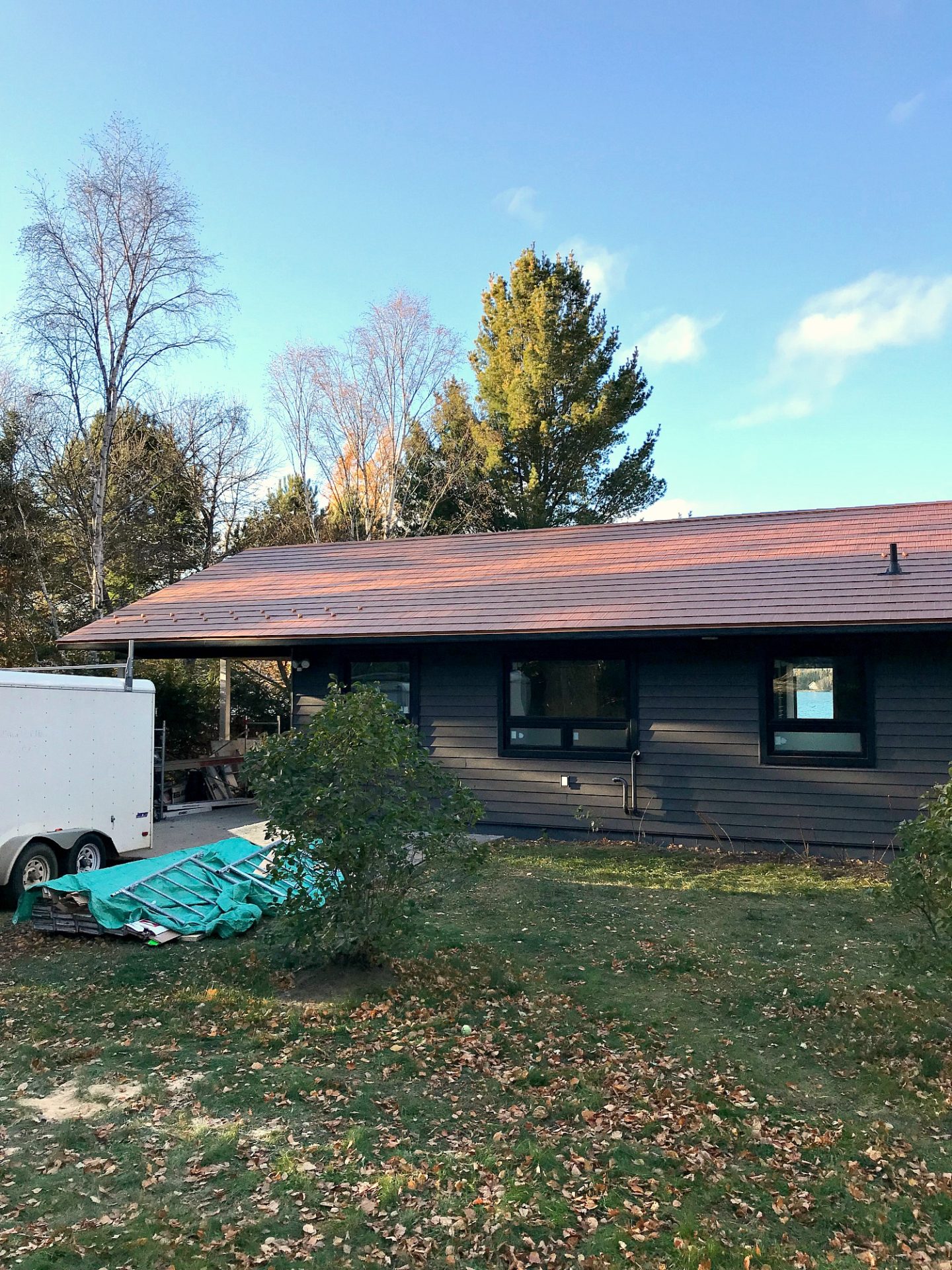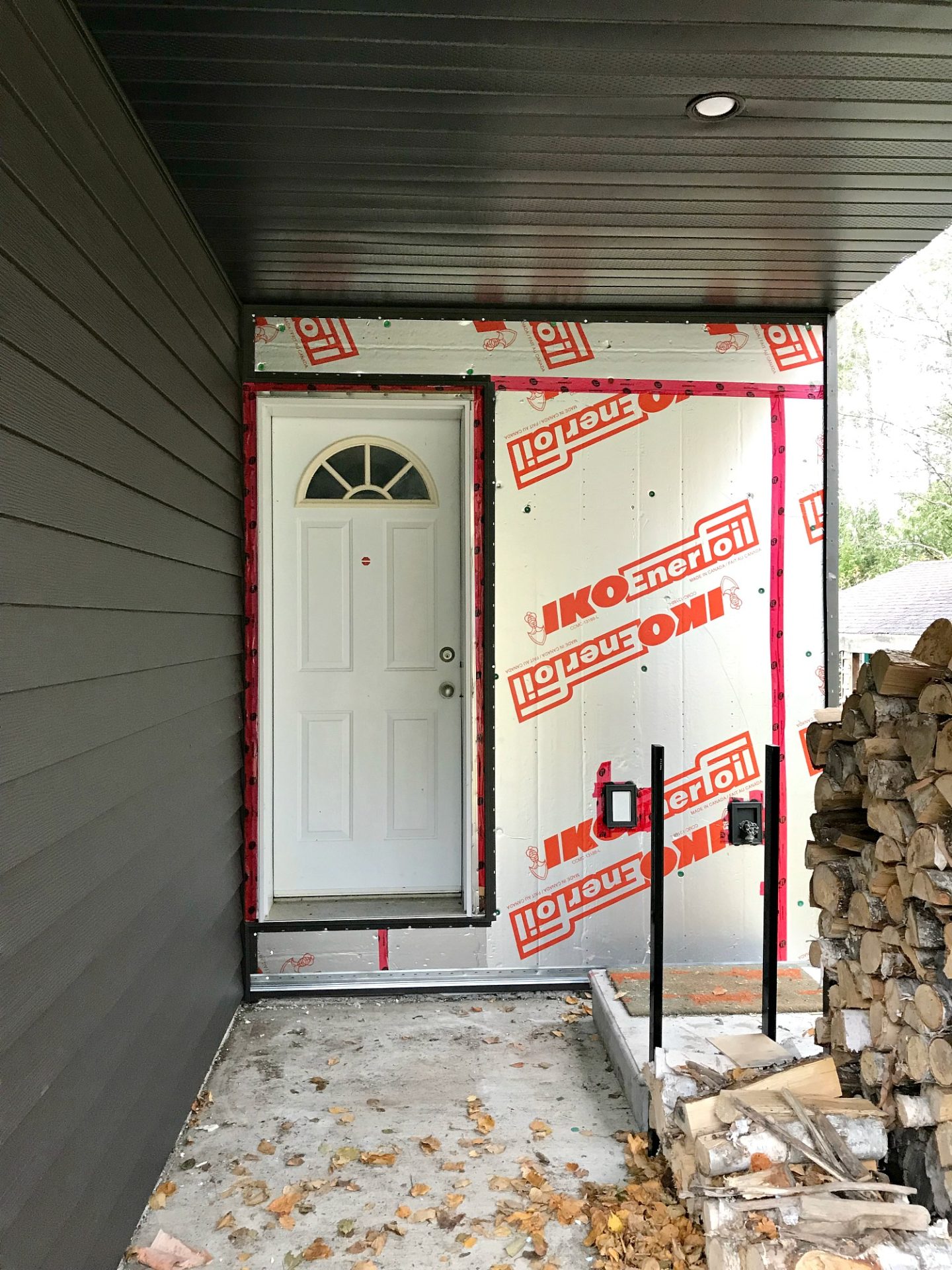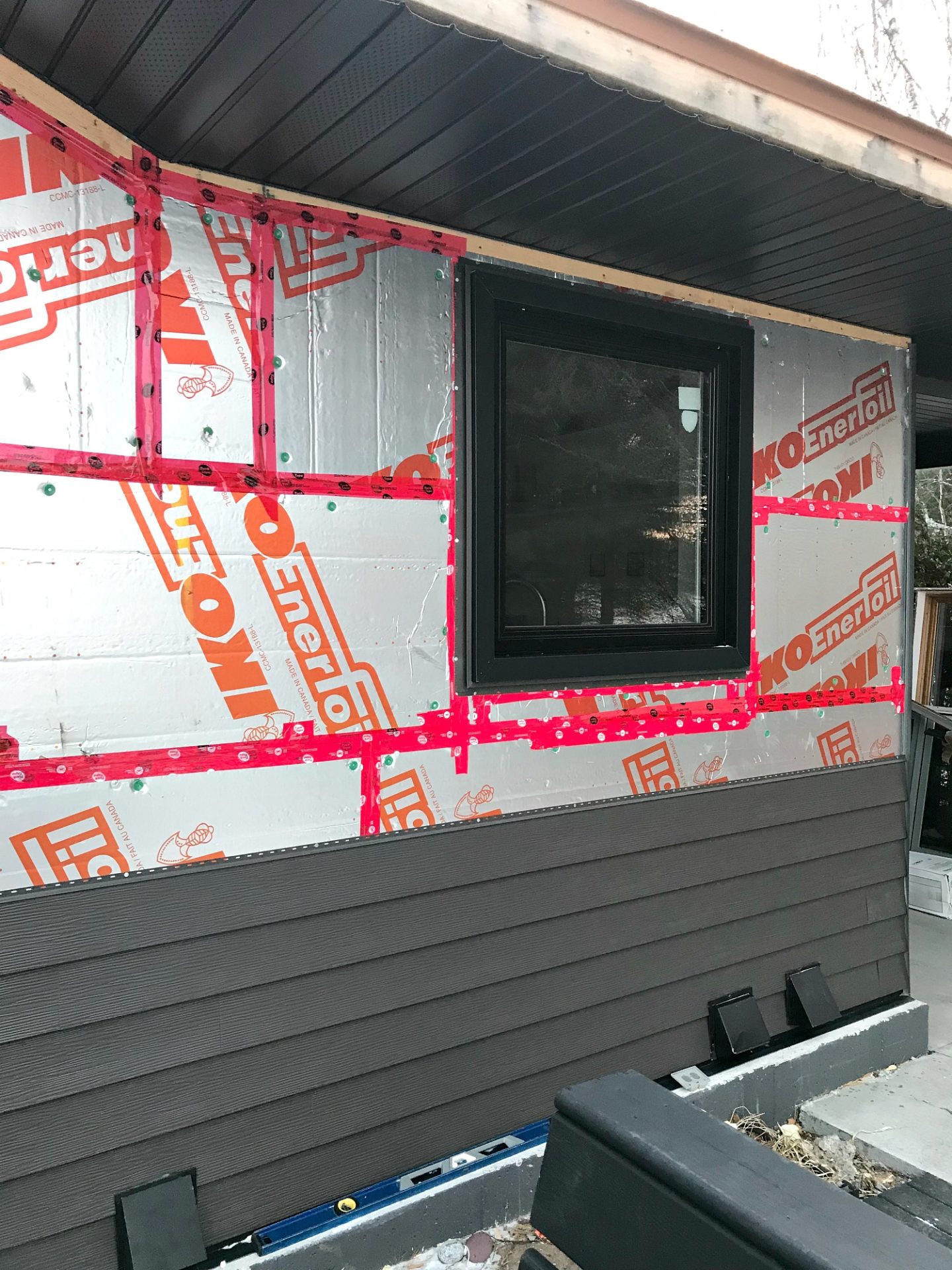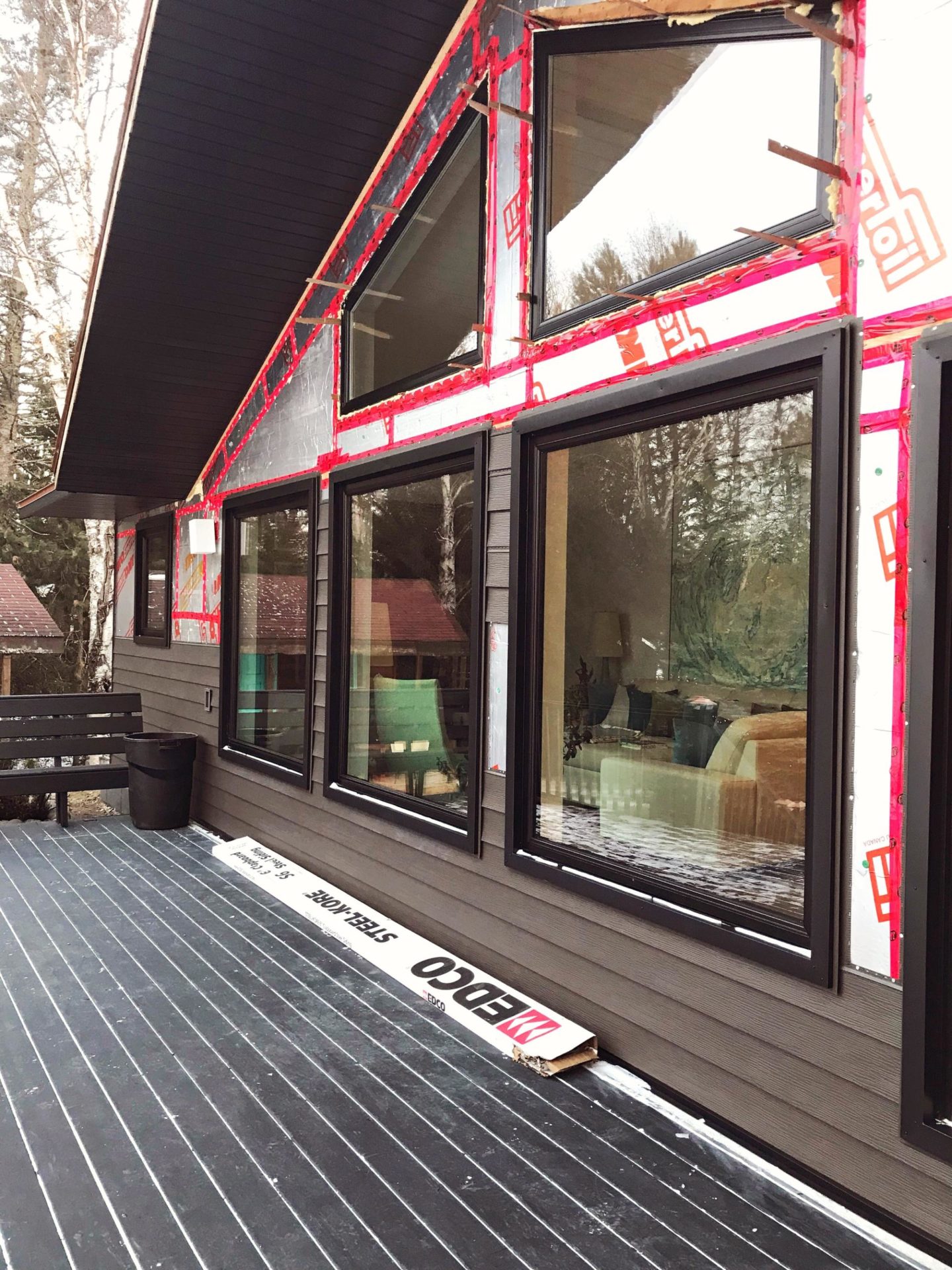 It is SUCH a relief to have the dark grey metal siding finally done!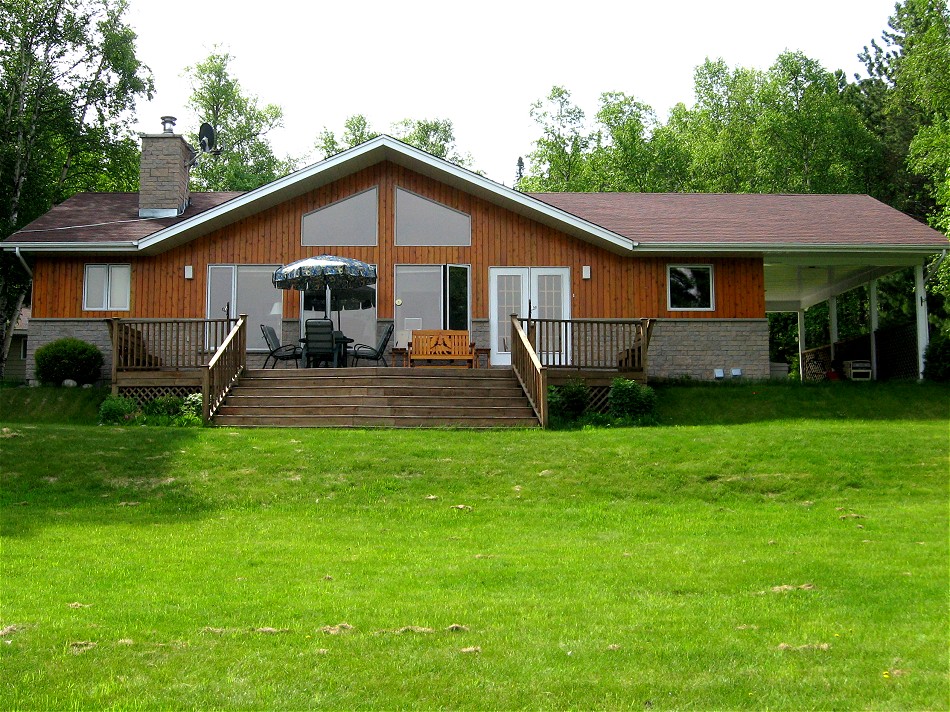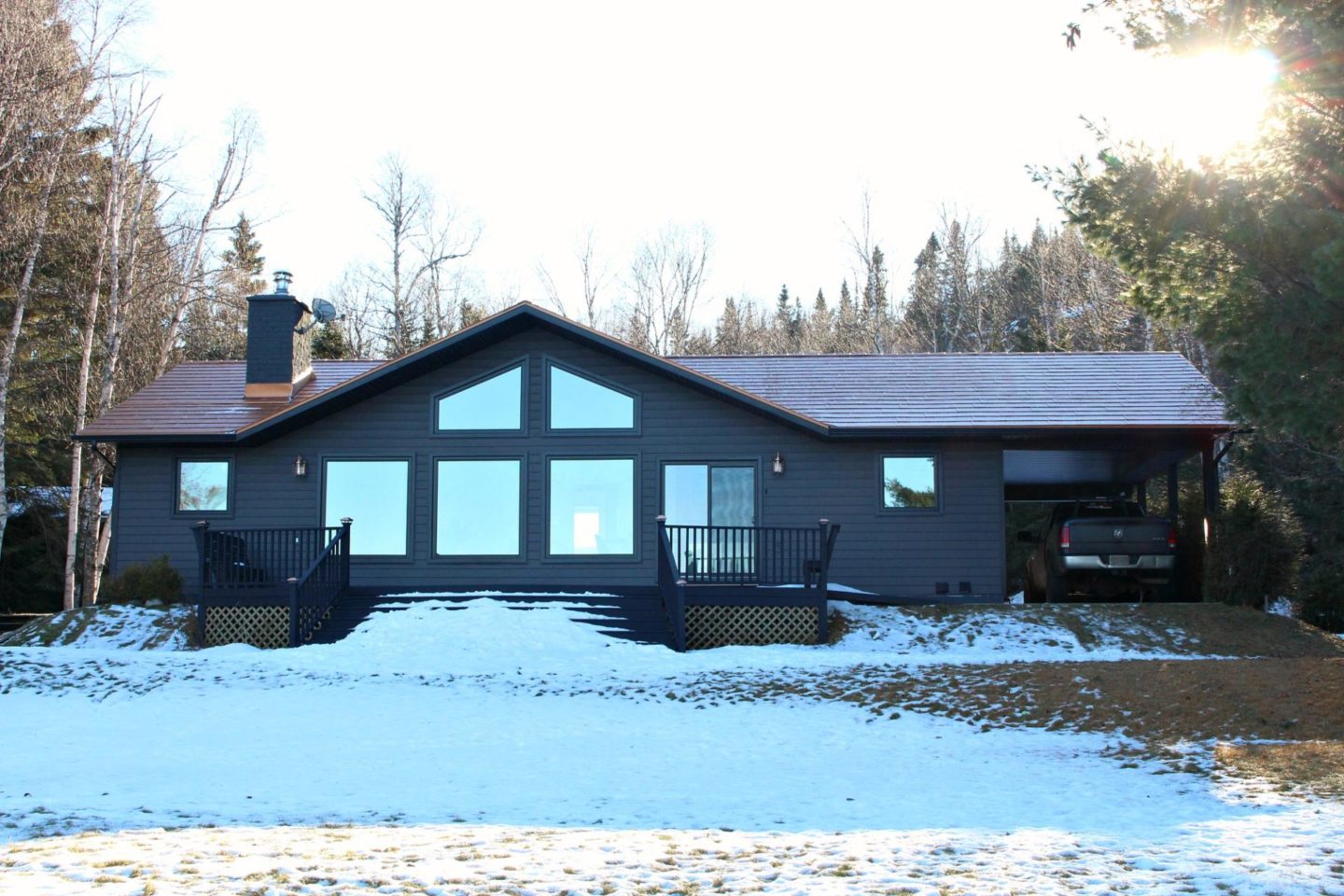 To create a cohesive look, I used the same copper ferry lights on the house as I did the garage – which of course ties in with the copper metal roof and copper solar deck caps. This roof has totally fueled a copper obsession and I have some copper DIYs planned for the summer too. I'm also pining for this copper sailboat weathervane. I originally pictured matte black outdoor lights with the dark grey metal siding, but I am so happy I went with the copper ferry lights from Westinghouse. The overall look of the house is a little earthy and moody, so the copper ferry lights add a little brightness, plus a cute nautical vibe.

The new lights, although the same wattage, also provide way more light than the old opaque glass fixtures.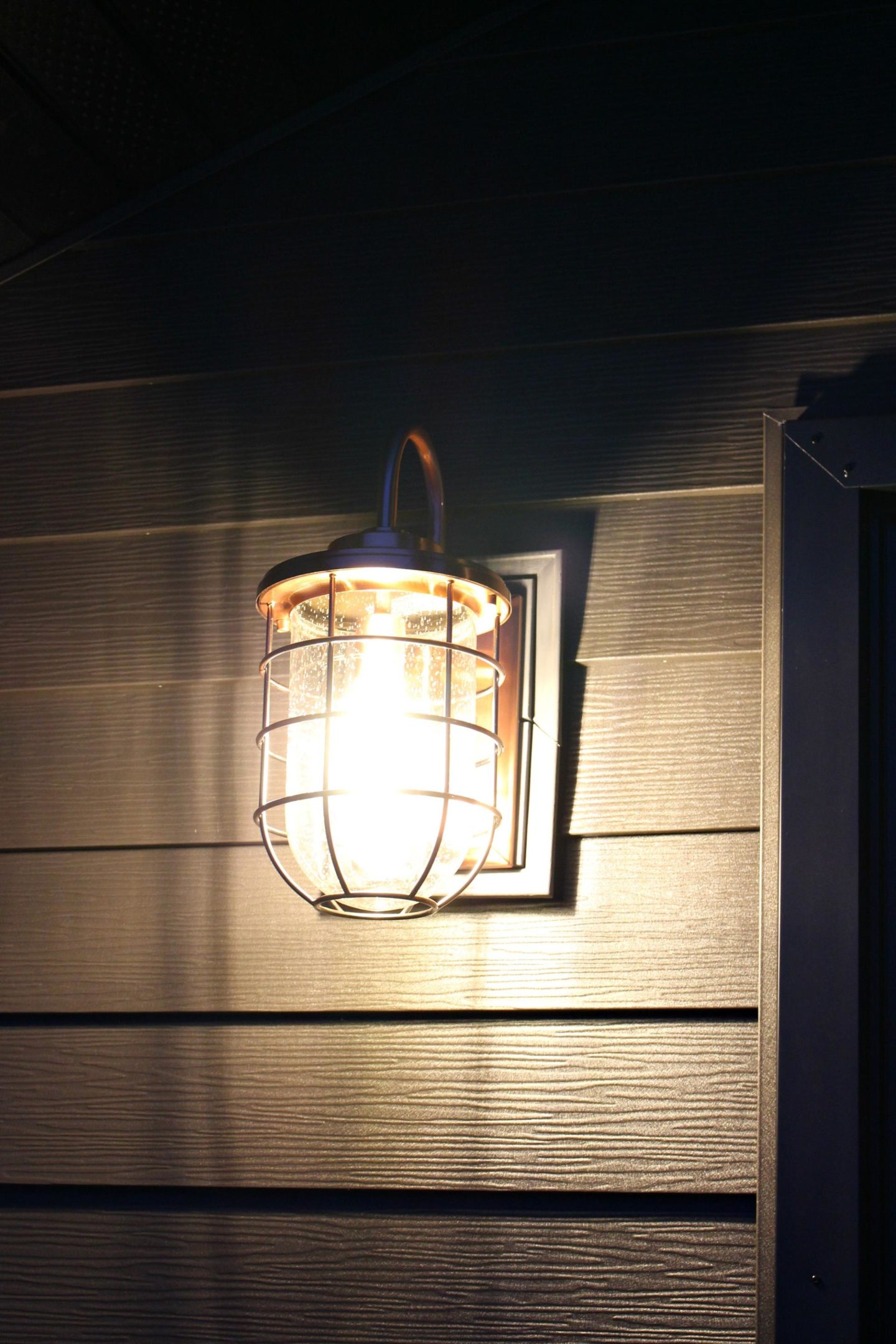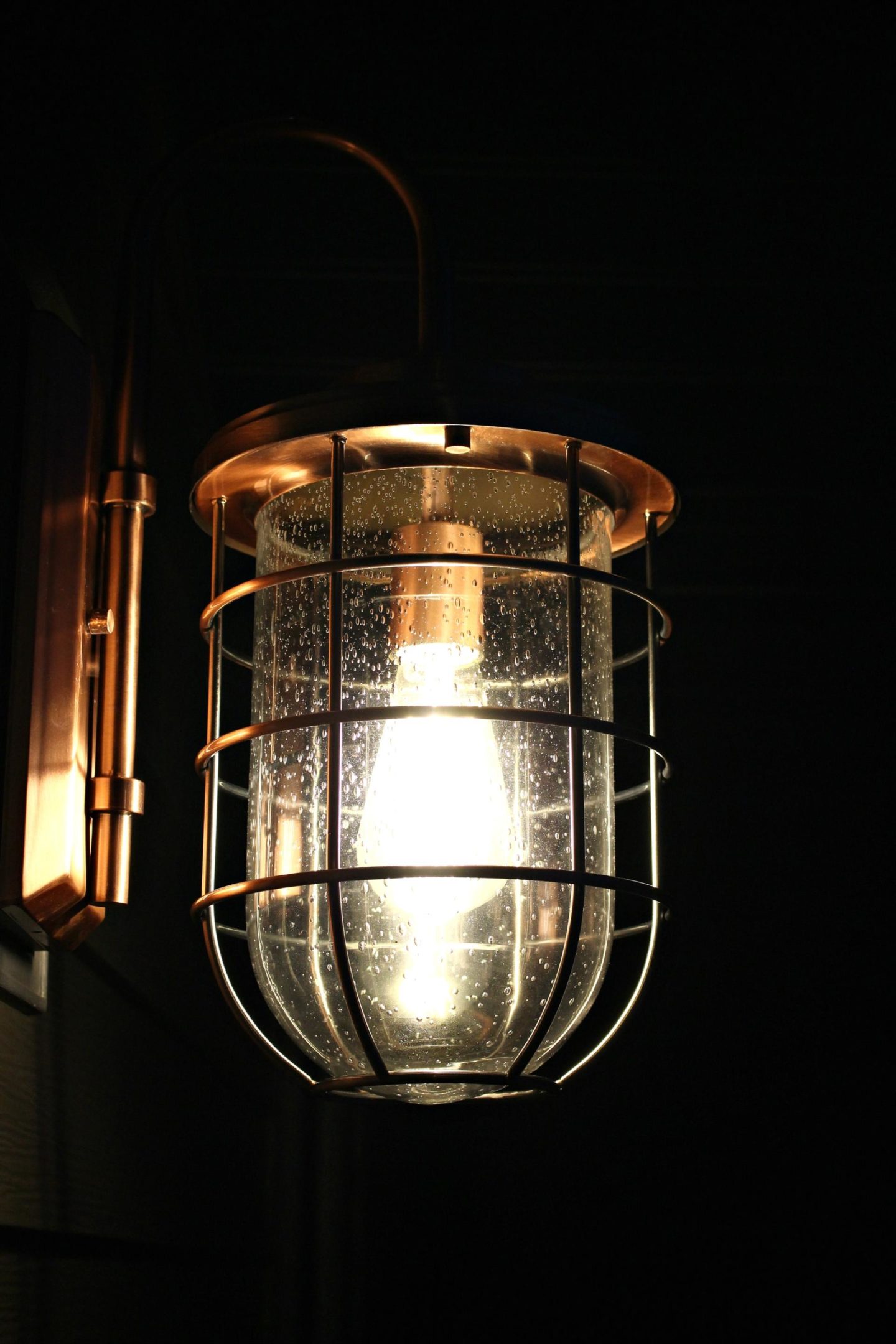 So there you have it – siding that sparkles and the full scoop on our dark grey metal siding! Let me know if you have any questions in the comments. Once we've lived with metal siding for a few seasons, I'll follow up with some pros/cons.
If you missed other posts about the exterior renovation, you can get caught up here: