I made these faceted DIY resin magnets awhile ago, thinking they might look like coal for stockings if I made them black? But my mold is definitely "gem" shaped and they ended up looking more glam. I still think they'd made a fun DIY stocking stuffer though, so I wanted to share – plus it's a blast from the past seeing the kitchen with turquoise cabinets and these shelves! I wasn't kidding when I said I made these aaawwwhiiile ago.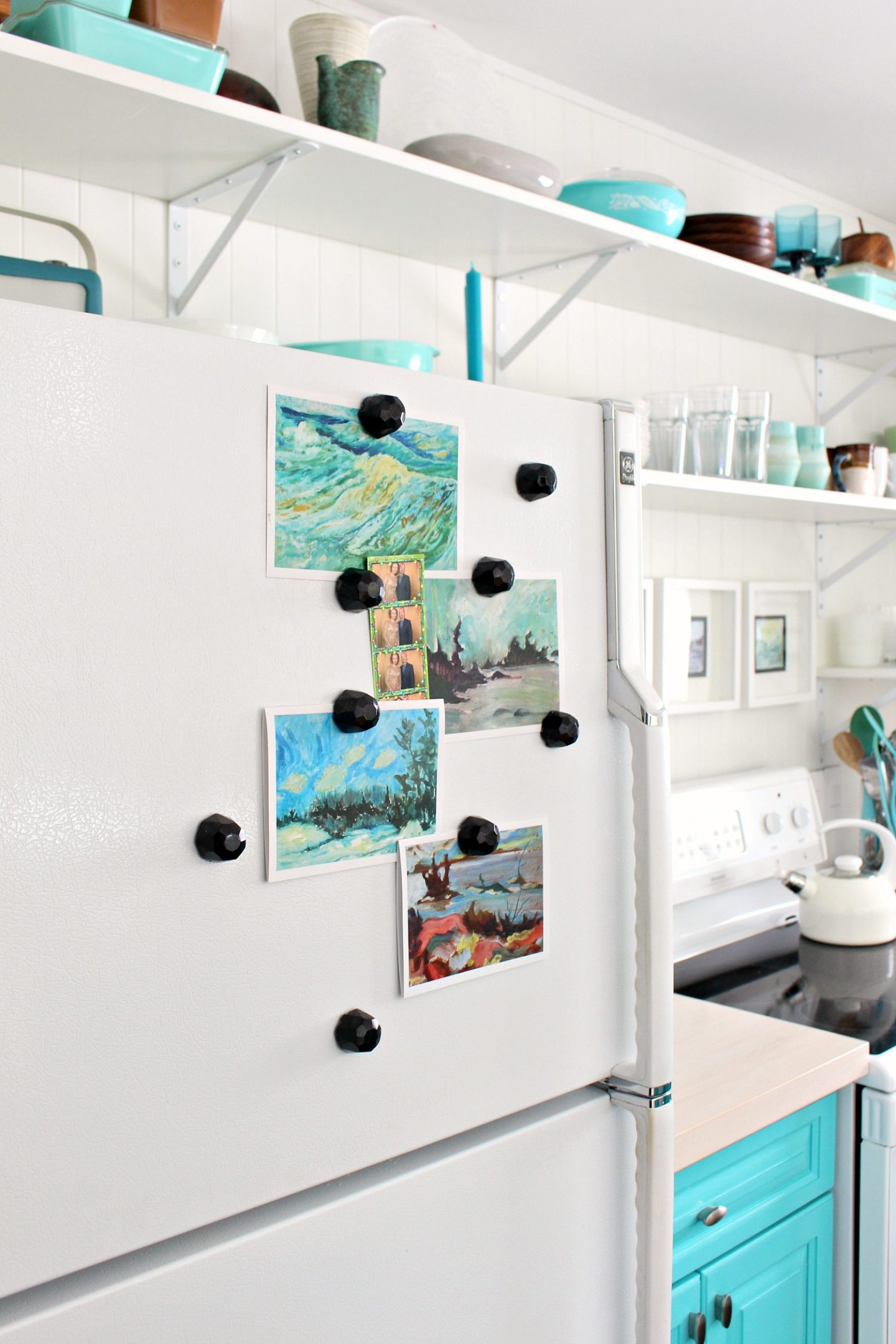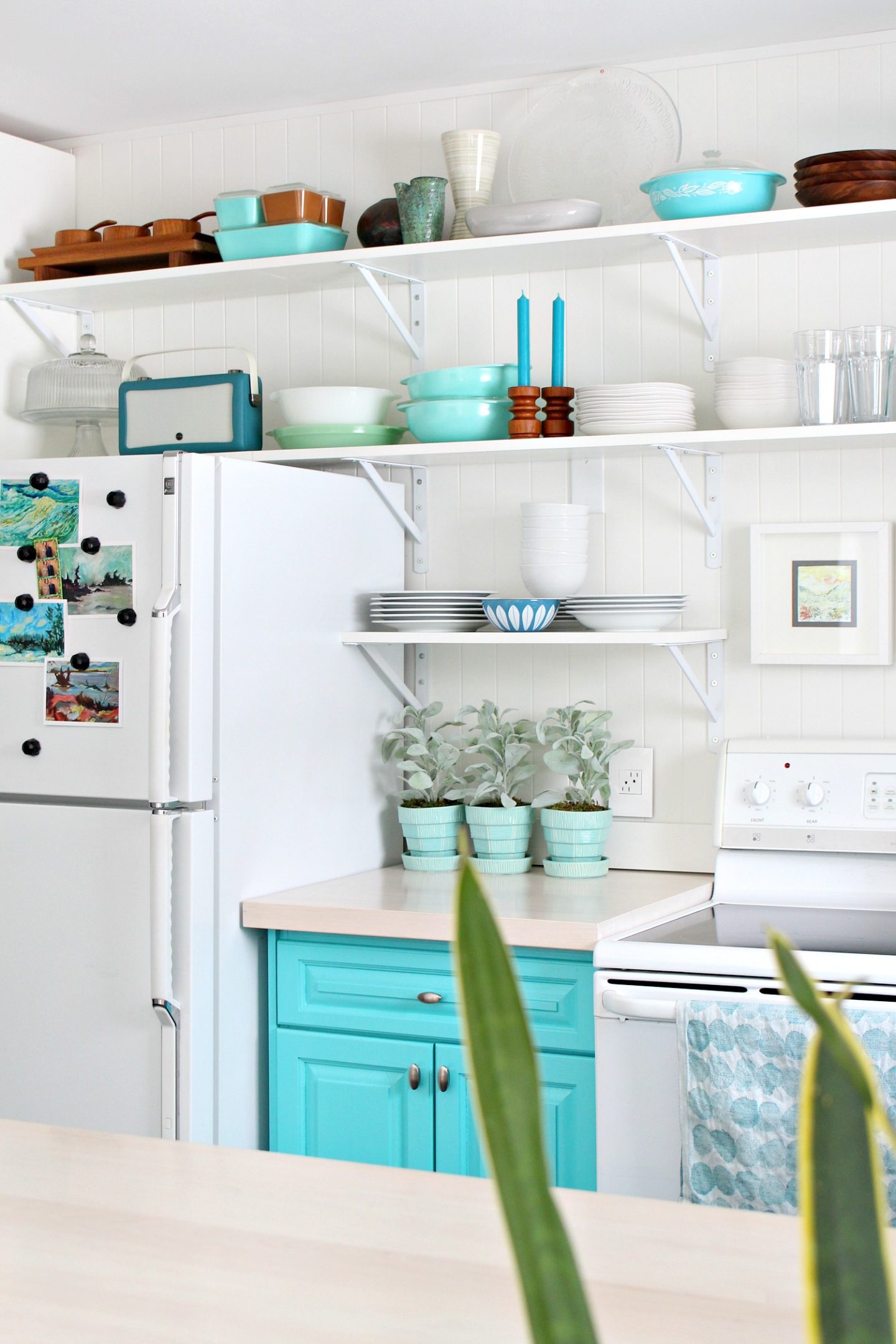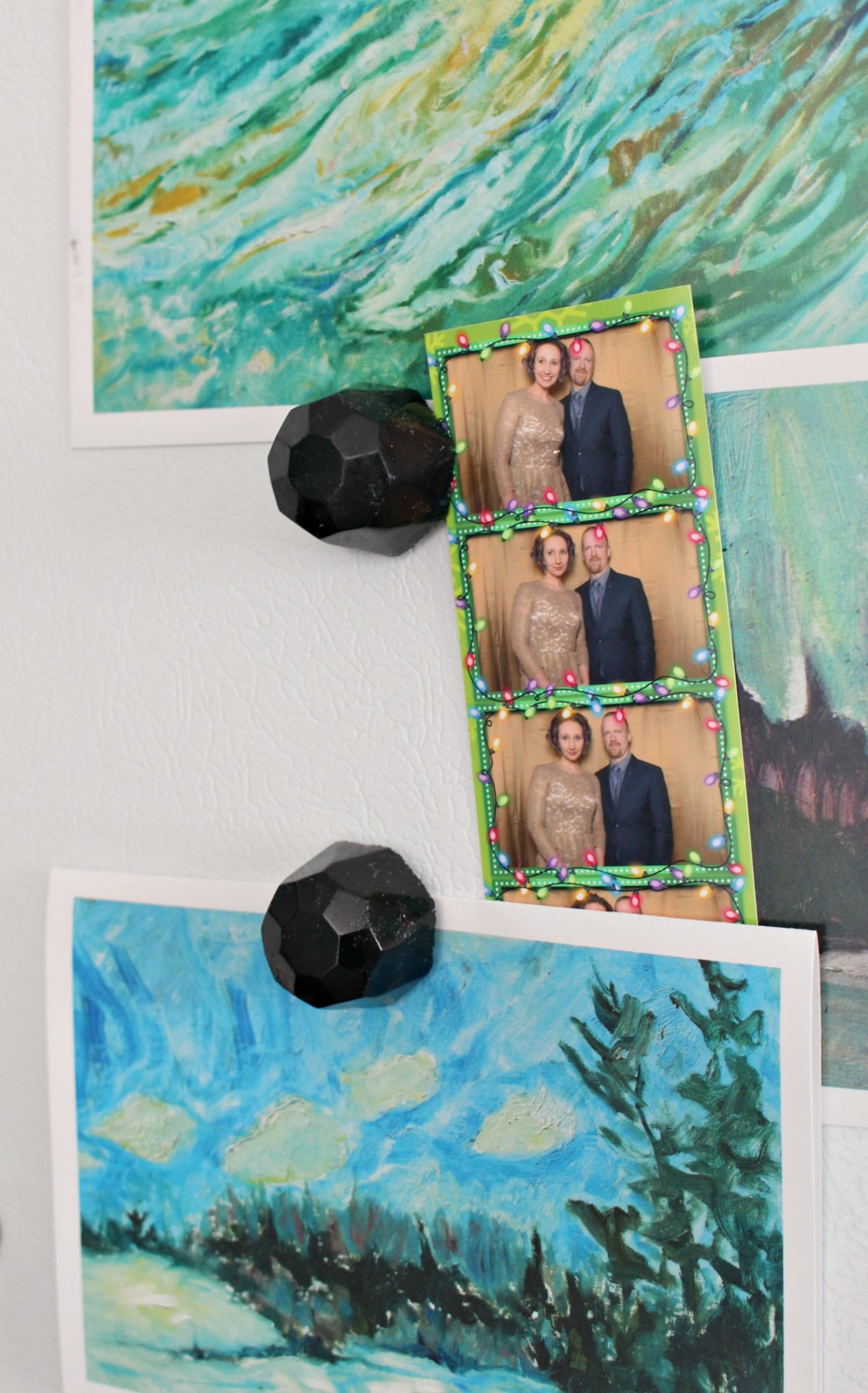 Supplies for DIY Resin Magnets:
3.5 oz clear casting resin
14 drops colorant (you can use acrylic, resin tint, alcohol ink)
8-10 tbsp black glitter
Gem shaped silicone mold (but this one might look more coal-shaped)
Thin and strong magnets (mine are from Michael's, these are similar)
Plastic cup for mixing
Wooden stir stick
Safety glasses, gloves, apron, drop cloth to protect work surface
Cutting board or solid surface (to set silicone mold on for stability)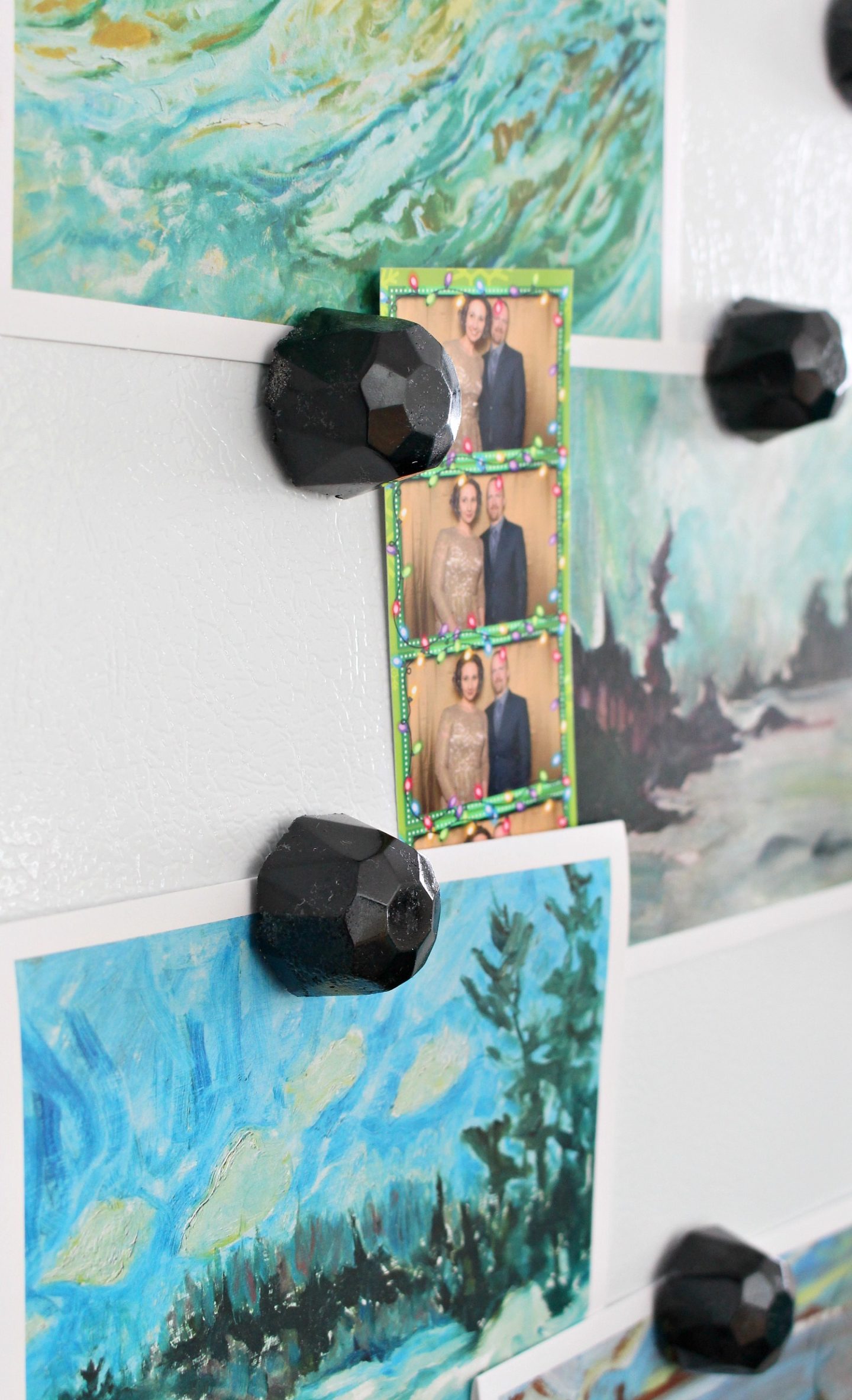 Below is a photo of the exact brand of resin I used. The above measurements make 12 magnets in my gem shaped silicone mold (edit: mine sold out so here is a nearly identical one). I found another silicone mold that is less gem shaped and more rock shaped and that might make a more realistic coal shaped magnet.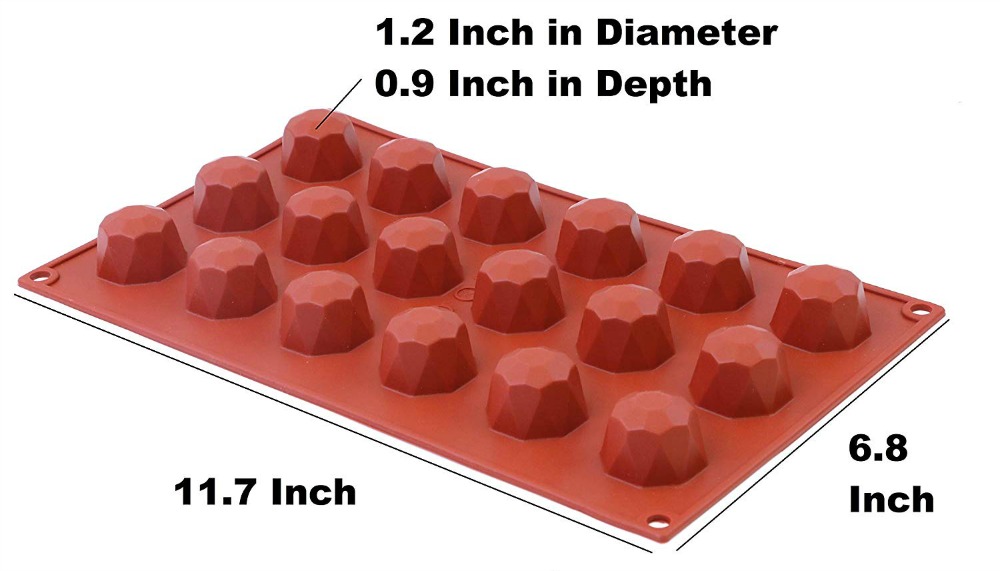 How to Make DIY Resin Magnets:
Making resin magnets ended up being really easy – but SO stinky! If you can, do this project outside or in a well ventilated garage (just read the instructions to make sure the temperature is correct). Making resin magnets is also potentially messy. I didn't spill any, but if you do, apparently it's really, really difficult to clean up. So protect your work surface, and put on some crummy clothes, safety glasses, gloves – the whole, super chic DIYer ensemble, haha.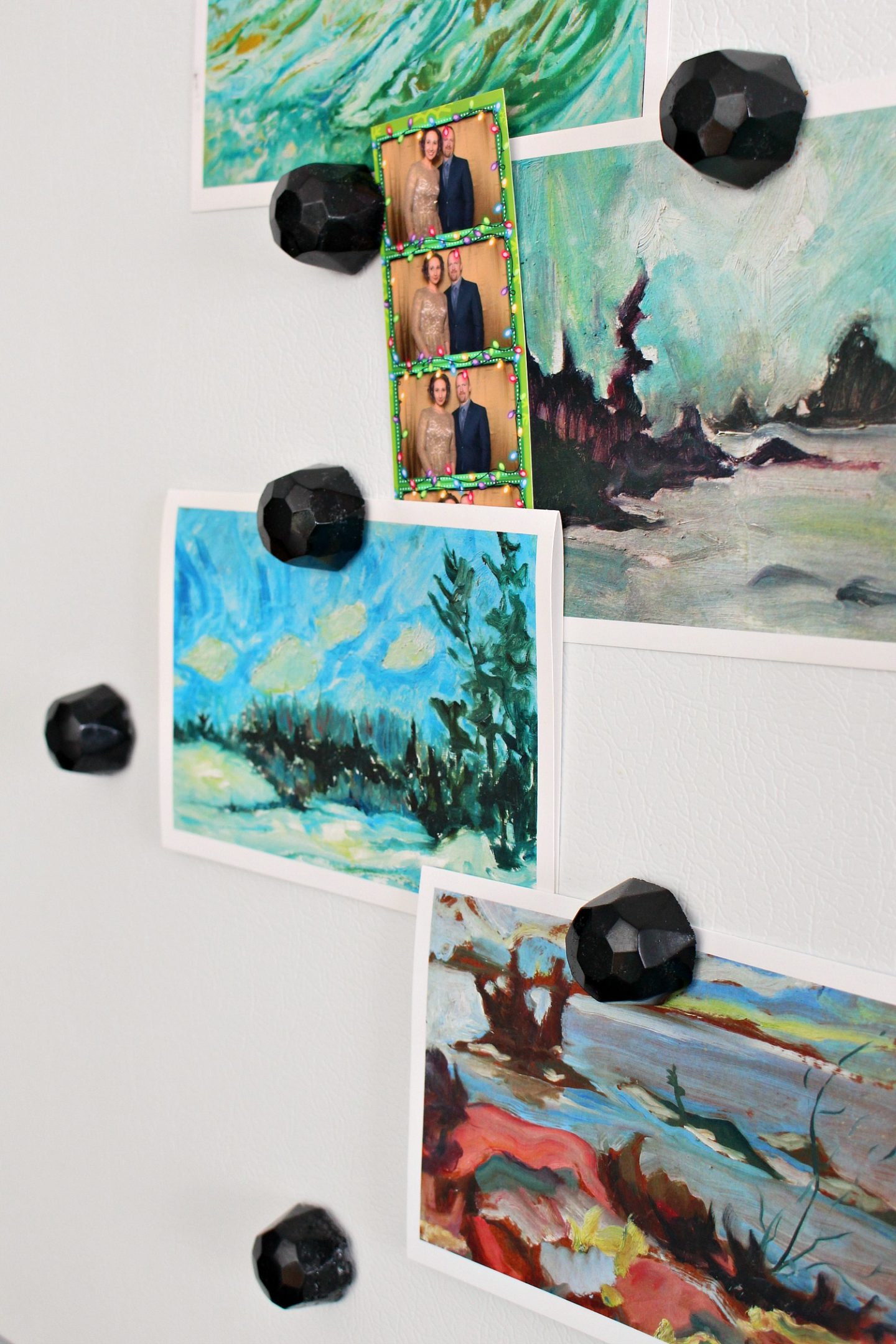 First place the silicone mold on a hard, flat surface (like a cutting board) because it will make it easier to move your project somewhere else to let it set. Mix the casting resin and catalyst (sold together, but separated) in a plastic mixing cup (grab something from the garbage/recycling) with a wooden stir stick. The can will have the instructions so follow them to the letter! Then you can stir in glitter and a little colorant (I used black) and pour it carefully into the silicone mold. I let it set for a bit in place and then carried it to the fish room, so it could fully set undisturbed. Once it had set fully (it took a few days), I mixed up some 2-part epoxy and affixed a strong, flat magnet to the back: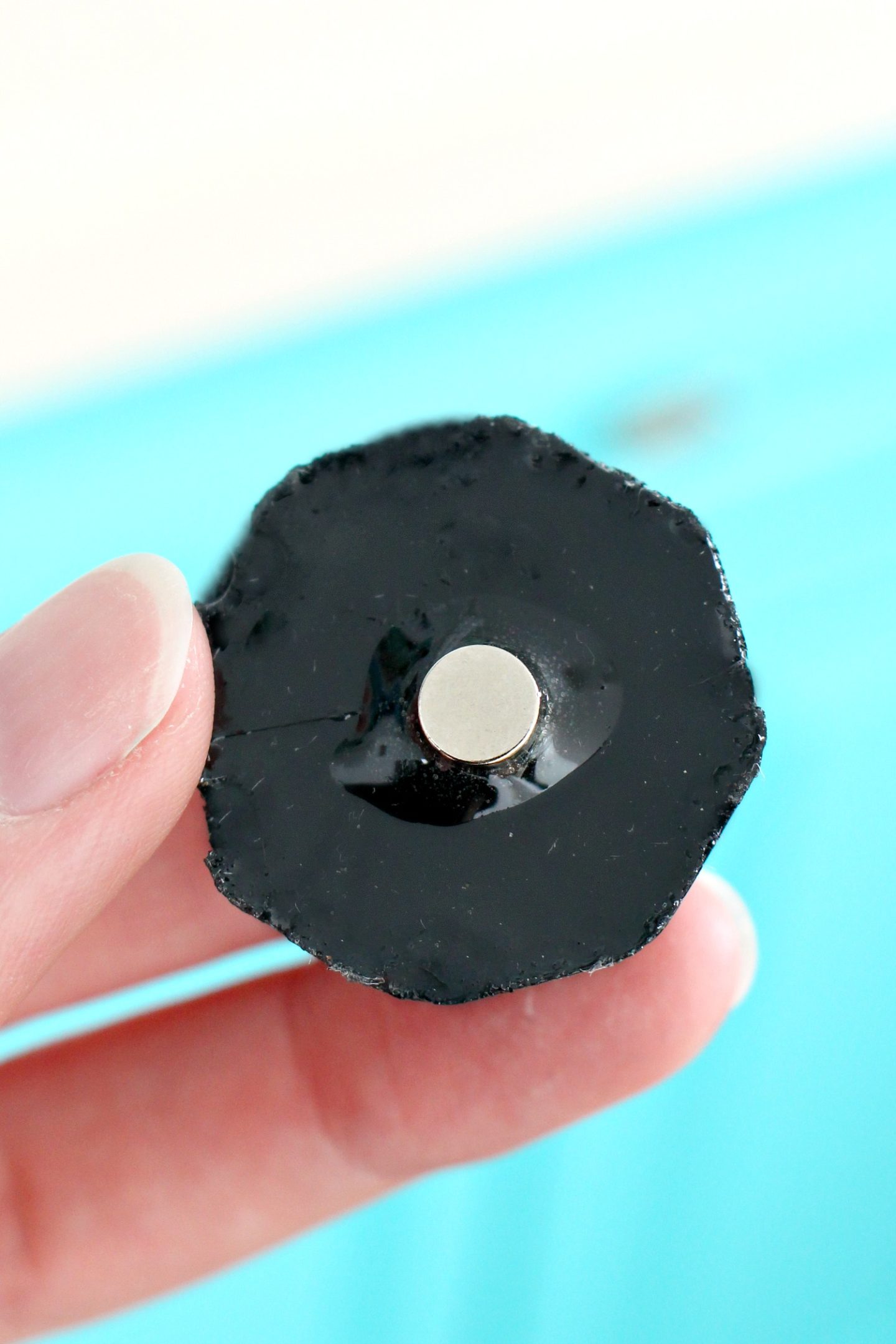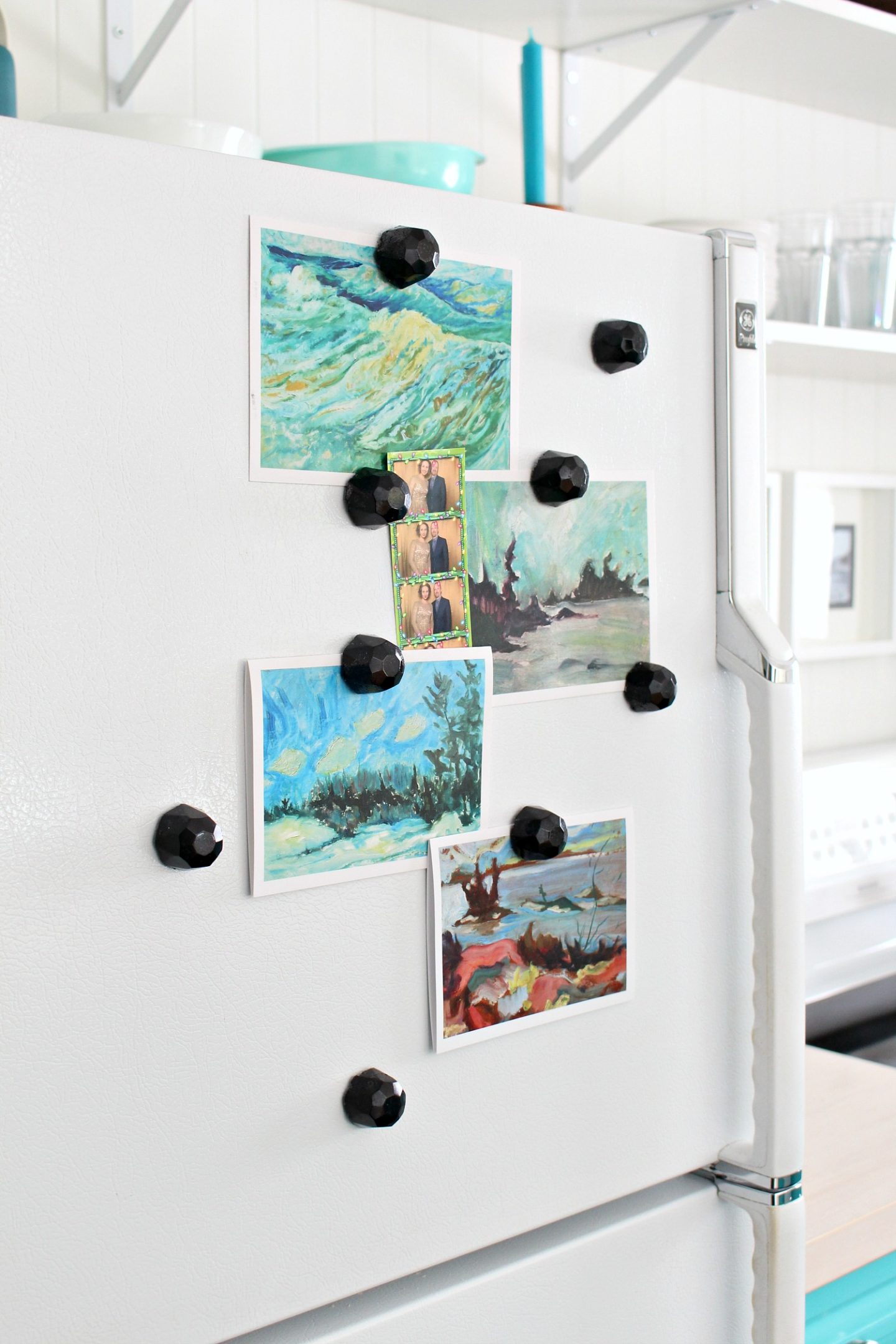 These gem shaped DIY resin magnets turned out so adorable! Even if they don't look like coal for stockings. But of course I love a gem shaped anything (frankly, all rocks and minerals). I have a LOT of resin left, which is perfect because I'd like to try doing some marbled acrylic pouring and some other casting projects. This was my first attempt and I just followed the instructions on the can – but added my own sparkle. There are some imperfections in my casting, so I'm going to keep experimenting, but I wanted to share so that you could see that even a resin-newbie can create something cute!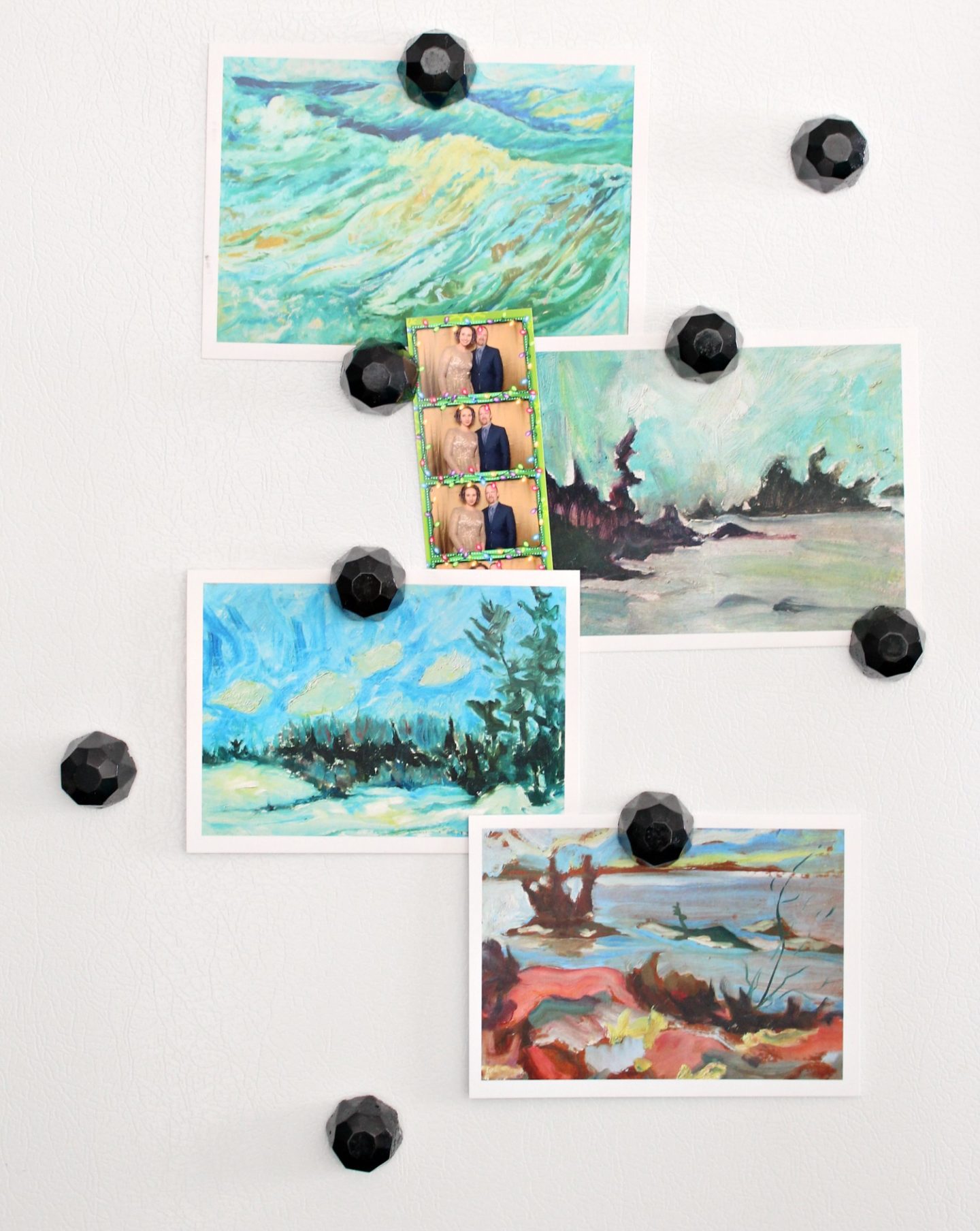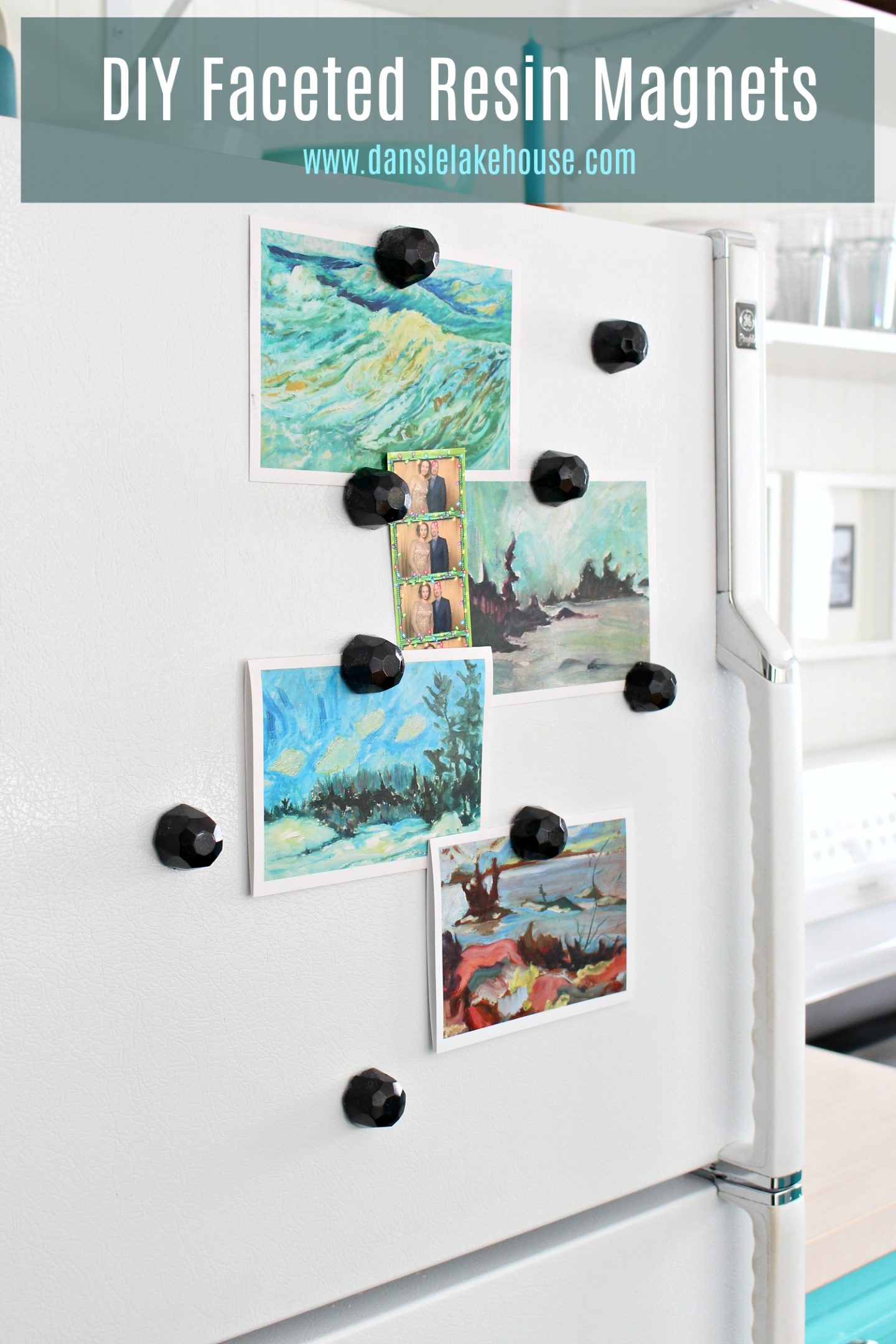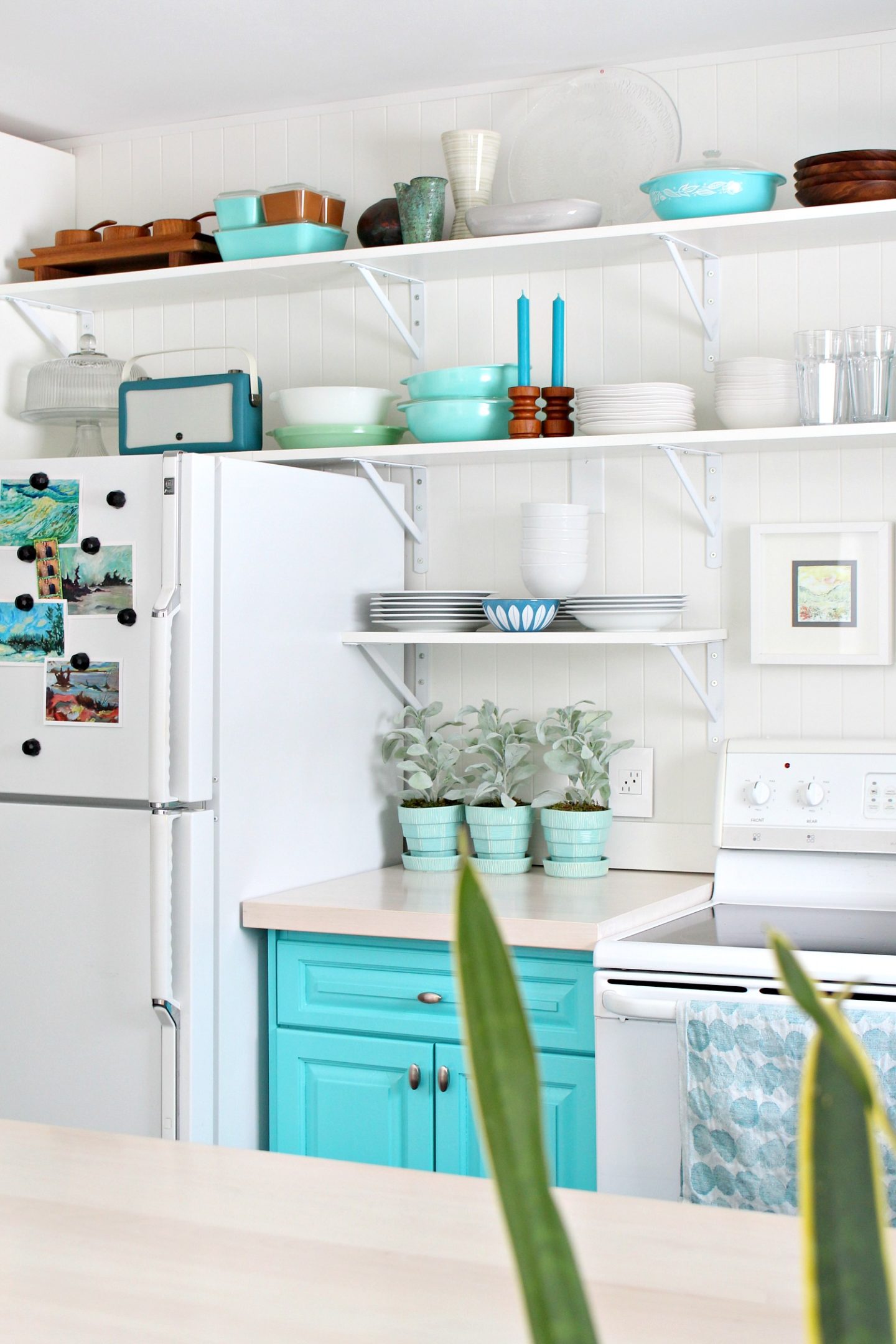 P.S. I really love this gem shaped silicone mold, don't I? Recognize it from my DIY shower melts? Or my refined sugar-free DIY gummy candies?