Do you see what I did there, with "chic heart shaped gift ideas I love "… Okay, kind of cheesy, but you have to be gentle with me because I am not usually a fan of Valentine's Day themed things, but I have a super cute heart shaped Valentine's Day DIY coming up – so I am warming up to the motif! My previous list of cute Valentine's Day decor that ISN'T red was such a hit, but because I chose a lot of handmade items, things sold out and weren't available, so this year I tried to curate a cute list with finds that are more accessible. And, to be gentle on our wallets – as I know a lot of us on are a budget right now – I tried to choose sweet gift ideas that won't break the bank. But also, I tried to curate finds that are pretty enough to use and enjoy all year, because who wants to spend money on something they can only enjoy for one month? Not me – I still have my tree up, lol.
Available in rose gold, gold, or brown, these heart shaped paper clips are sweet and practical – a cute little pick me up for your desk, or a sweet gift for your office bestie!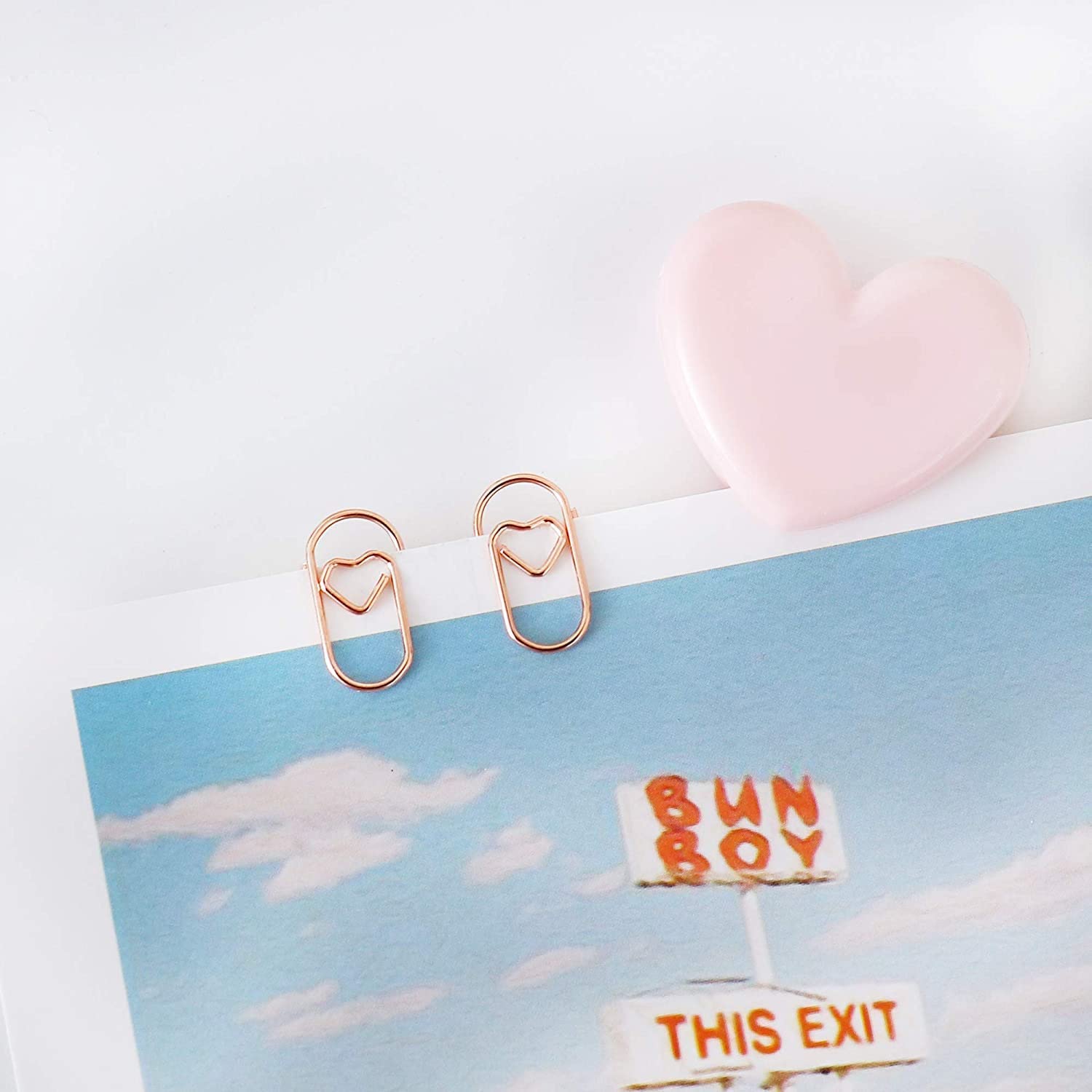 Available in gold, rose gold, and silver, these heart shaped spoons are too cute! Give them with a pint of locally made ice cream, coffee, or tea – or pair them with the cute heart shaped mugs in this round up!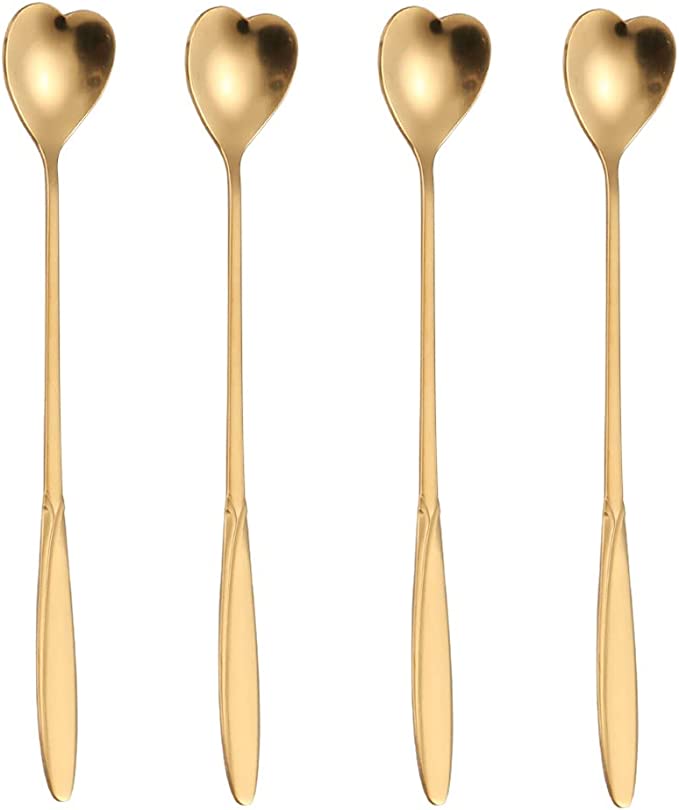 These clear, heart shaped mugs are the absolute cutest. They have great reviews and are so perfect for something like a flowering tea or a blue tea or latte!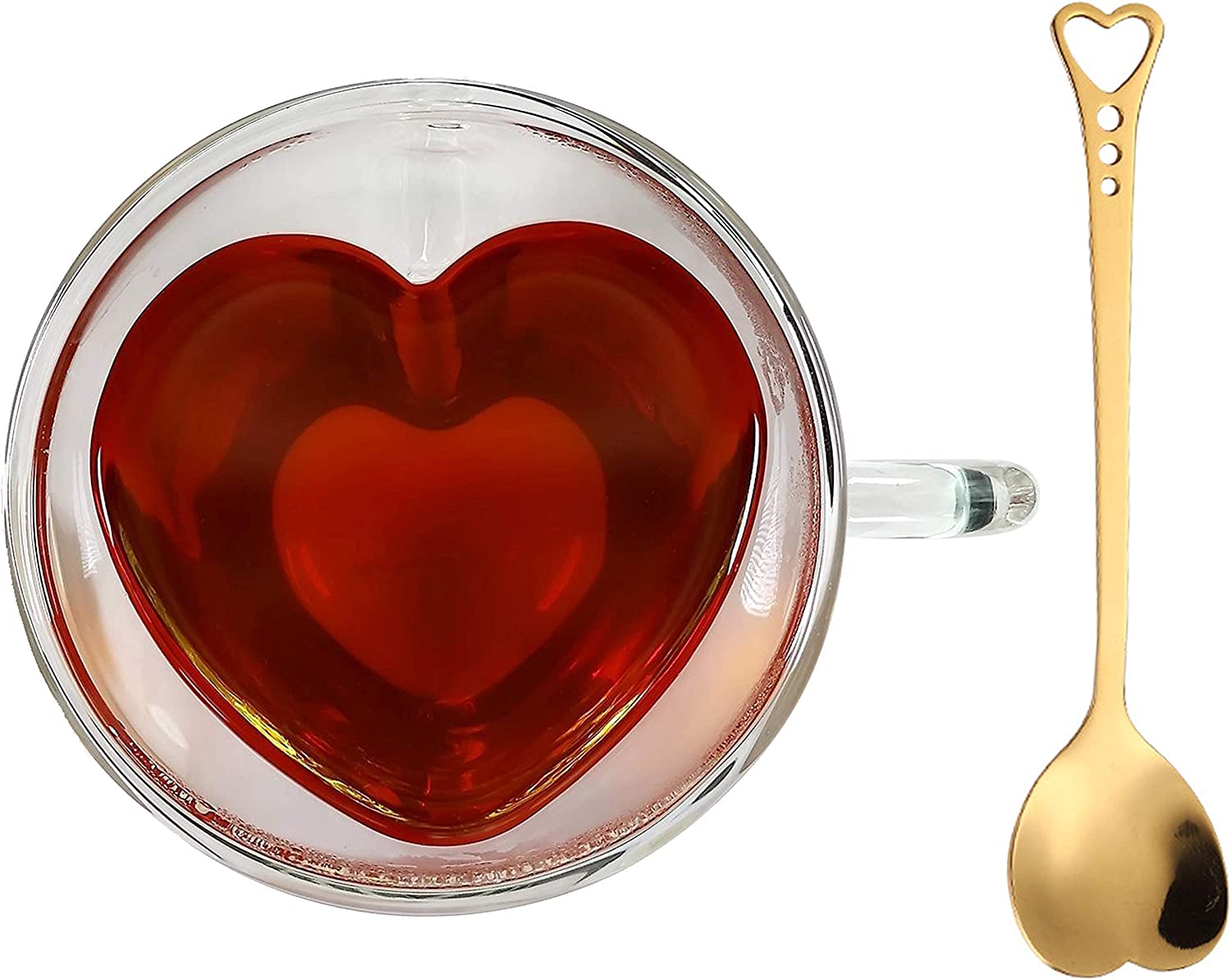 This weighted, heart shaped pillow has really good reviews! It's like sending a hug through the mail… (plus it comes in so many pretty colors).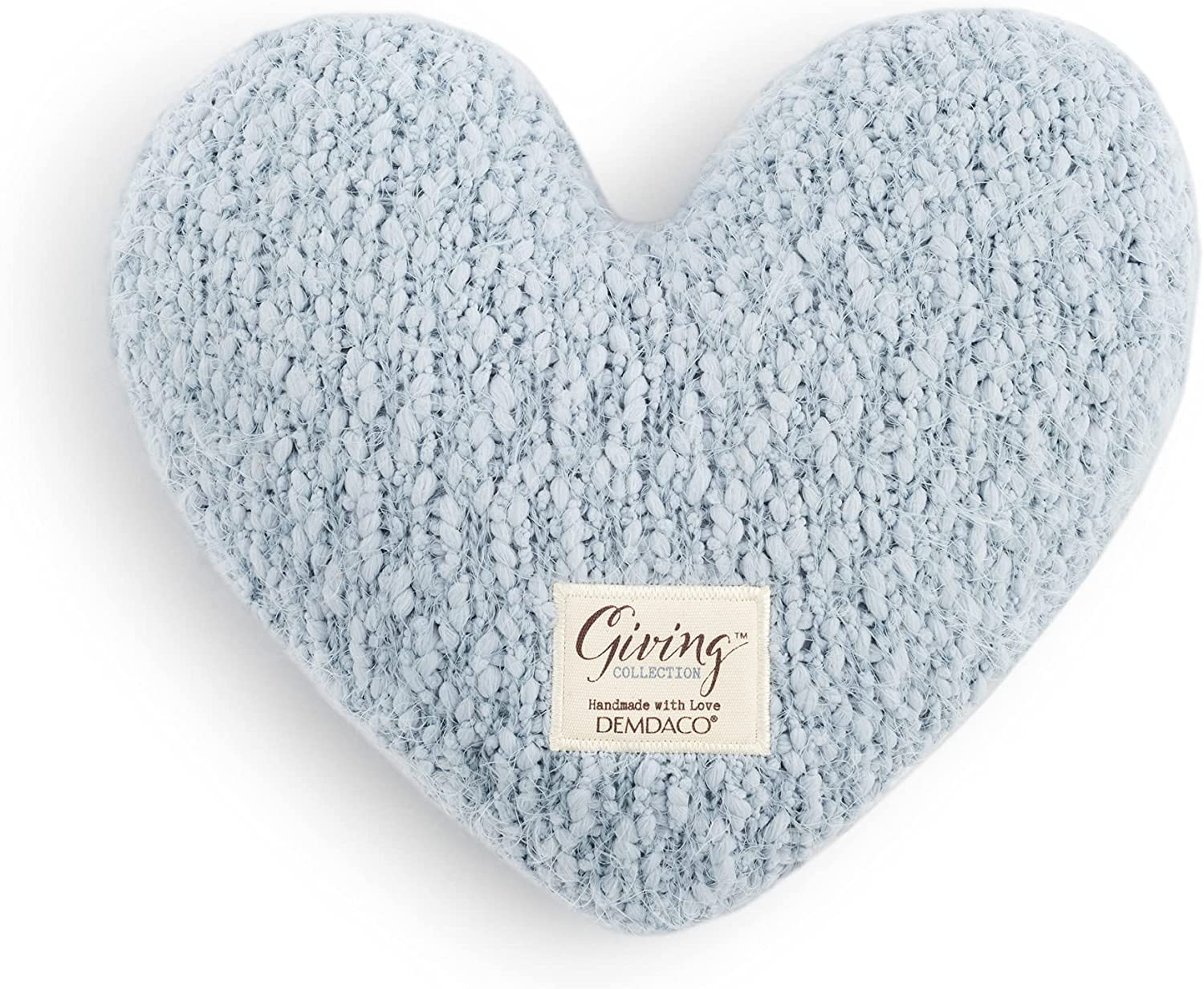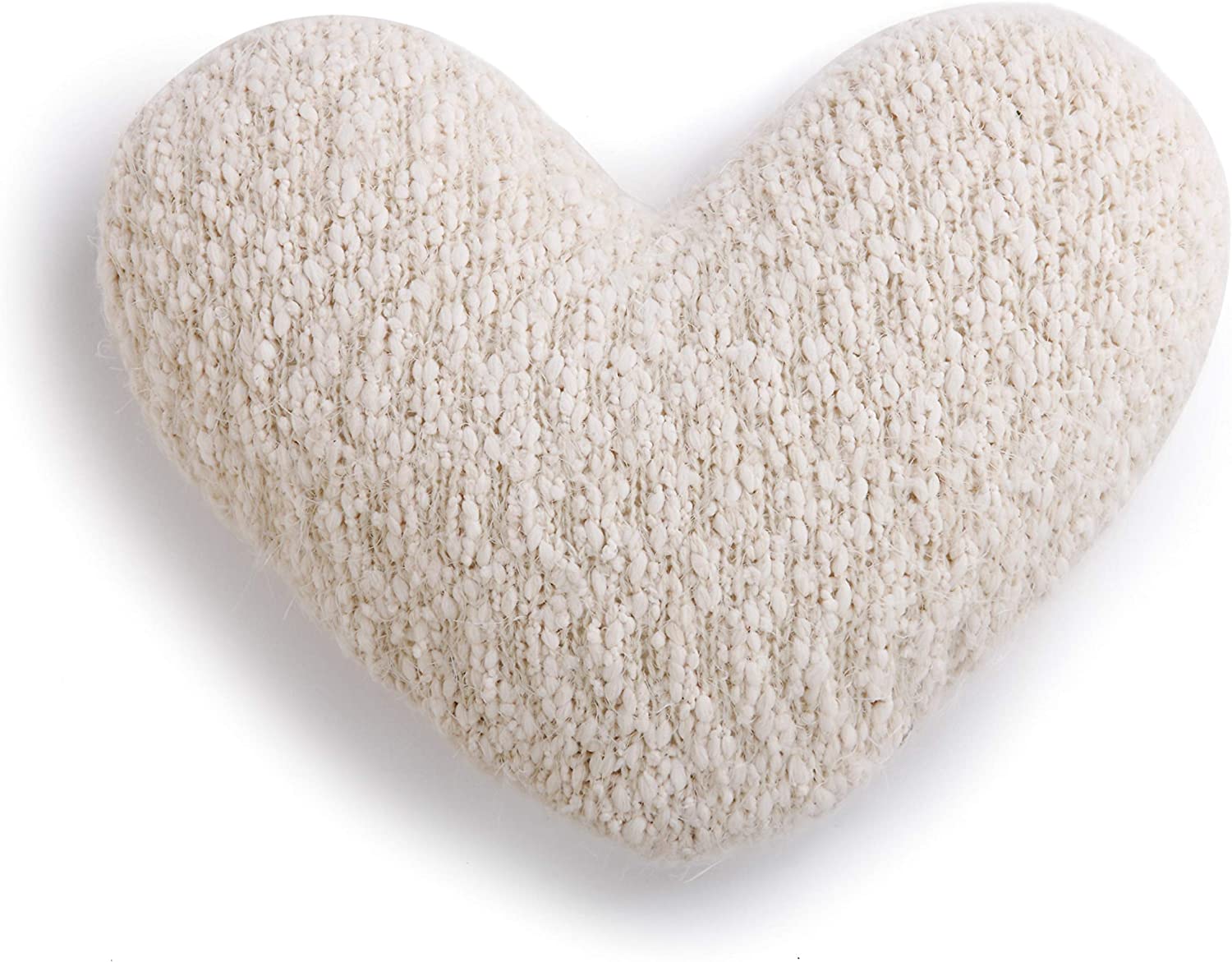 I've got a BUY and DIY option – below, a simple and stunning ready made heart shaped wreath with a sculptural shape and modern, creamy color: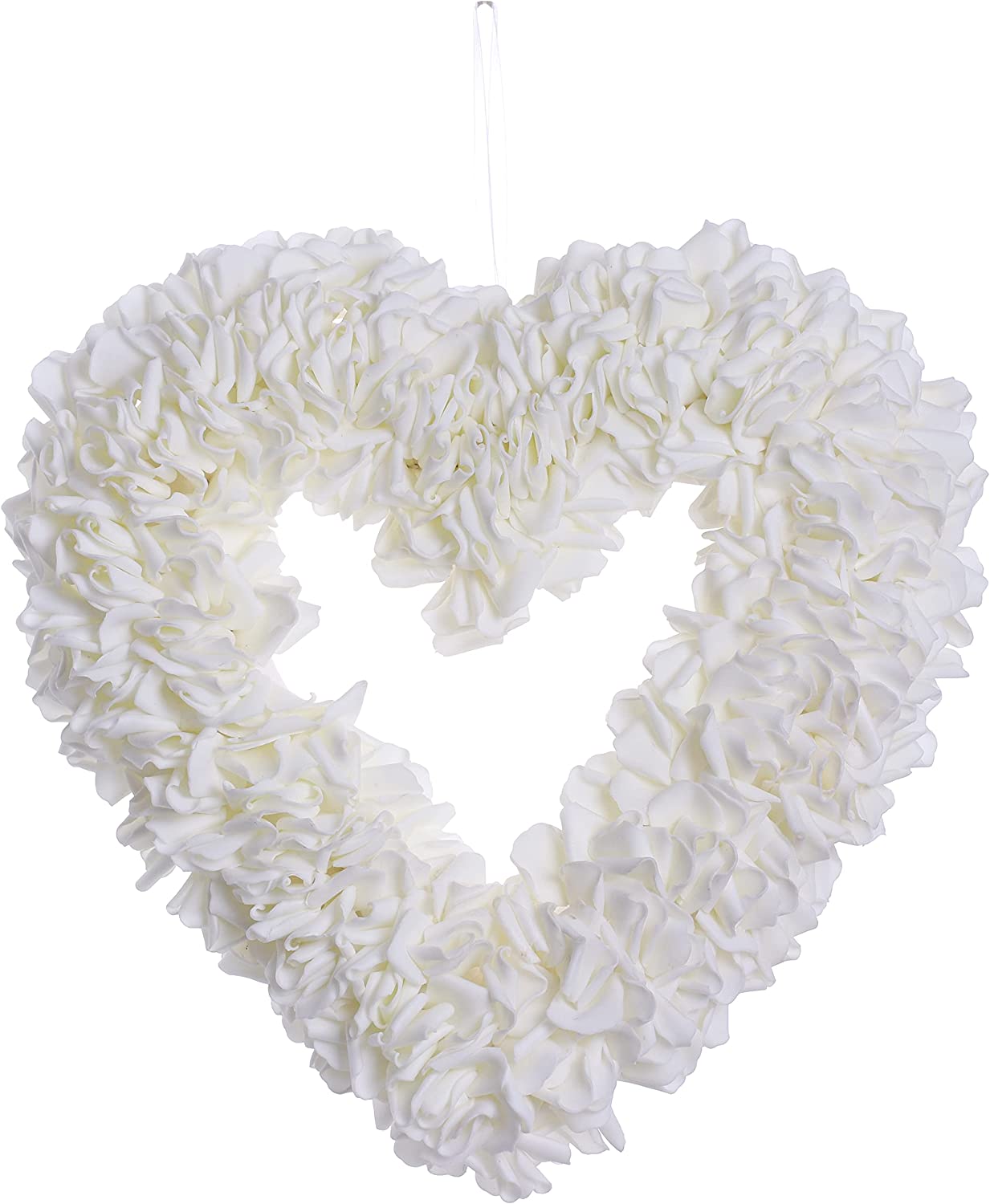 But I love these heart shaped wreath forms – thrift fabric scraps or yarn and turn them into a cute pom pom wreath or fabric scrap wreath to gift or keep.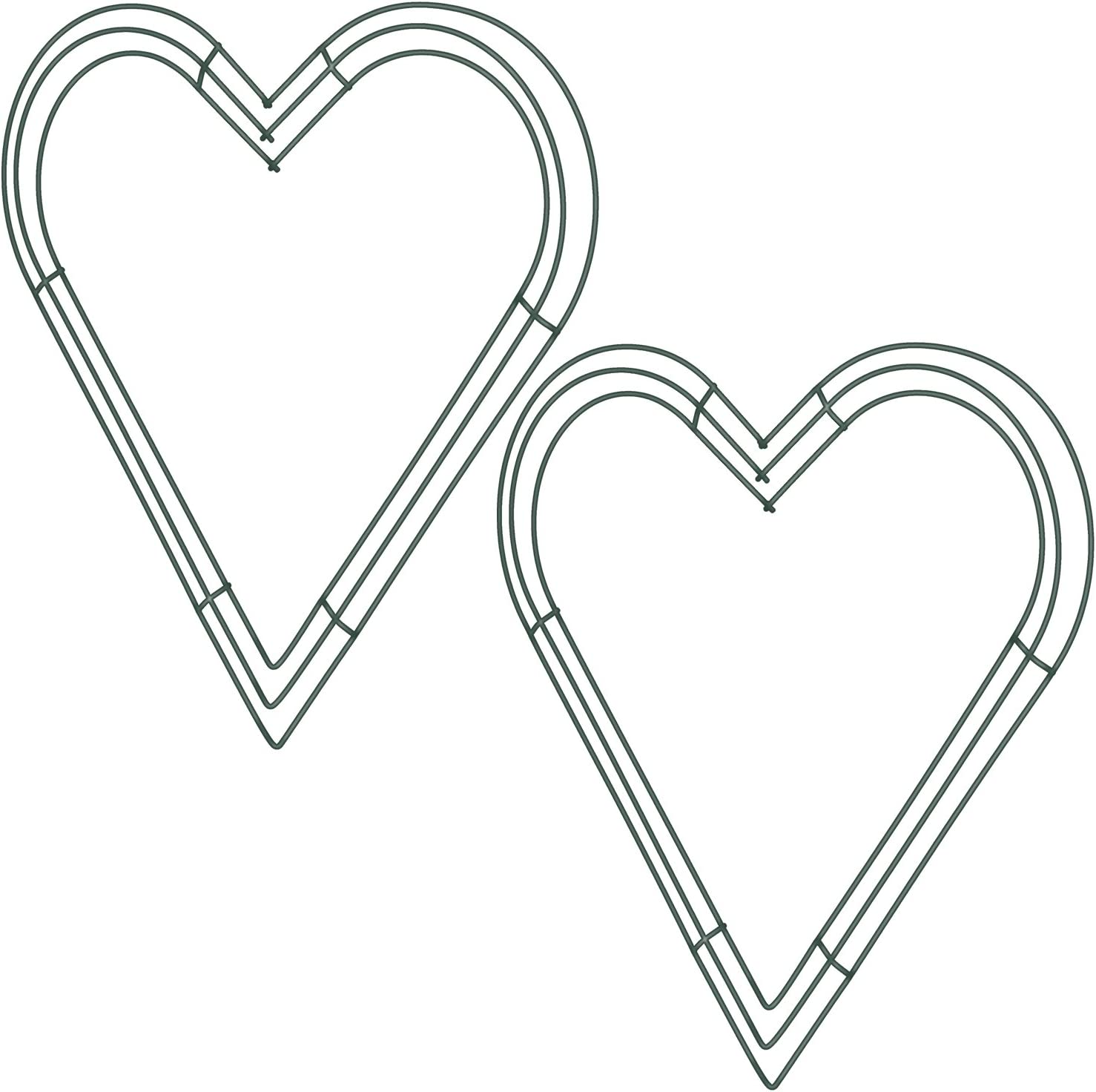 I love this chic, heart shaped mirror – so perfect in an entryway or powder room!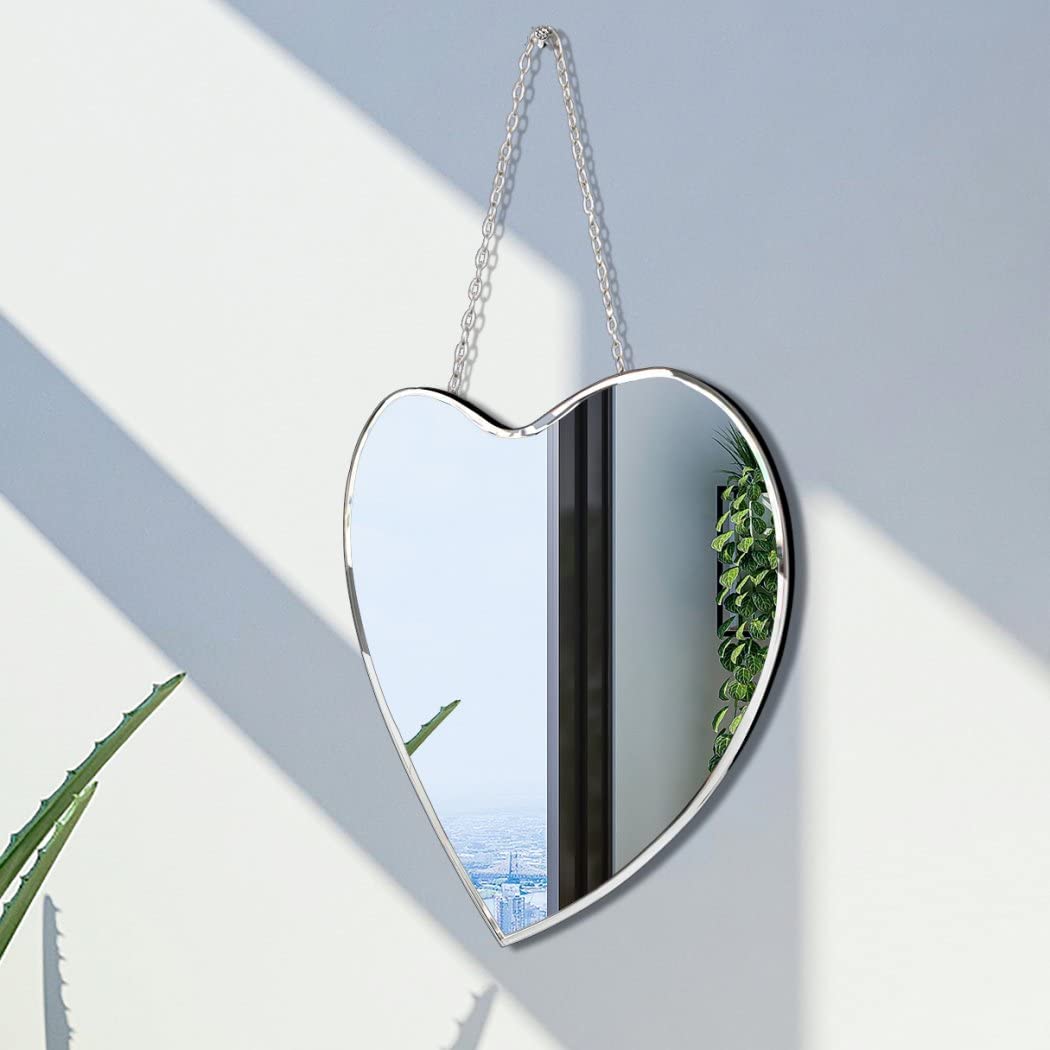 This listing has 12 spun glass ornaments for under $20 (USD) – attach them to gifts, use them as sun catchers in a window, and then re-purpose them at Christmastime.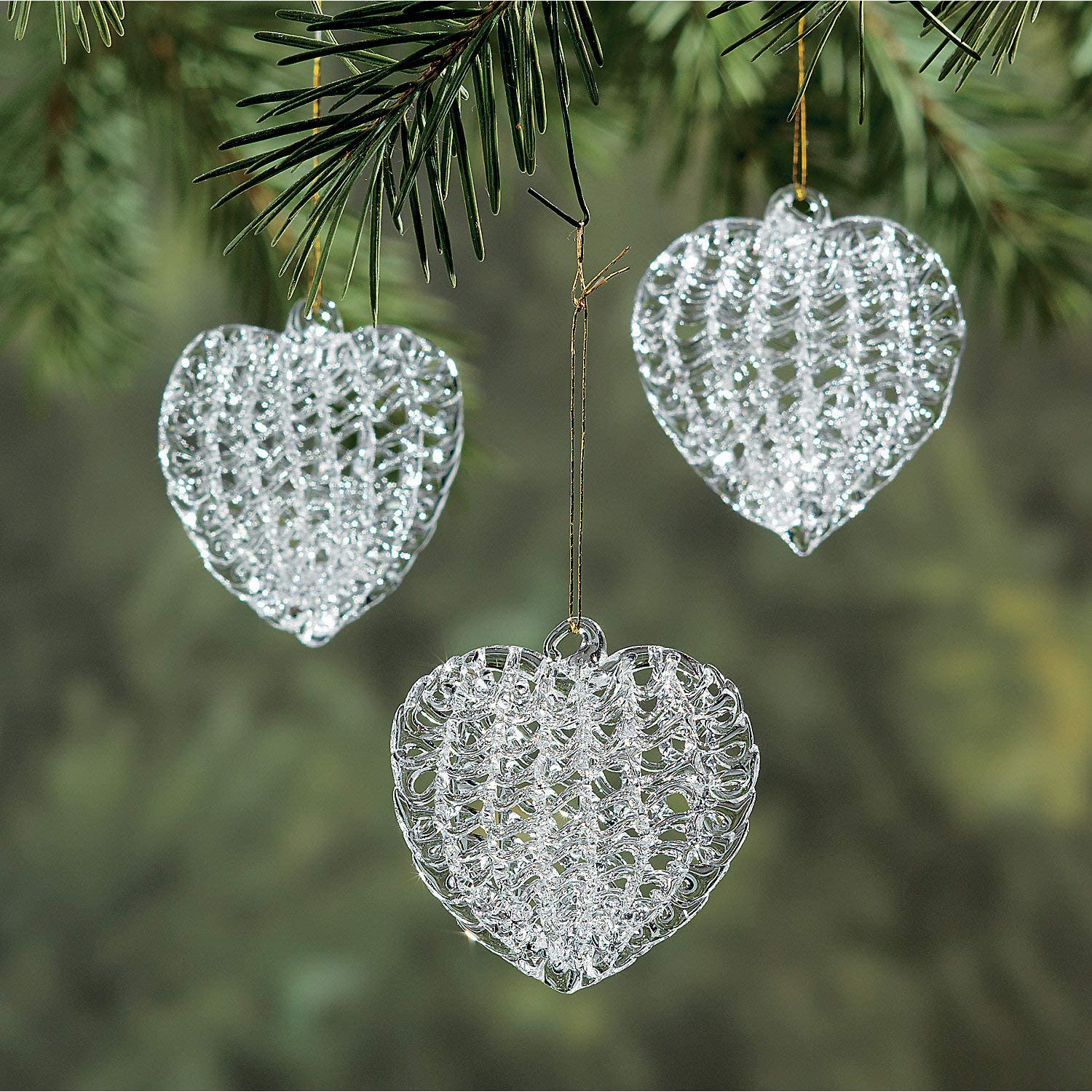 These heart shaped oven mitts come in pink or green but are subtle enough of a shape (paired with a pretty pattern) to use all year round, without looking obnoxiously "Valentine's Day themed". They're under $10 (USD) so pair them with some homemade cookies or these retro looking pink cookie sheets as a sweet gift idea.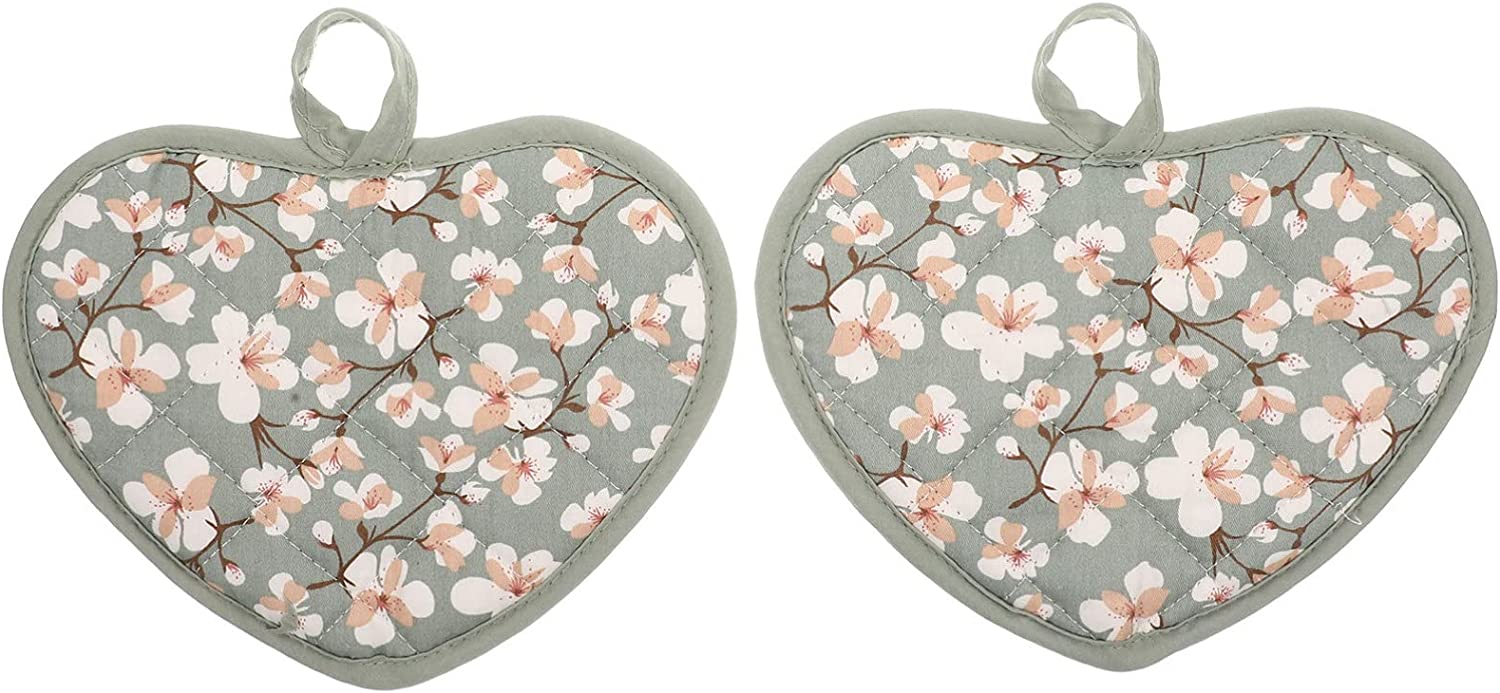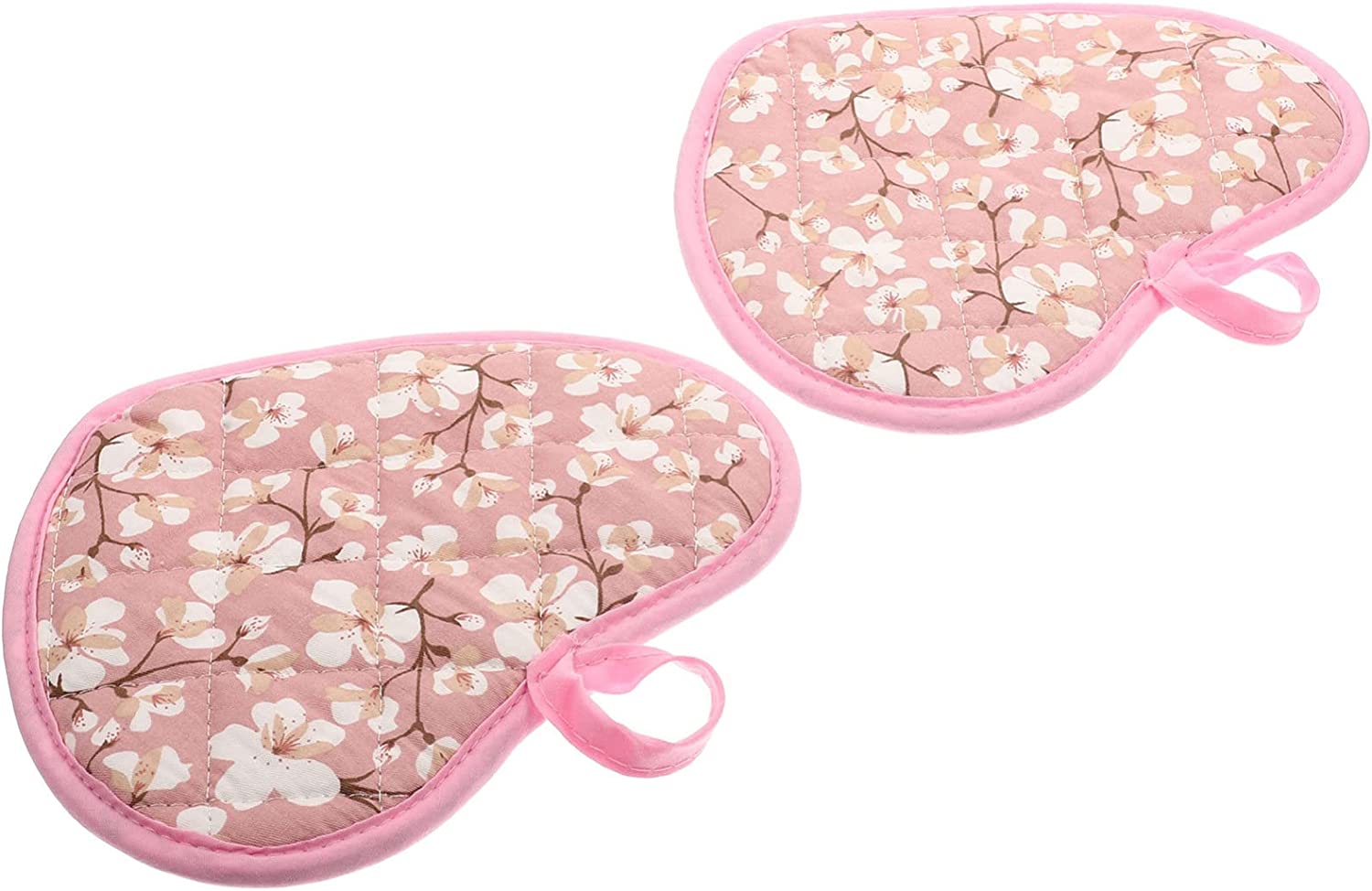 I love the color of this teal glass heart shaped bowl – I'd keep it on my desk all year for snacks and/or as a catch all. Pair it with some homemade candies or heart shaped paper clips!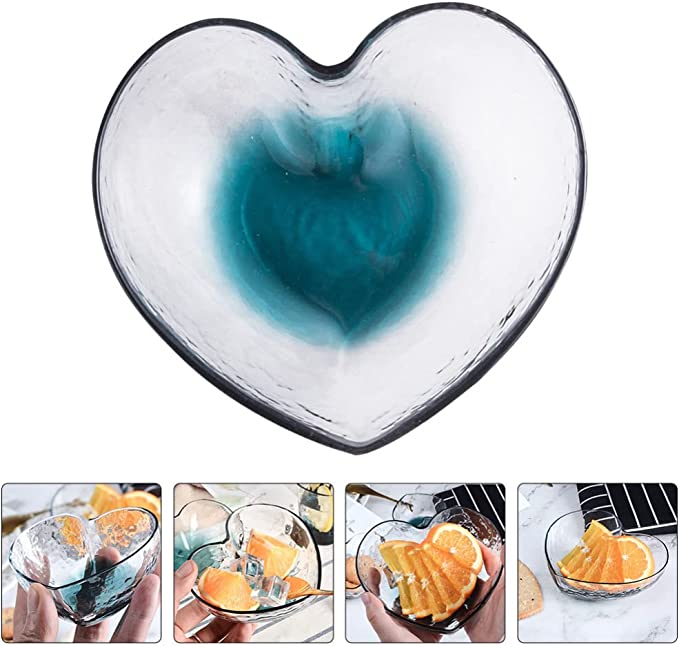 This adorable mug comes in the prettiest purple too – and I love that the lid becomes a coaster! It's a sweet little gift, especially filled with teas or homemade treats. Did you know that some tea shops, that specialize in loose leaf teas, can create a custom blend for you? That would be such a thoughtful gift for the tea drinker in your life!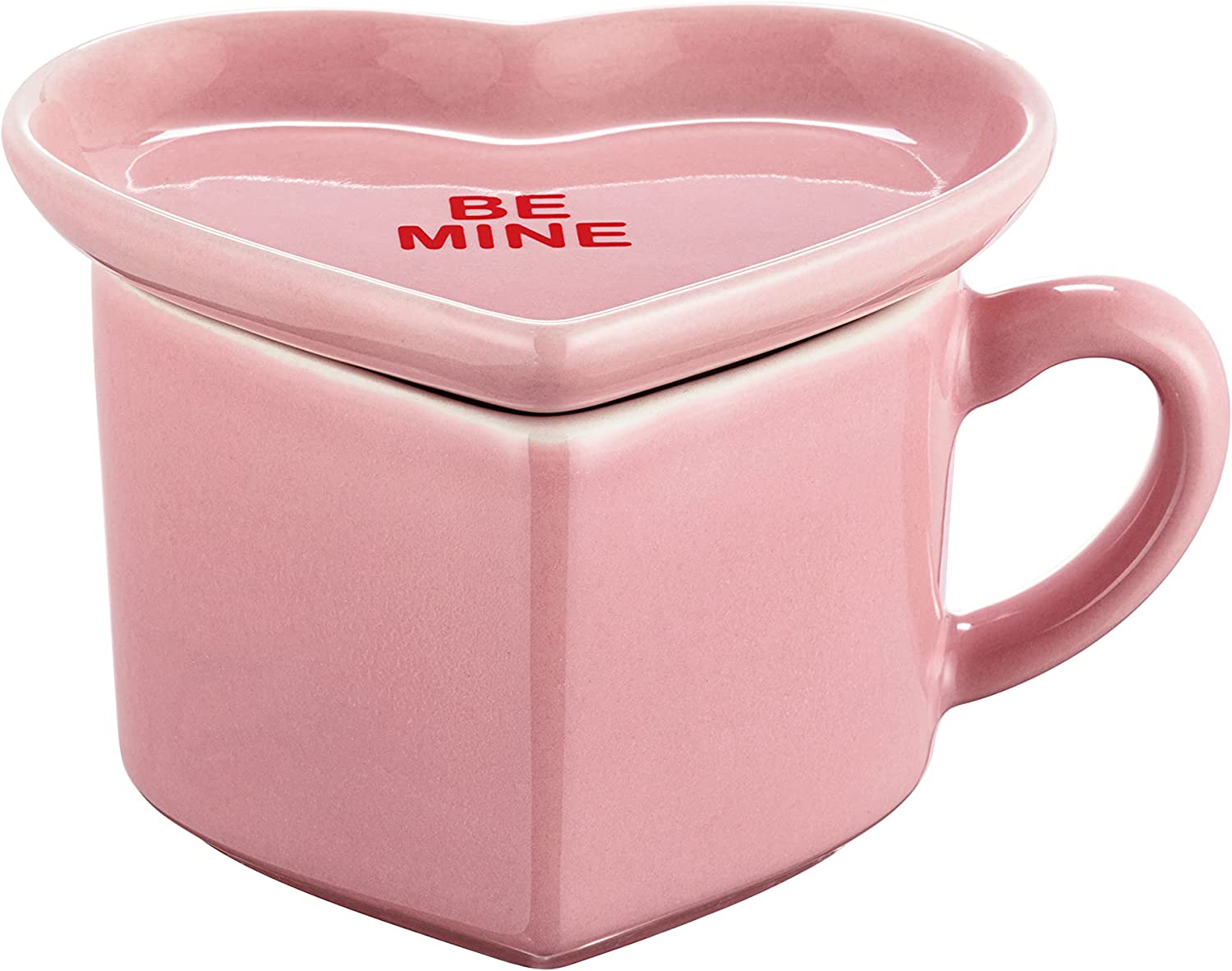 I love the elongated shape of these heart cookie cutters. Pair them with a homemade cookie mix in a mason jar for an easy gift idea! Just tie them onto the jar with a pretty ribbon and recipe instructions.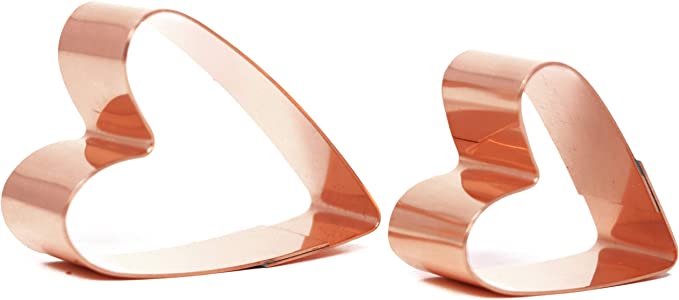 Love the sweet polka dots on this heart shaped felt garland (which is only $10).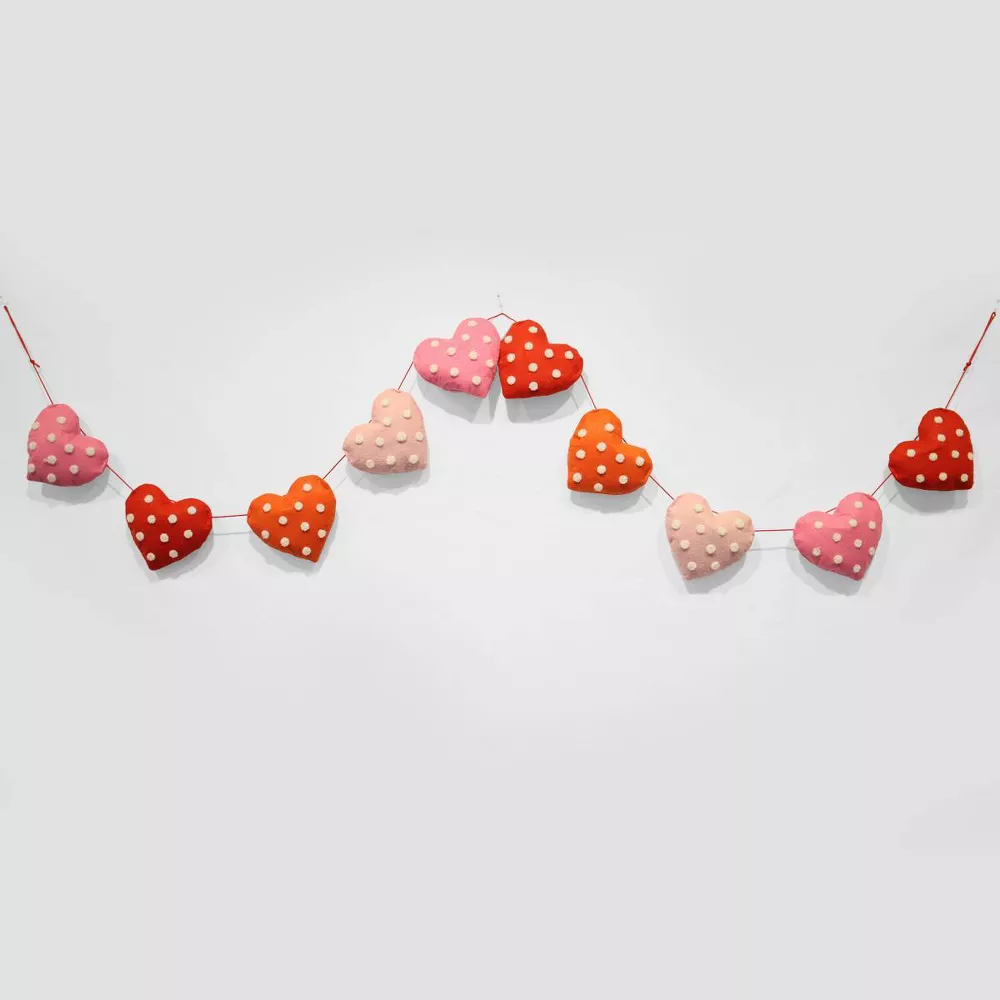 It comes in traditional Valentine's Day color combos – but you know I appreciate a teal print any time of year! I also love the watercolor effect of these ombre hearts.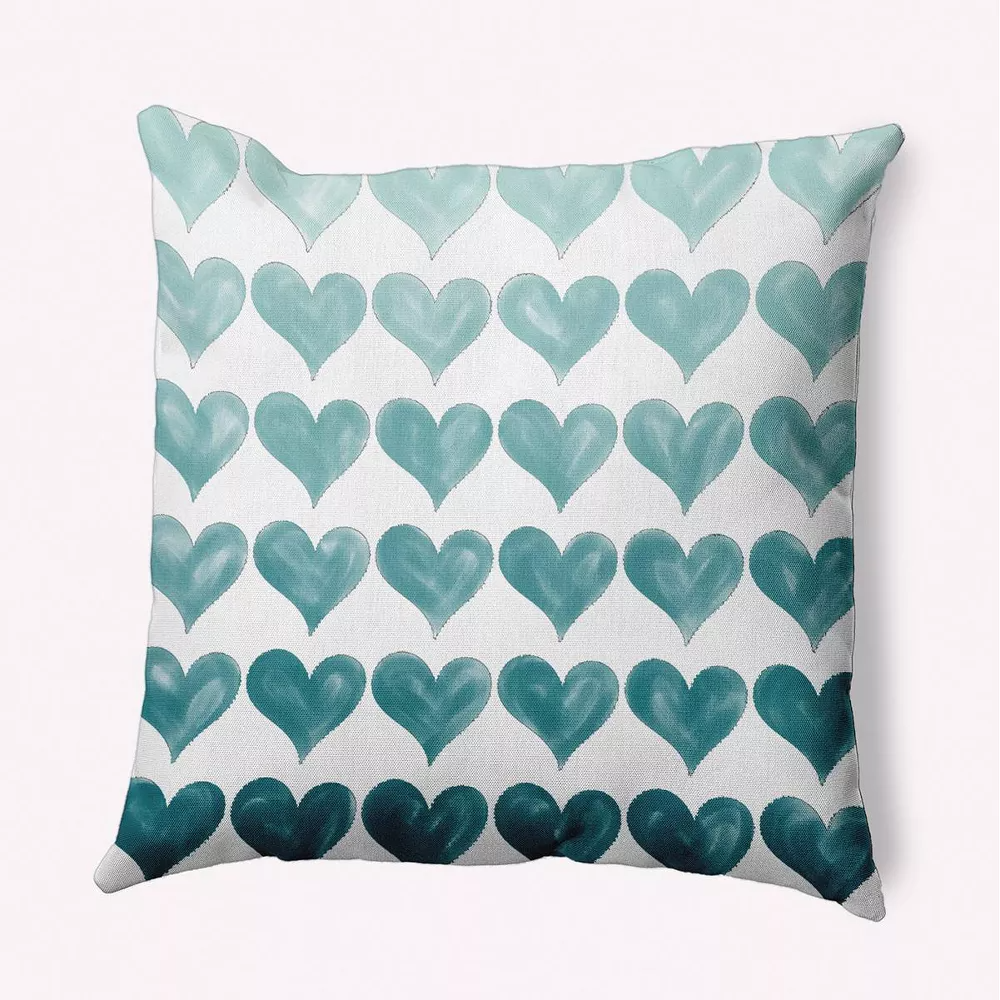 Love this sweet little heart shaped tassel – perfect for a rear view mirror, in the middle of a simple wreath, or hung on a door knob… plus it comes in other colors!

Okay, this is NOT budget friendly but I could not resist because while the shape says "Valentine's Day" the matte black is chic and season-less. And, owning Le Creuset myself, it's worth the splurge because it will outlast us all.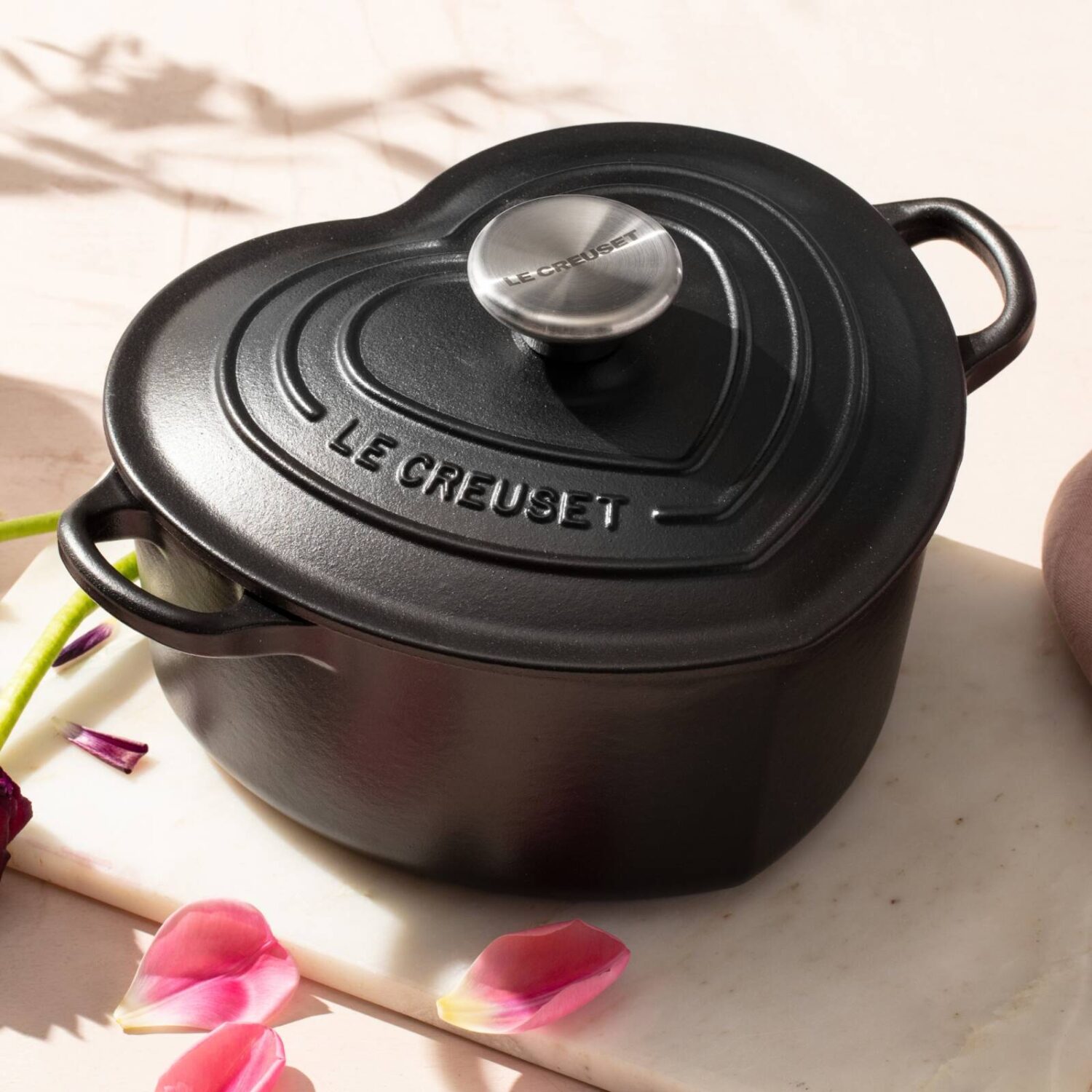 I hope you enjoyed this round up of chic heart shaped gift ideas I love… If you're looking for more crafty gift ideas, check out these sweet Valentine's Day gift ideas: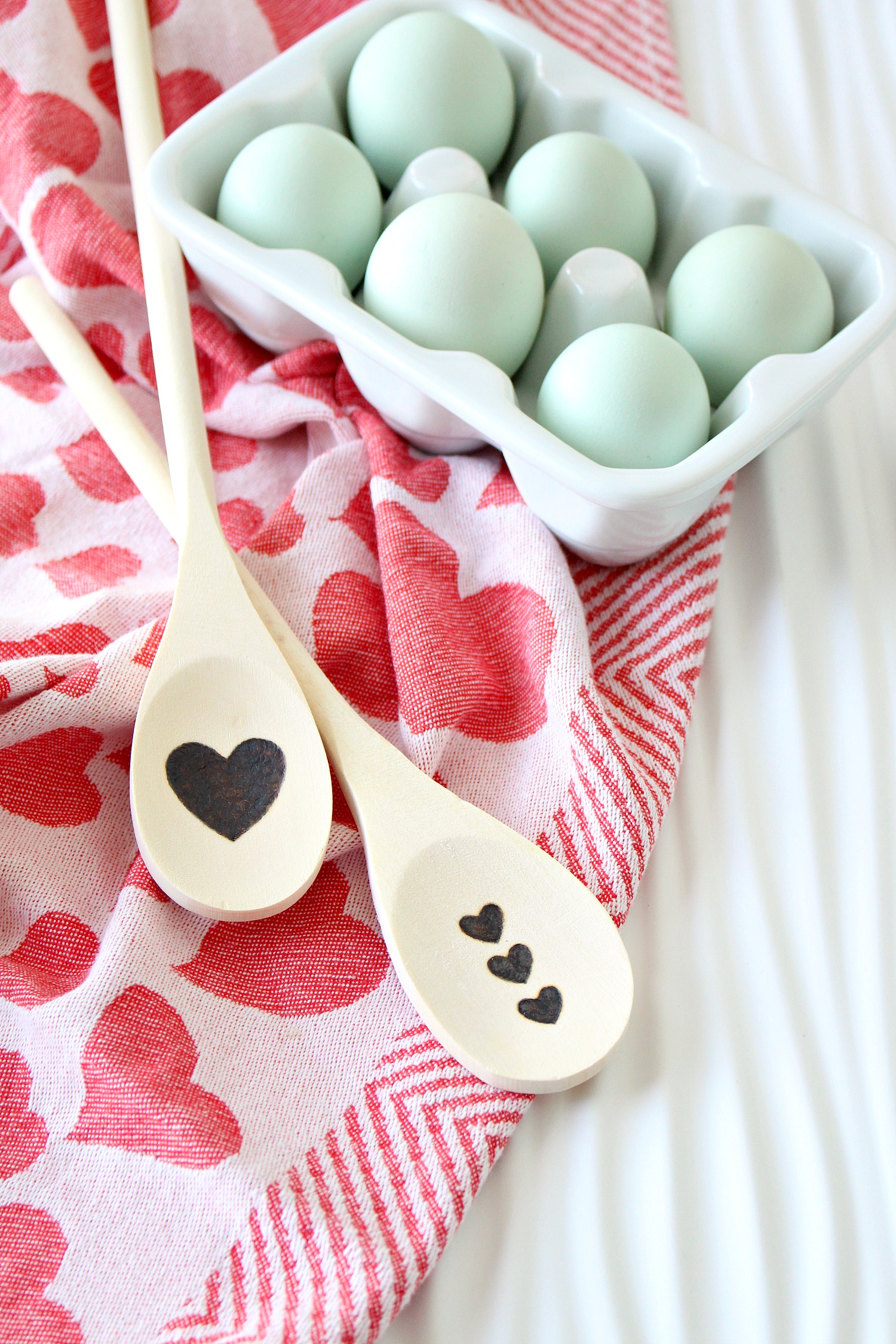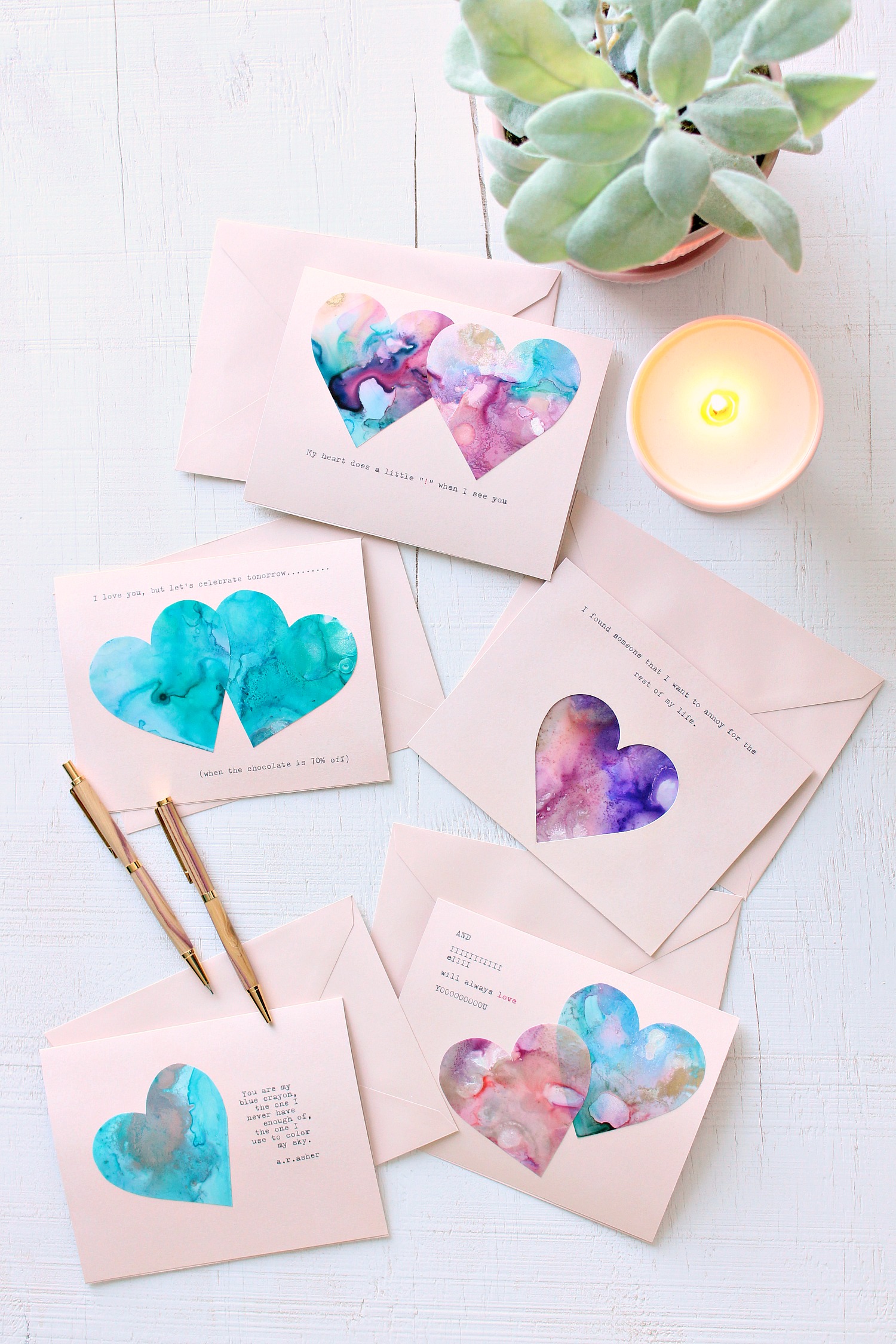 P.S Don't Forget to Pin for Later!