There are a lot of adorable spring and Easter craft ideas out there – but a lot of them are geared towards kids, so I thought I'd round up my favorite spring crafts for adults! These are chic craft ideas for spring and Easter that you can make with kiddos – or gift to kiddos (like that adorable bunny stool), but they are beautiful enough for a weekend craft party with your (adult) friends.
I still love how this egg shell art turned out – and although intended for spring decor, I've had this egg shell art displayed in my house ever since I made it! It's adorable as DIY Easter art – but it's also sculptural and cool enough for year round enjoyment.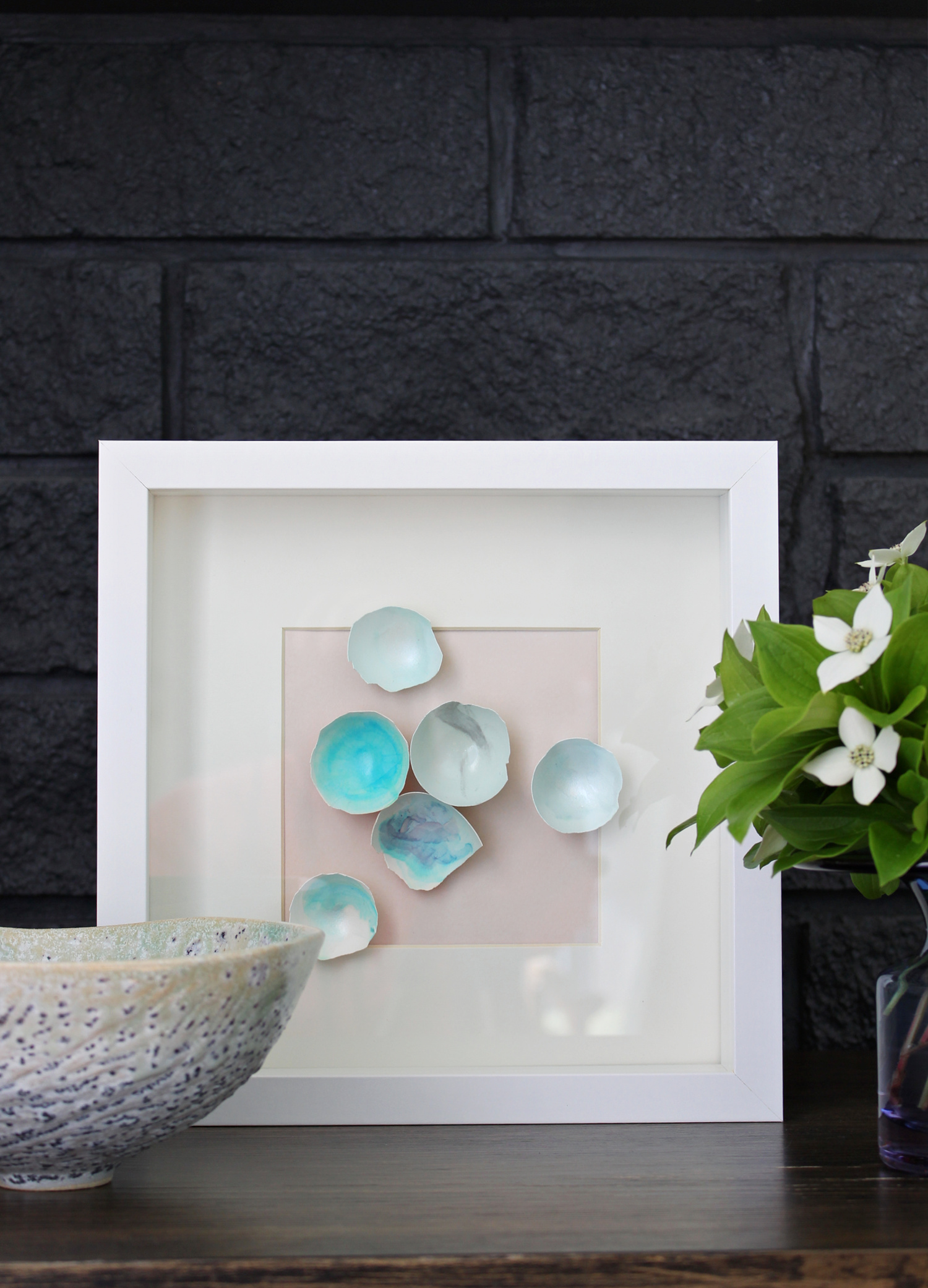 In fact, I recently painted another batch of egg shells and framed this combination for the kitchen: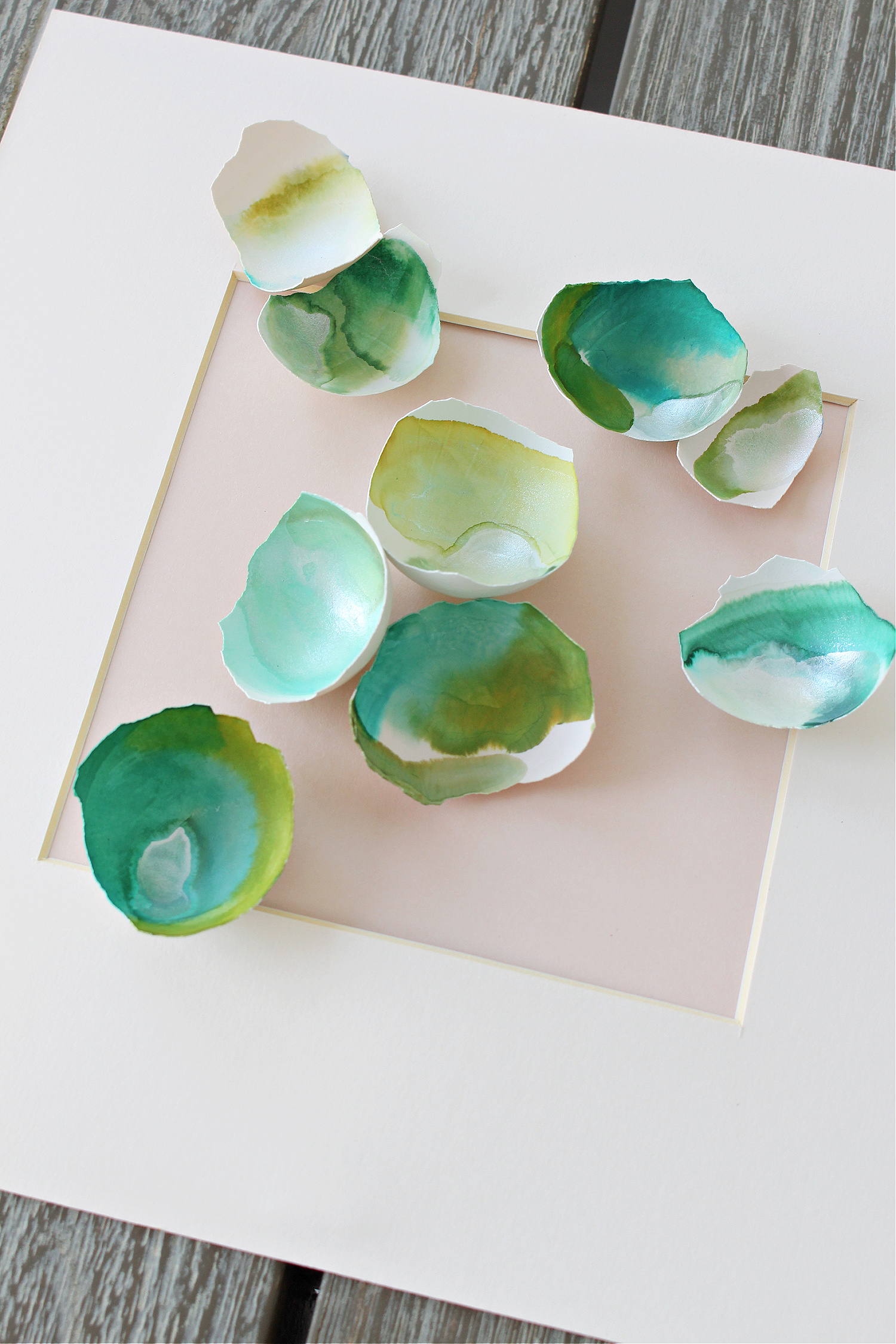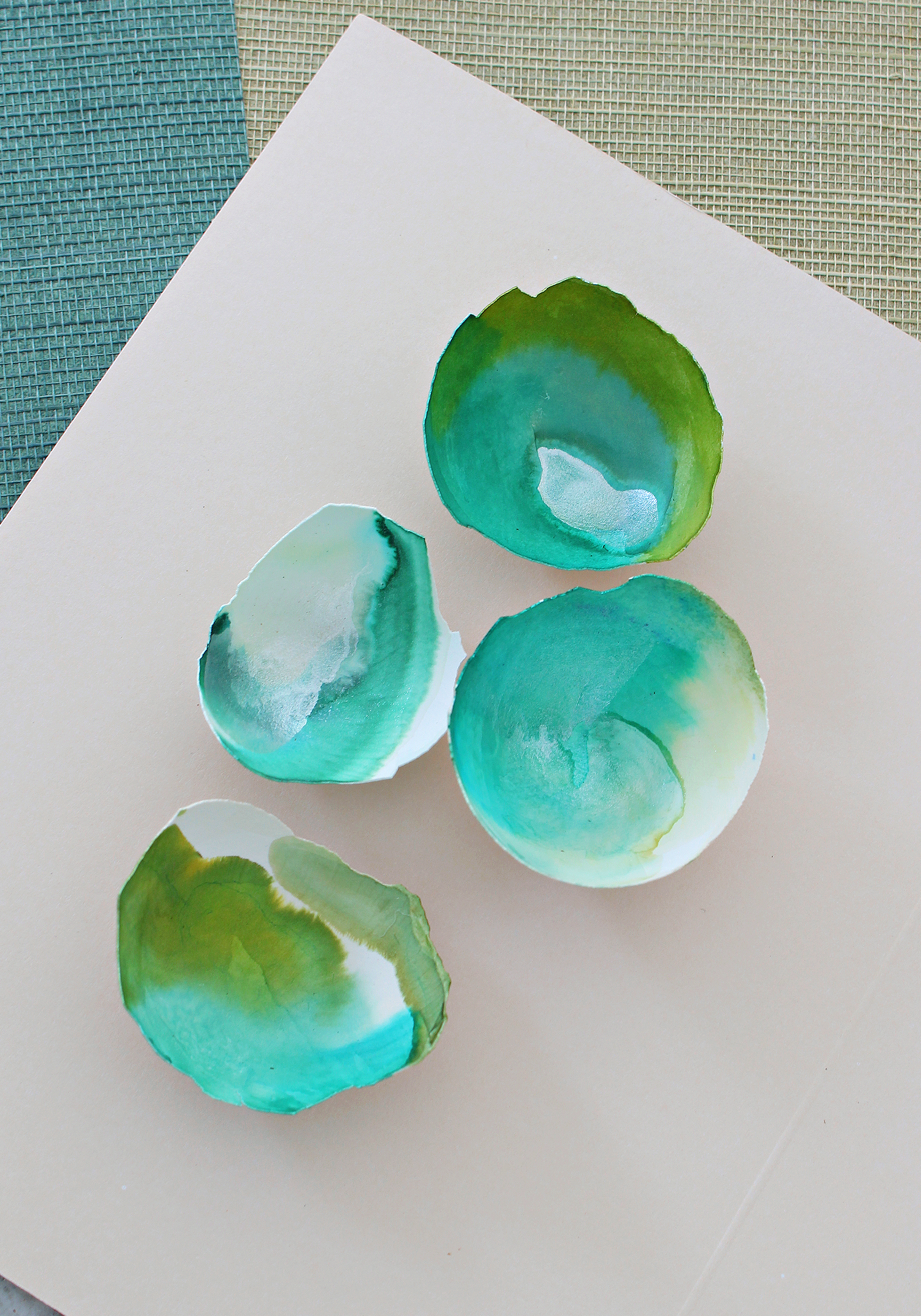 Although this craft would be fun with kids, adults will love making their own DIY alcohol ink eggs – I know my hubby did! He actually made three of my favorite eggs – mine came out more softly marbled but his were striking and bold. See the post to find his three creations.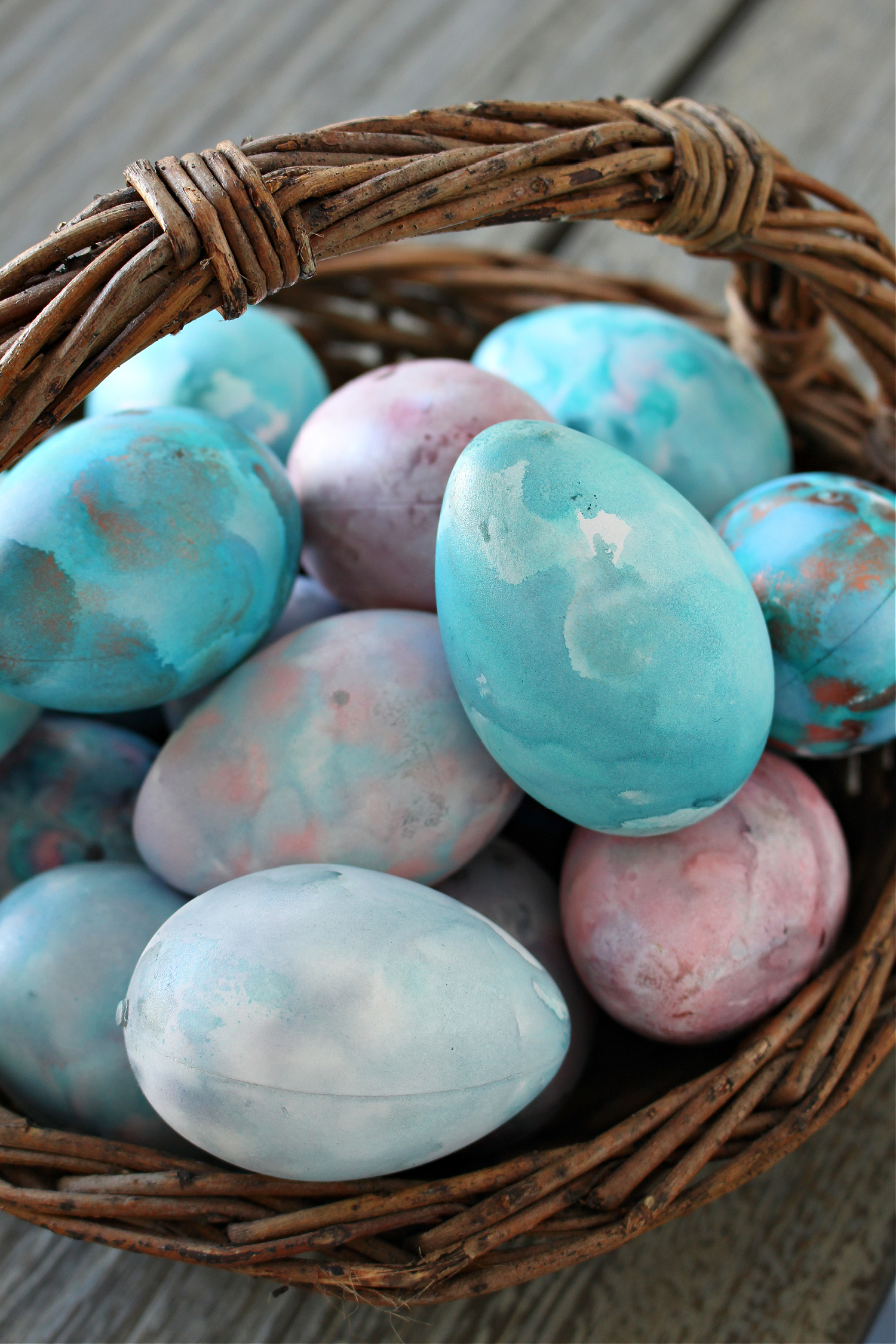 Turn old cards into pretty – and sustainable – DIY spring garland!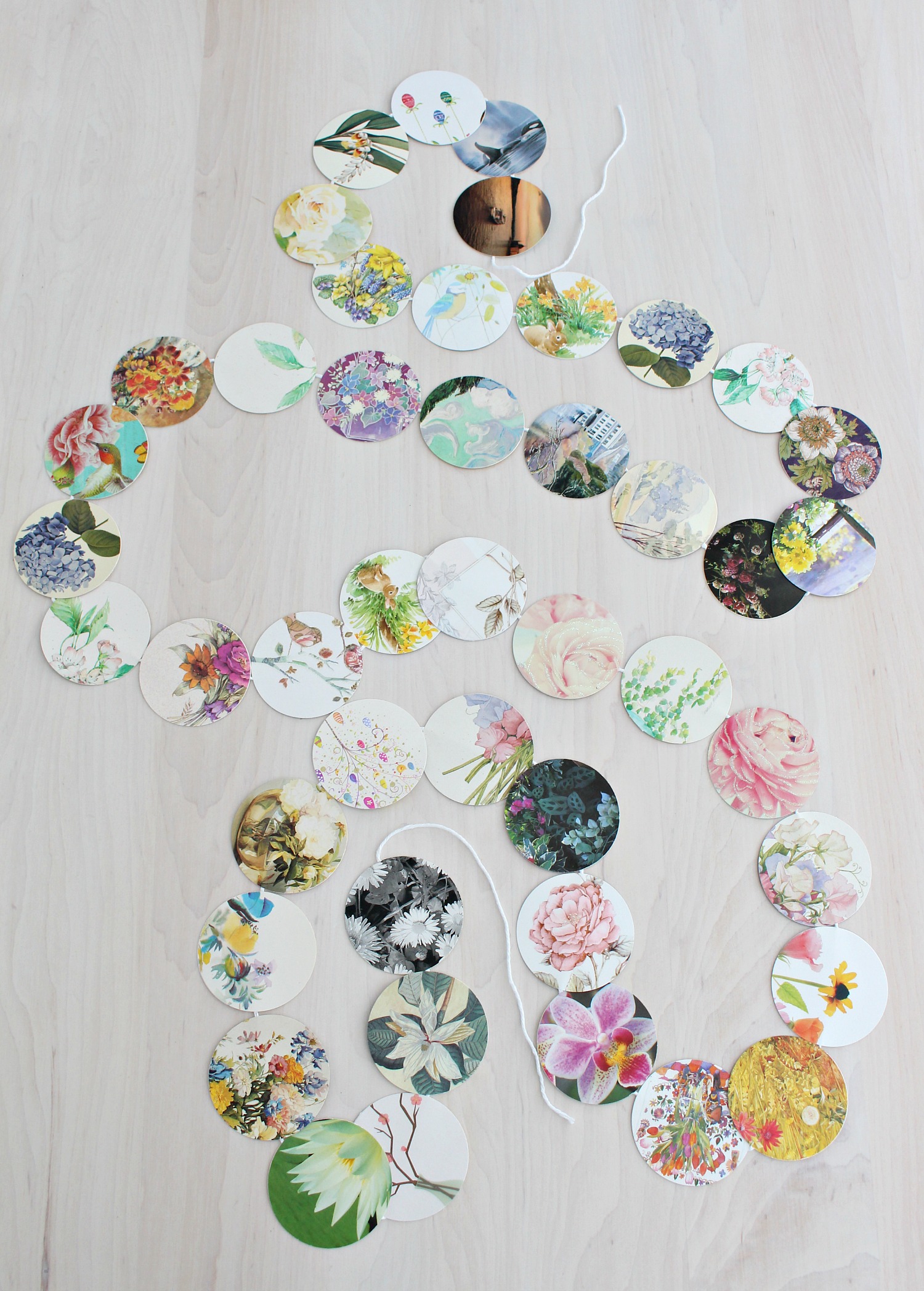 My tutorial for these hand painted Easter eggs was featured by Elle Decor, so not only is it fun for adults, it wins points for being stylish enough to catch the eye of a fab home decor publication!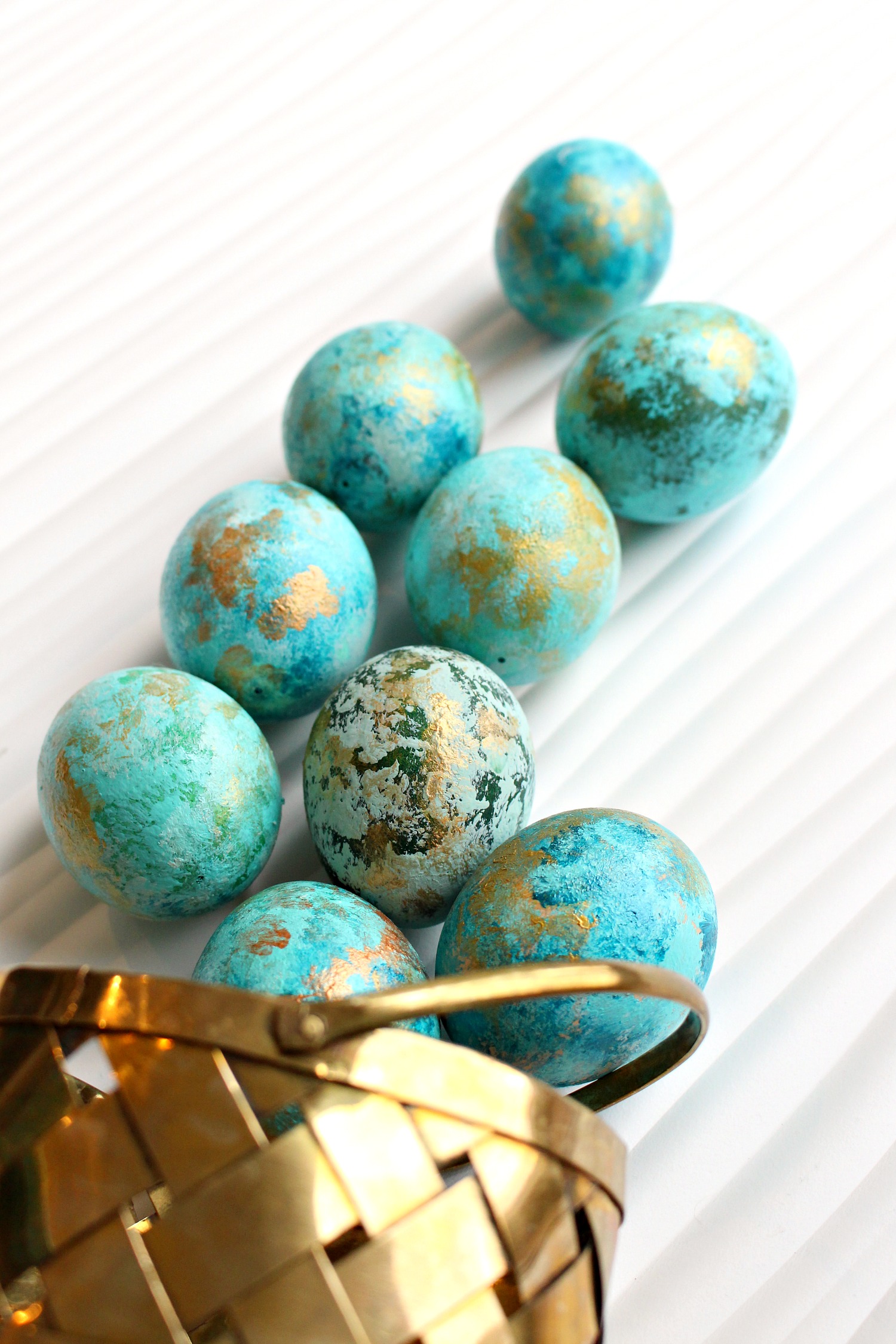 Display them in a bowl, or add them to spring garlands and wreaths (like this garland). These easy DIY fabric mushrooms are a fun way to use up scraps of fabric while creating beautiful spring decor.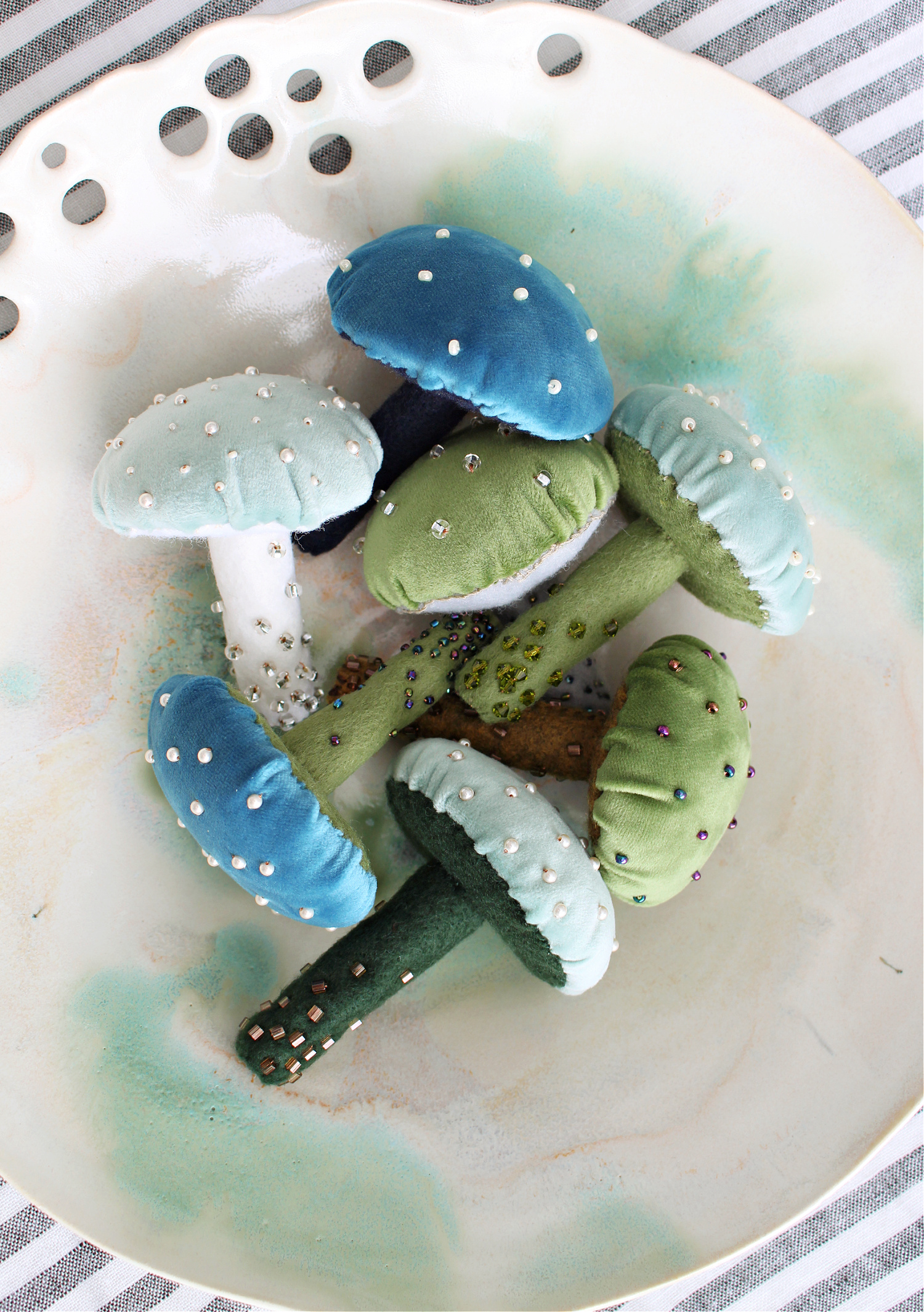 Another fun craft you cam make with kids, but the end result is this earthy, almost Indigo effect, that will please textile-loving adults too!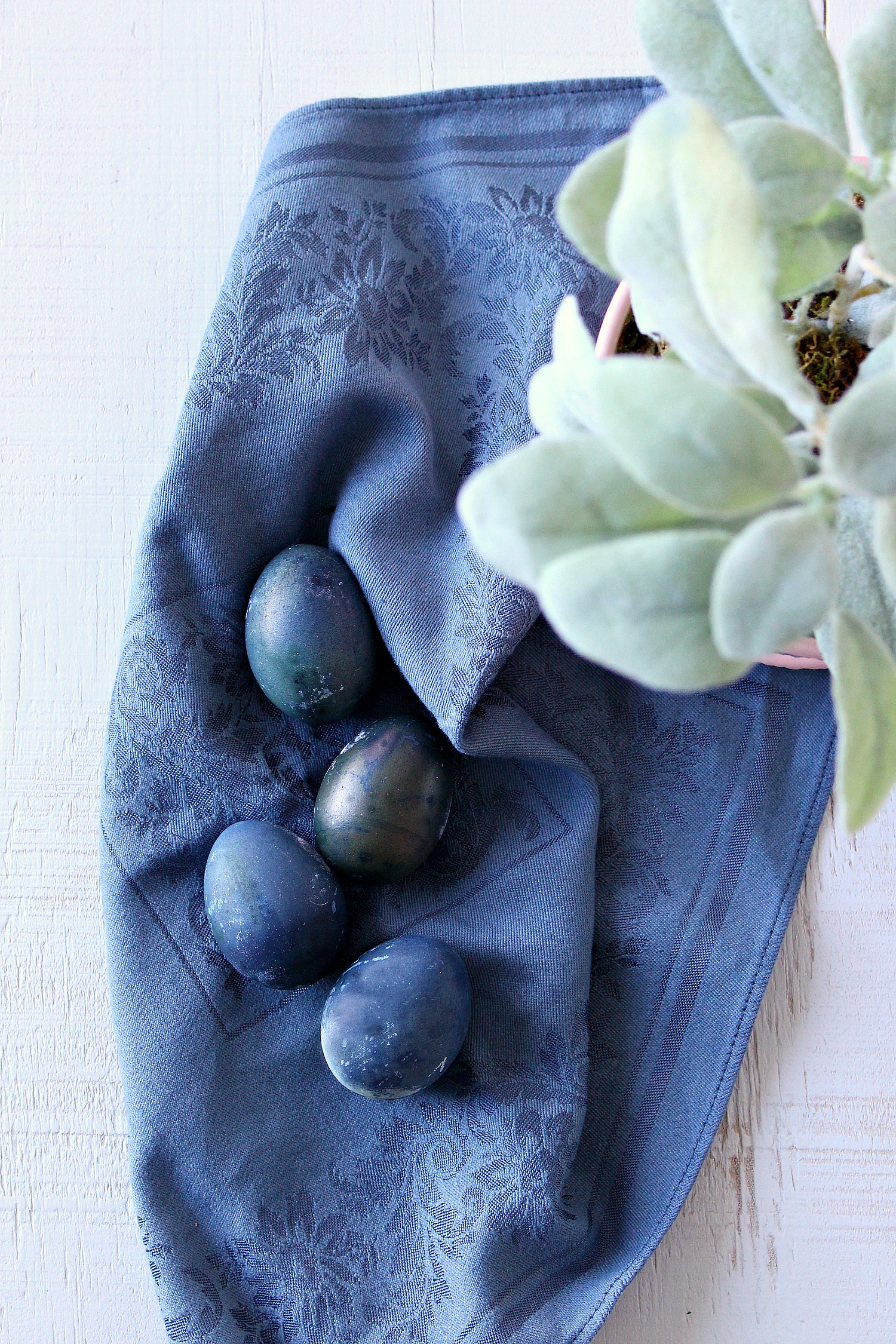 A beautifully decorated egg needs a pretty place to perch – so make some of these easy DIY driftwood egg cups to display your decorated Easter eggs.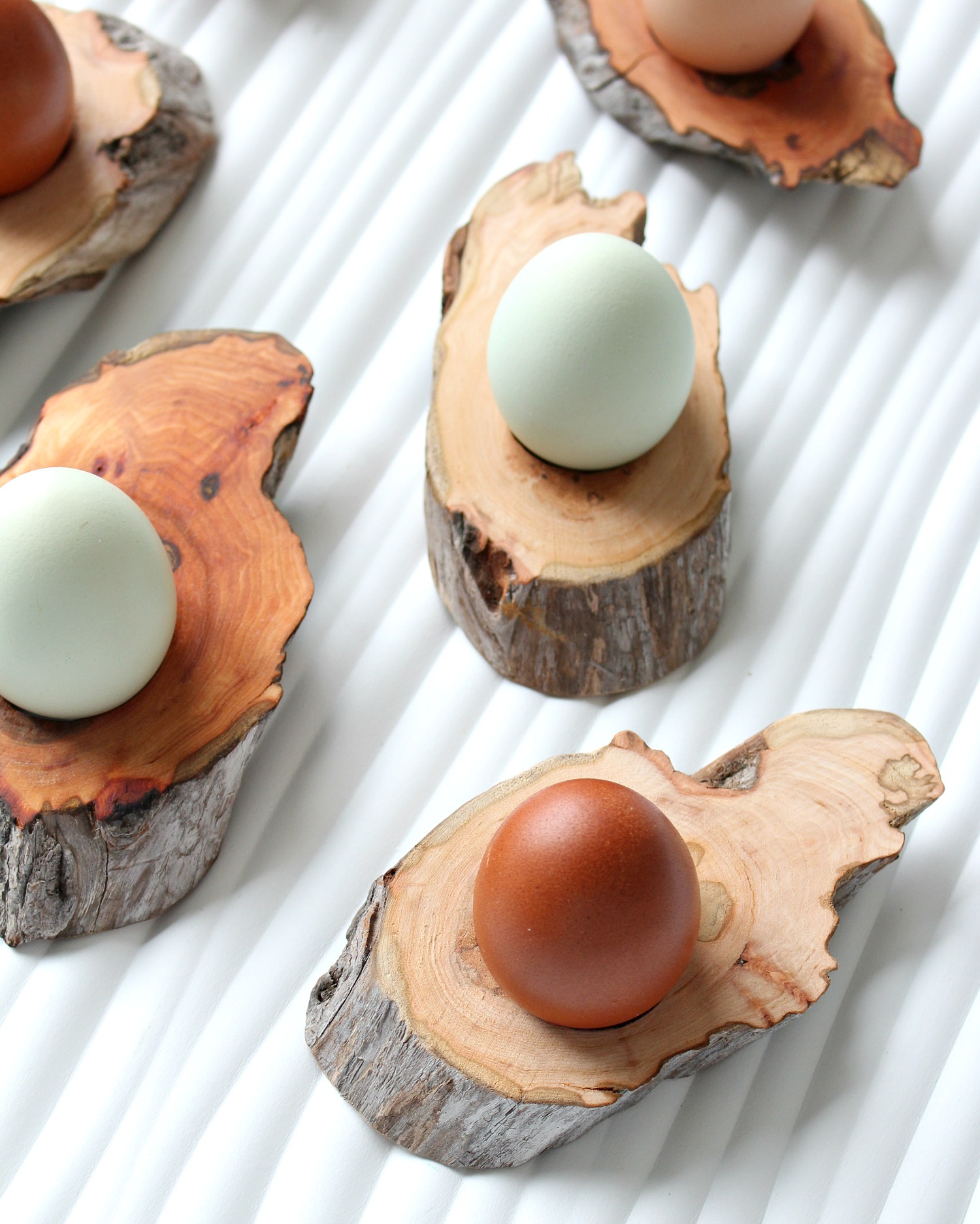 Turn any of the decorated egg idea, above, into a DIY Easter egg tree! It makes such a statement as an Easter table centerpiece – but also looks beautiful on a mantel.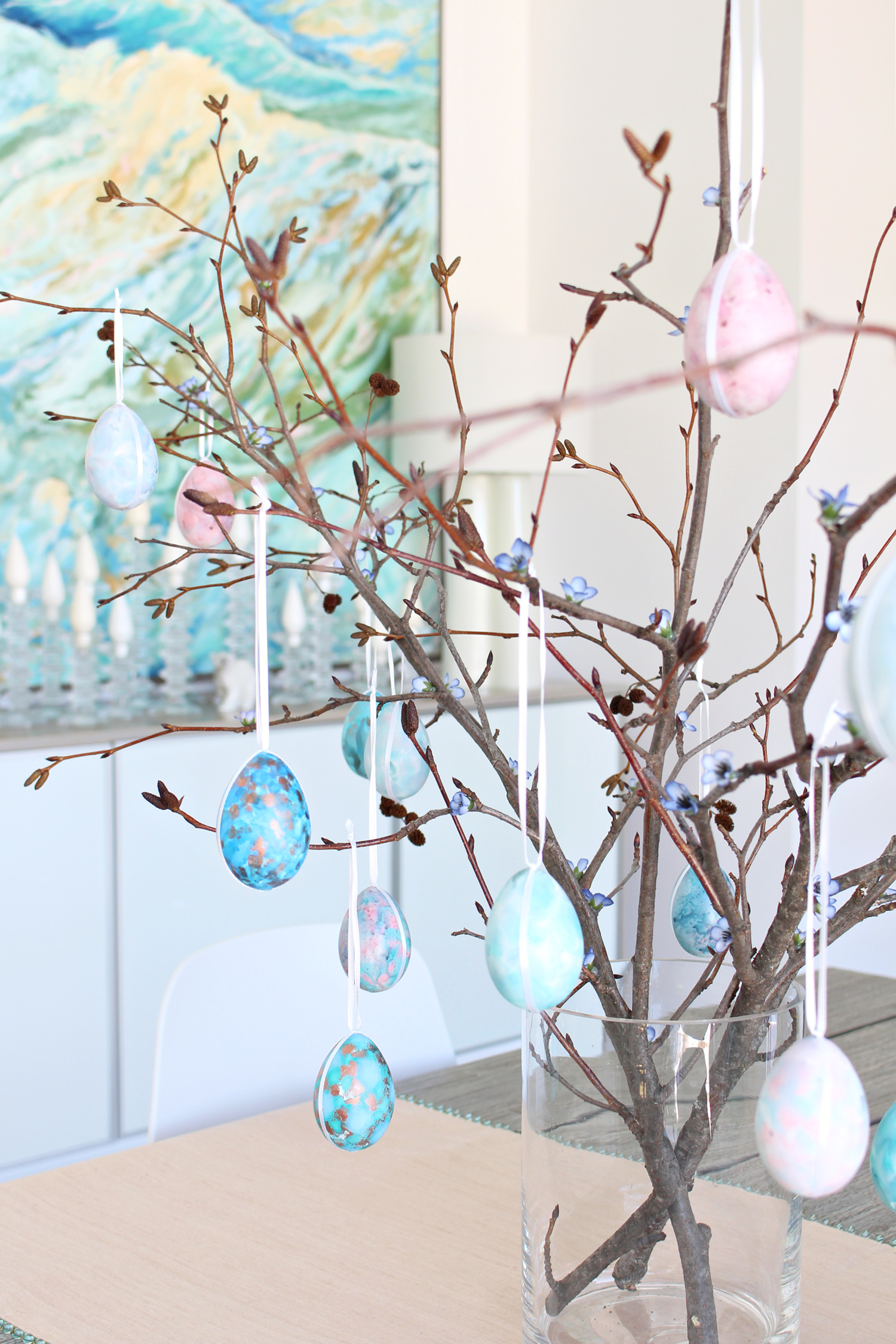 Upcycle an old purse with faux flowers to get it ready for spring garden parties! Or just spring errands.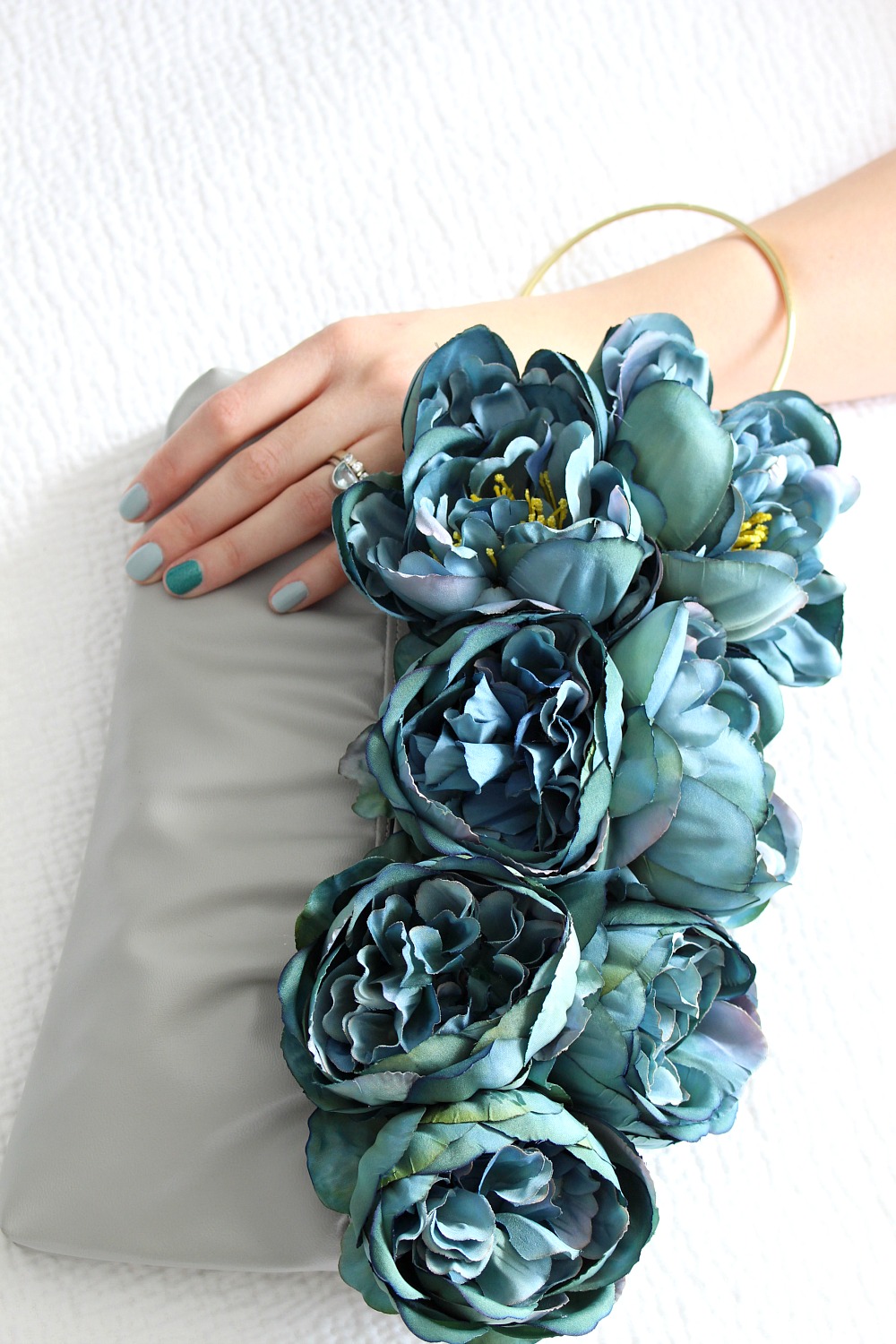 I upcycled a stool from the landfill with bunny ears, made from scrap wood, which turned out to be an adorable plant stand. I'm sure kids would love this for coloring at a little desk, so it would make a sweet gift. Or just enjoy it in a corner, topped with a new spring plant. Find the tutorial here.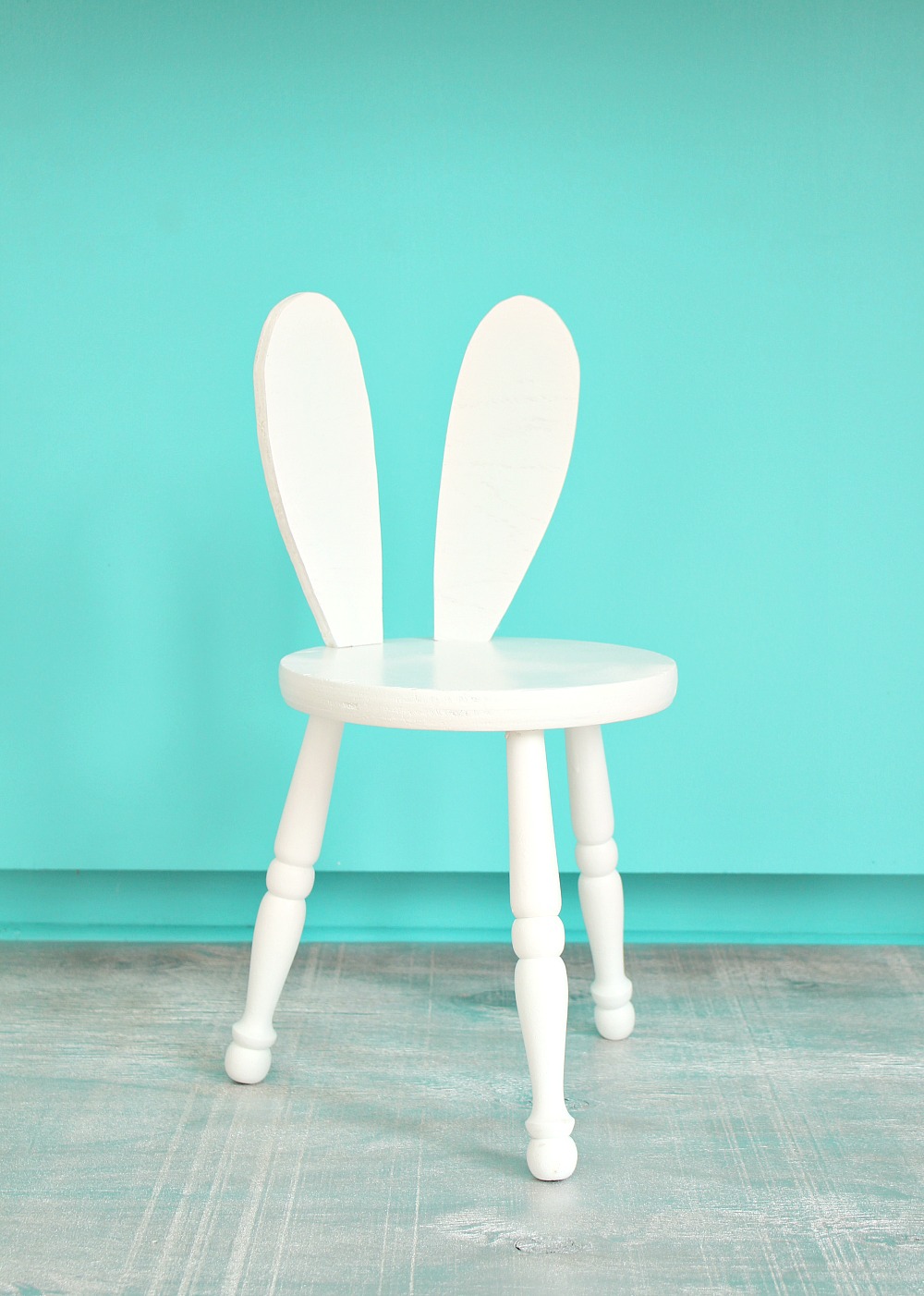 Pastel colors and swirling marbled designs, courtesy of a bag of ice and powdered dye, create the prettiest napkins for spring tablescapes! Find the tutorial here.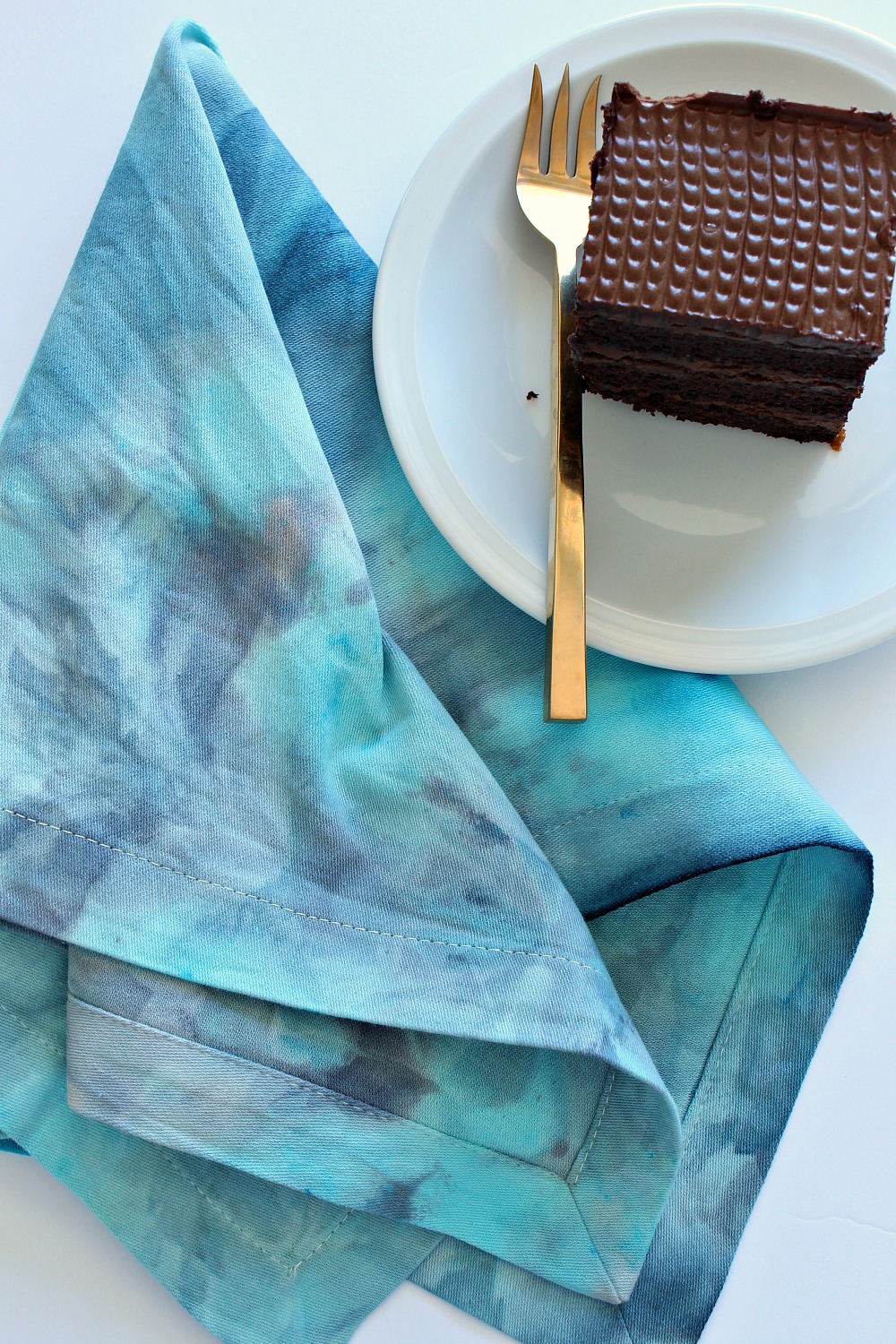 Pre-made beaded trim makes this stunning DIY spring table runner deceptively easy to make.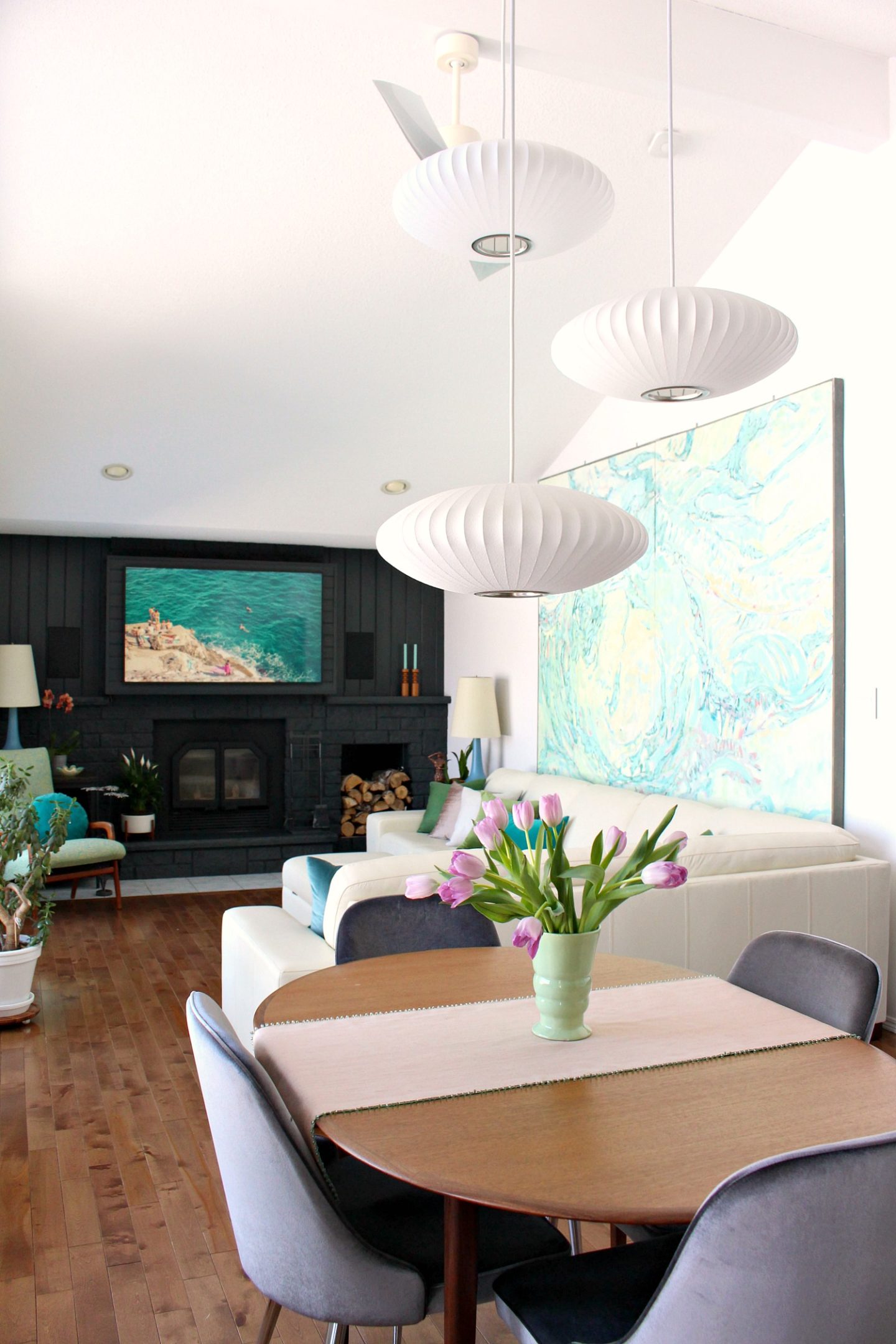 I hope you enjoyed these spring crafts for adults suggestions! I love this time of year because themes of aqua and eggs (two of my favorite motifs) abound. I just find spring decorating so refreshing and spring crafts always lift my spirits – especially because springtime around here usually just means more snow, haha. We might not be totally safe from snowfalls until May – ugh! So I'll be working on some new spring crafts ideas this week: I am planning to make a cute spring wreath and also some needle felted Easter eggs, so be sure to check back or sign up for my newsletter so you never miss a DIY!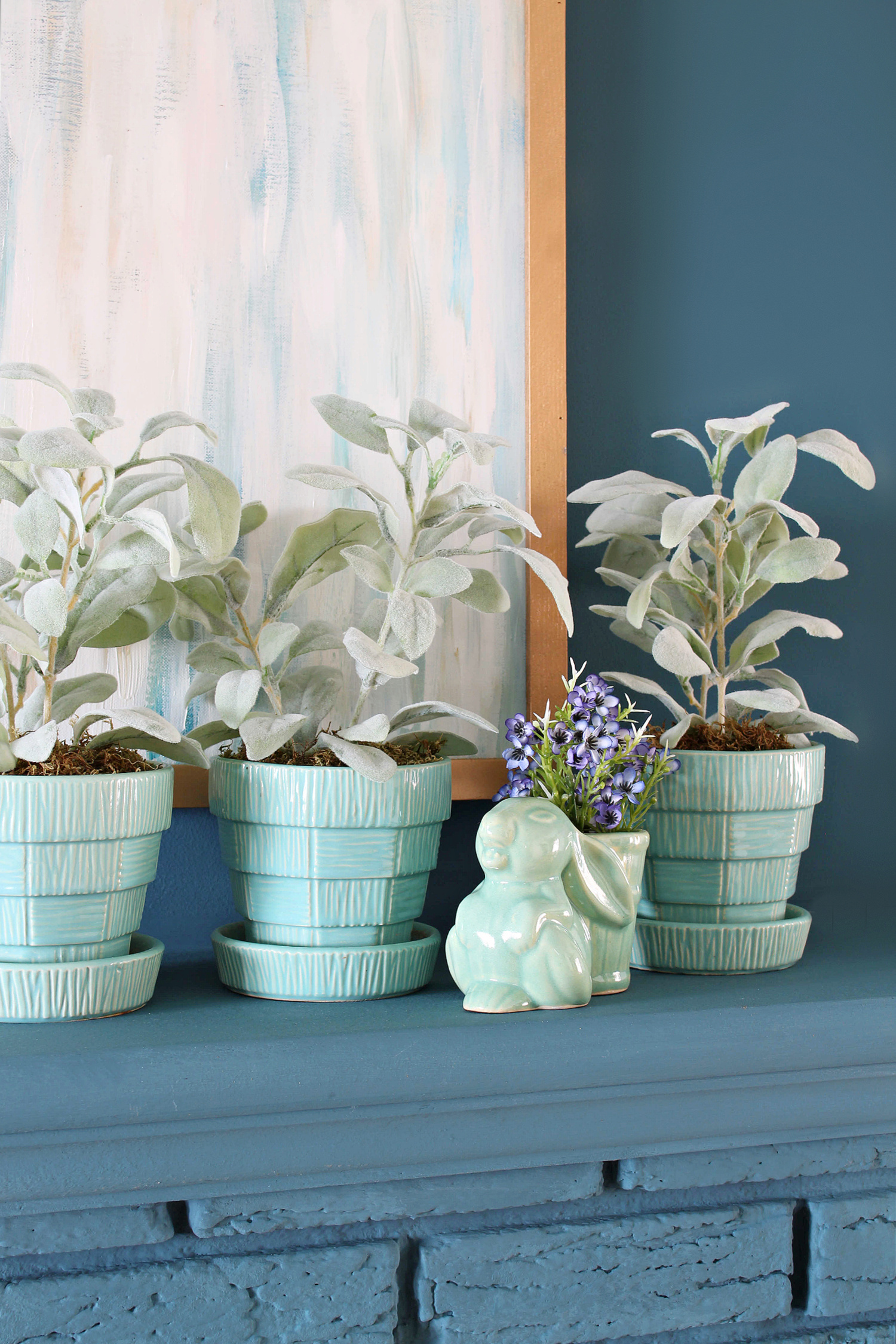 P.S Don't Forget to Pin for Later!