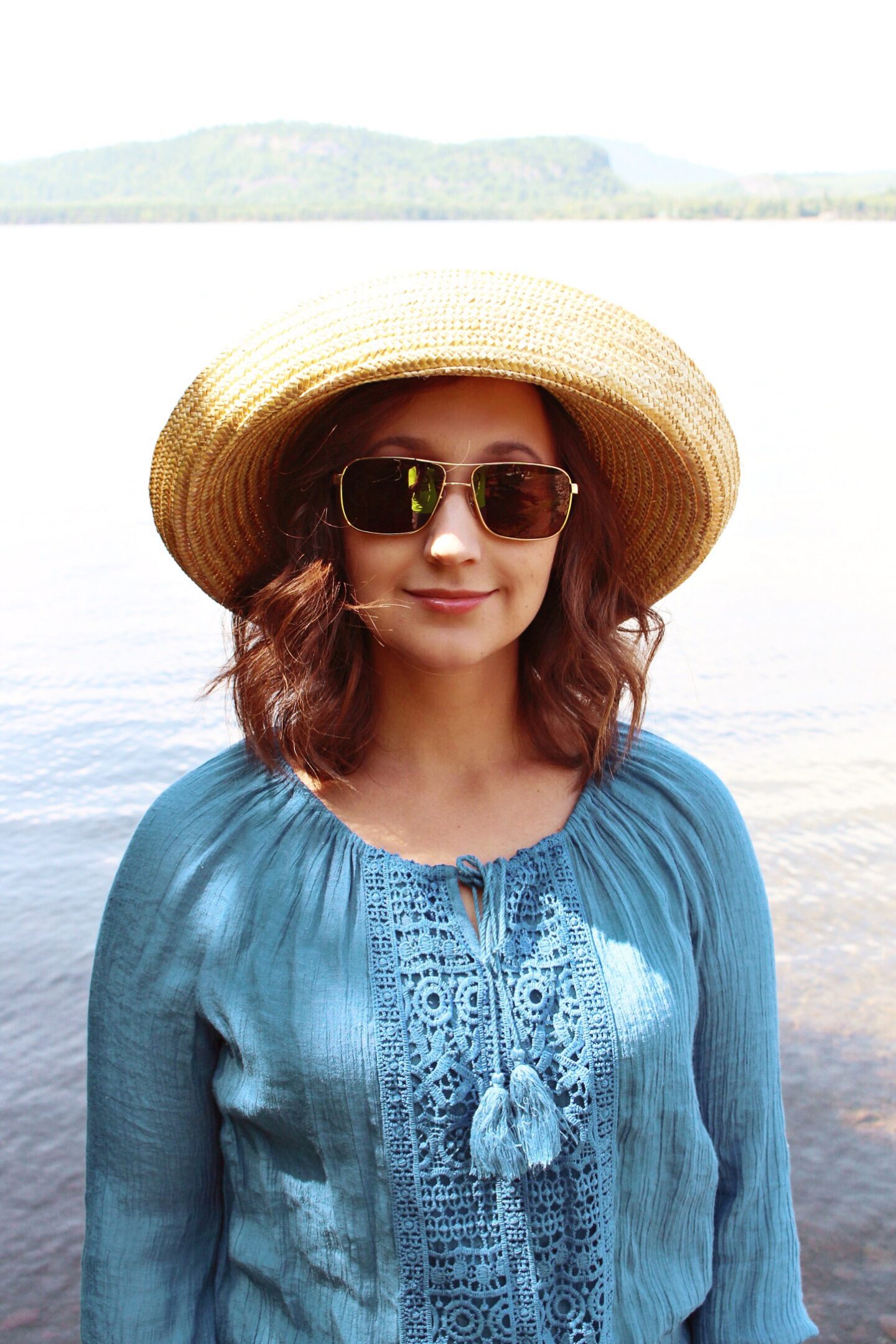 Welcome!
Hey there! I'm so happy that you stopped by the lakehouse for a visit! I'm Tanya, one half of the ambitious DIY duo behind Dans le Lakehouse. I love making things and getting my hands dirty. The list of projects I've tried grows longer and nuttier every year – did you know that I've even painted my own car?
I want you to leave the lakehouse feeling totally inspired to make something, with the practical know-how to make it happen. Please read my disclaimer here!
Looking for budget-friendly renovating ideas? Have a design dilemma? Searching for cute homemade seasonal decor? Or maybe you just need help making life a little easier? I've got hundreds of DIY/craft tutorials, renovating projects, room makeovers, delicious recipes, and life hacks/tips to help!
Meet My Significant Otter: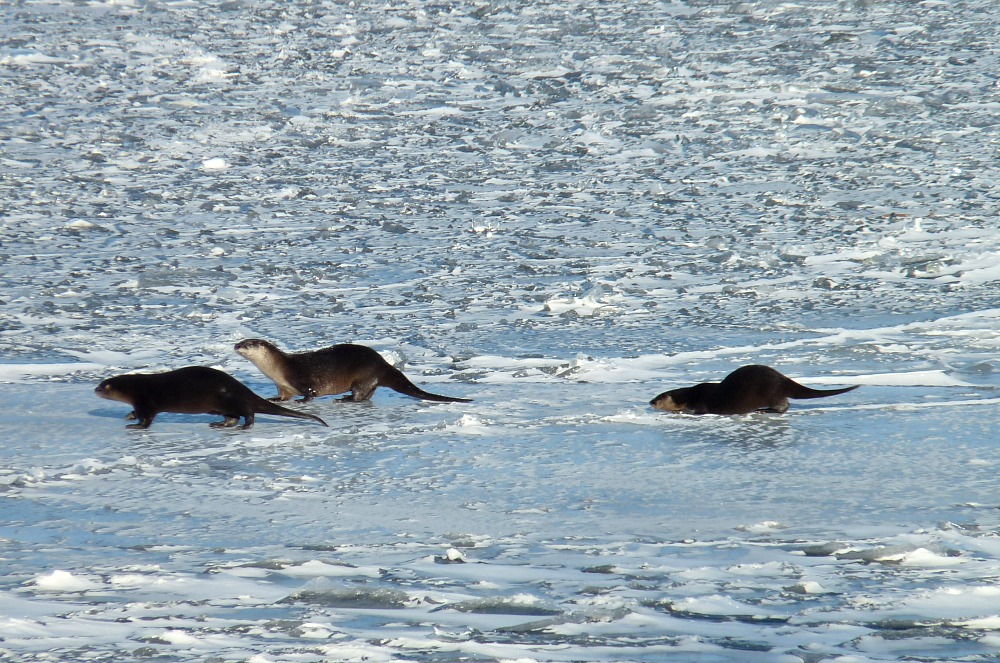 Just kidding. Those are neighbors. This is my better half, affectionately known around here as Handy Hubby:

What Does Dans le Lakehouse Mean?
Dans le Lakehouse is my Bugs Bunny-esque French for "in the lakehouse". Dans le Lakehouse has grown into a DIY, decor and lifestyle blog focused on creating a fun, happy, and handmade home.
Our Story:
I met my Handy Hubby when we were teenagers (!), working as historical re-enactors at a tourist site, where we spent all day making stuff and talking to people about it. Even when he was still Buildy Boyfriend, we spent our weekends refinishing furniture and building things. After we got married, we bought our first house – a little fixer upper. We spent years updating our 1970's townhouse on a small budget, hoping to sell for a profit.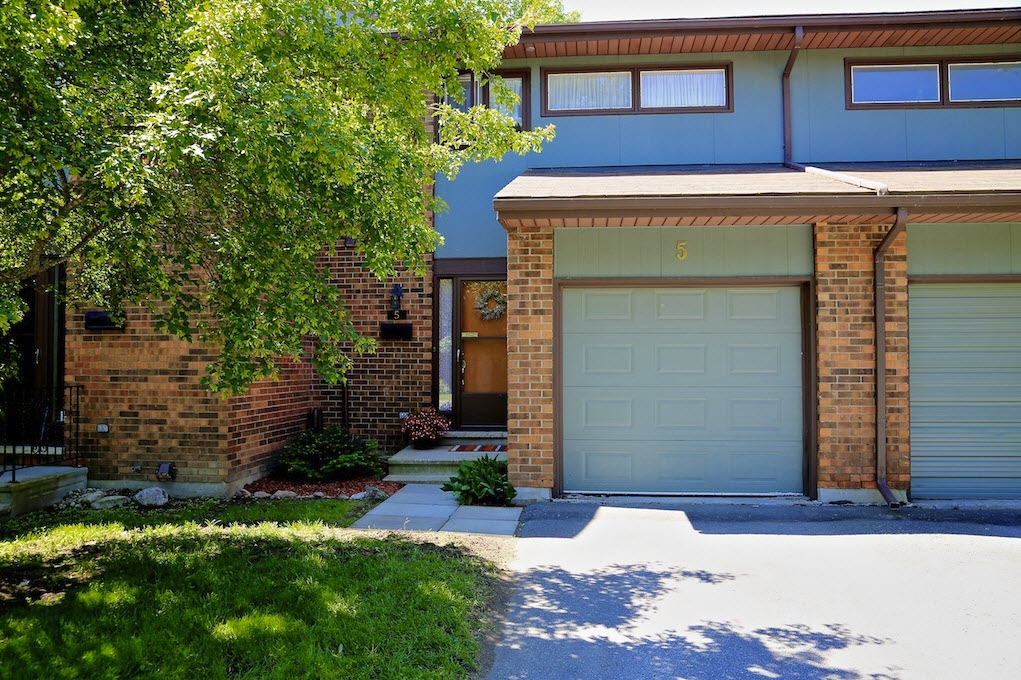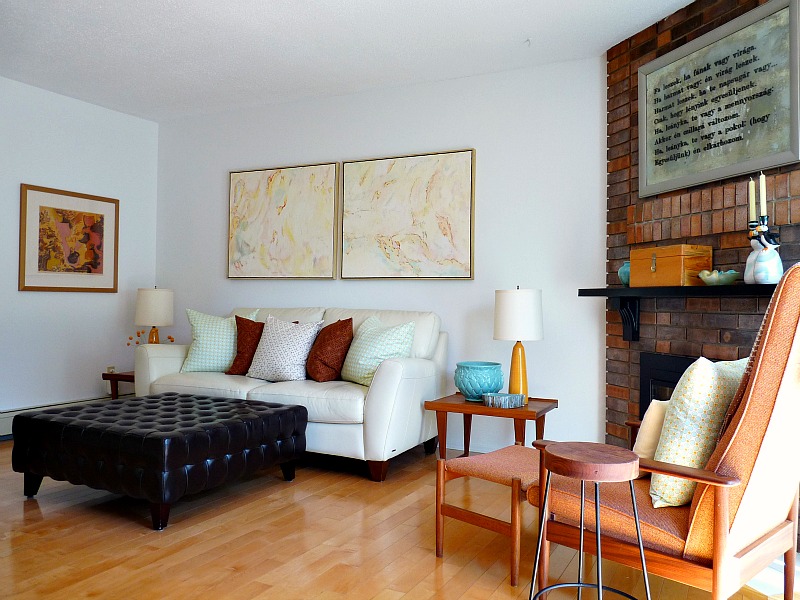 In 2013 we sold our townhouse and it was kind of a disappointing real estate experience. The timing was terrible and we didn't see the profit we wanted, but we made it work so we could move into our dream house, a cute little bungalow on the shores of Lake Superior. Now we live on the lake and we're updating our little lakehouse one project at a time! We're still on a budget, so we mix inexpensive DIY updates with larger renovations. We want to lovingly transform this house from a 1990s oak bonanza into an updated but cozy home, with mid-century meets modern coastal vibes. I love snooping into homes, so I'm excited to share the evolution of our home with you!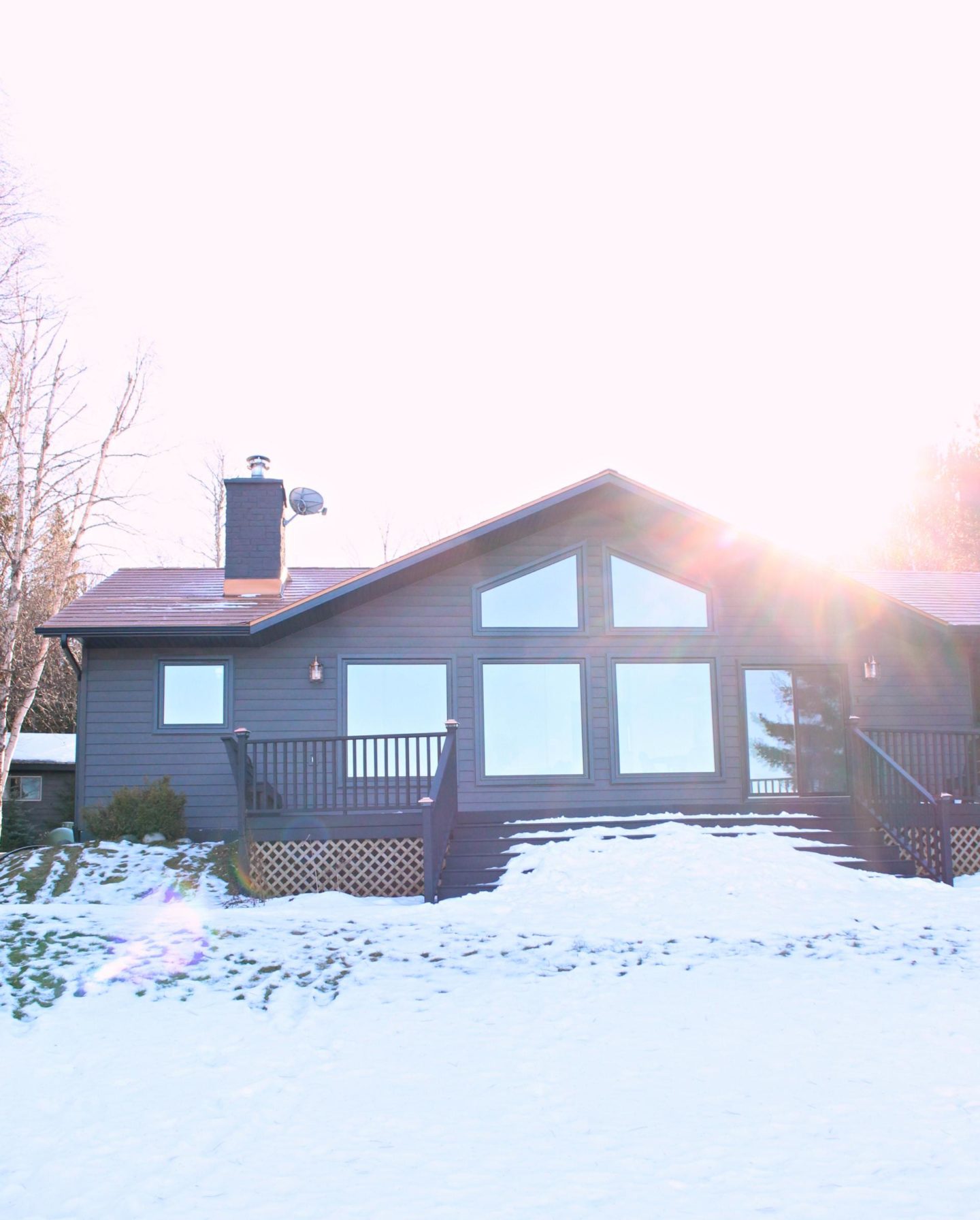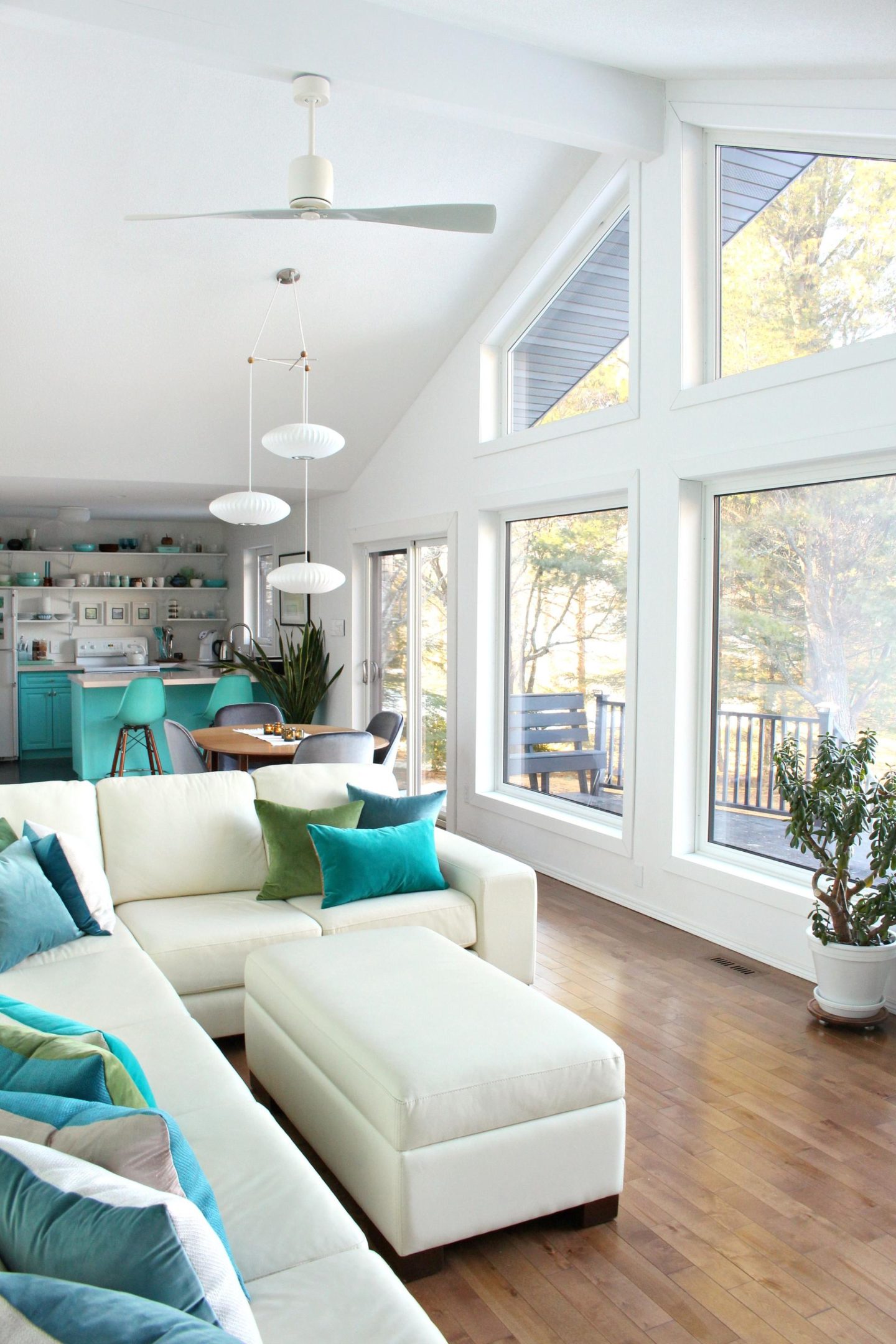 In 2016 – with tons of house renovations still to do – we bought a sailboat to enjoy life on the lake more fully. We had experienced a series of family tragedies that encouraged us to stop waiting for "some day," or when the timing was right. We decided to throw caution to the wind and just do it. Of course our new sailboat was a fixer upper! We gave it a little interior update, but it's like having a second, temperamental home – there's always something to fix or repair. You can read all about our sailing adventures here.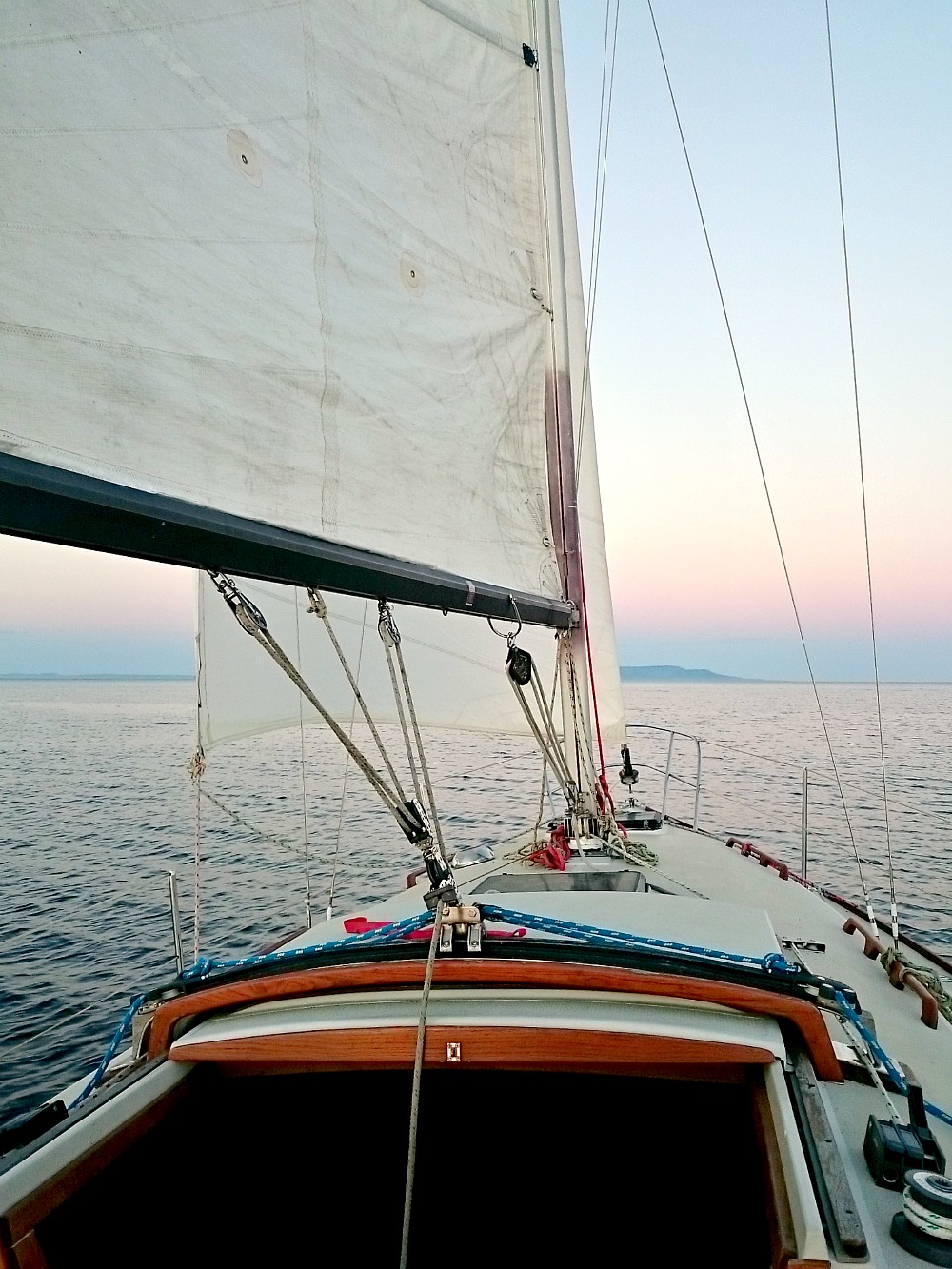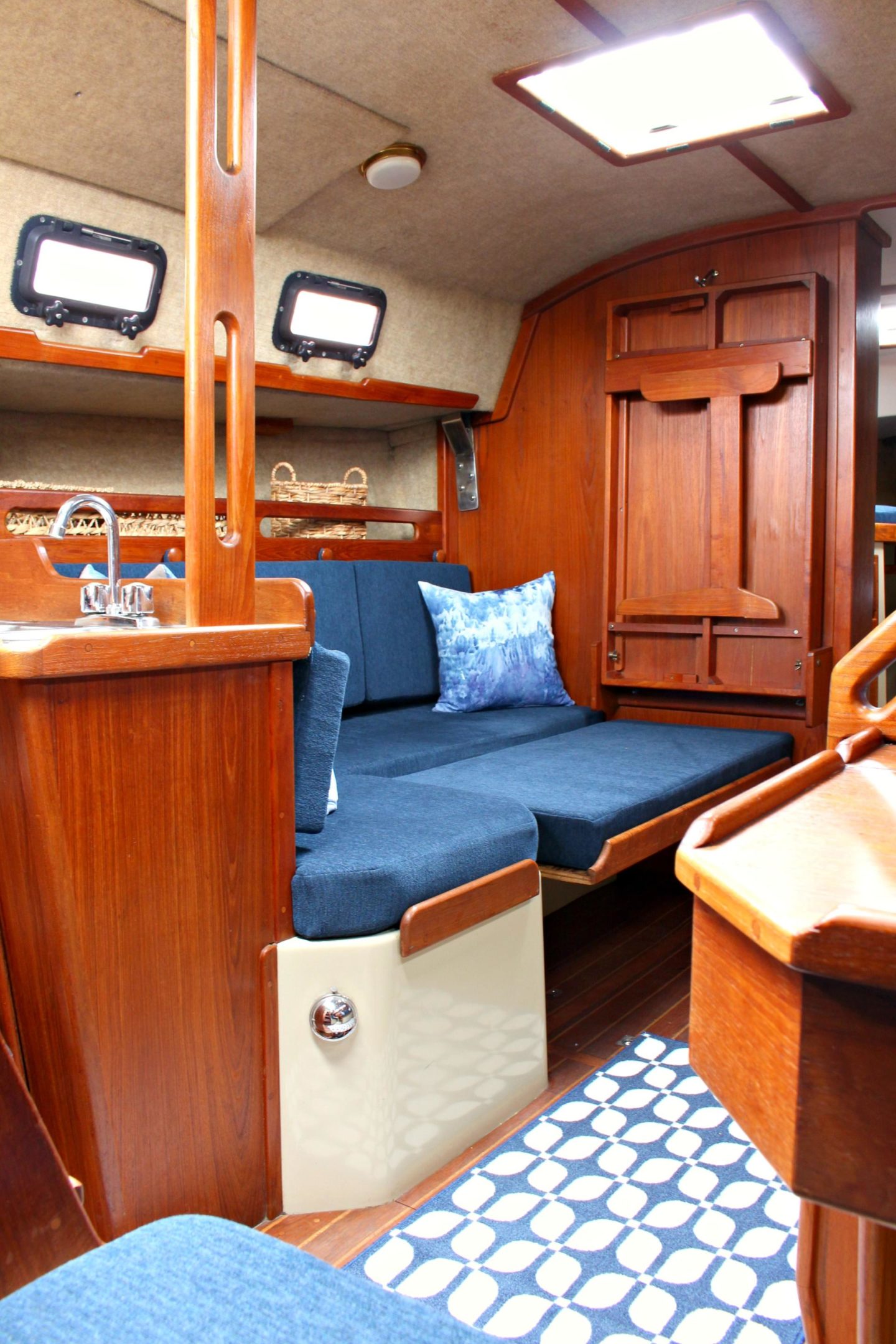 DIY & Decor on Lake Time
I believe in balance. Who wants to spend all of their money on home decor? Or spent all their time working on a house in the first place? Homes are for living! Making things should be fun. I mix high and low, new with vintage, handmade with store bought. I don't even stick to home decor DIY – I've dyed my jeans darker, tackled clothing hacks and other random projects. Dans le Lakehouse isn't a place for rules. But one thing is constant: I always stop work when it's a great day to be out on the water, so you'll often catch a glimpse of rural life on Lake Superior.
Let's Keep in Touch:
The best way to ask a question is by leaving a blog comment! I moderate all comments so I'll see yours, even if it's on a really old blog post! You can also email me: tanya@danslelakehouse.com
I'd love for you to follow me on Instagram (where I share project sneak peeks) and Pinterest (where I share tons of inspiration). I'm on Twitter and Facebook too!
Notes on Affiliate Links & Sponsored Posts:
Please note that I occasionally use affiliate links, which means that if I recommend a product or share a link to a DIY supply I used, I might make a small commission if you purchase that item! I use my affiliate money to buy more supplies to continue producing DIY projects and fresh content for Dans le Lakehouse.
All sponsored posts and items provided to me by sponsors are reflected as such in posts. I work hard to partner exclusively with brands that I would purchase from myself.