Looking to work with a freelance content creator to produce fresh and modern home decor, DIY or lifestyle content?
Welcome to the Lakehouse!
Thanks for your interest in working with Dans le Lakehouse. I'm so excited about working with you!  Send me an email (t[email protected]) to receive my media package.  You can learn more about myself and this DIY blog here, check out my DIY Project Gallery here, peruse my Renovating Gallery here, take in the Lakehouse Tour, or look at past sponsored post/brand collaborations here.
Reader Profile:
Dans le Lakehouse readers are smart, creative, and passionate about home decor.  They love bold color, adventurous design ideas, and vintage meets coastal decor inspiration.  They prefer authentic brand collaborations and see value in time saving products, interesting DIY projects, and home decor makeovers.
Popular Topics:
Home Decor
Home Renovations
DIY Projects (welding, woodworking, painting, etc)
Craft Projects (sewing, crafting, etc)
Seasonal Decor
Entertaining
Health & Wellness
Recipes
Lifestyle Content & Lake Life
Sailing & Sailboat Decor
My Reach:

Dans le Lakehouse has a combined social media following of 100,000+! (Approximately 22,000+ Instagram followers, 42,000+ TikTok followers, and 40,000 Pinterest followers – with over 5,000,000 monthly viewers).  Dans le Lakehouse draws over 150,000+ monthly website views, and boasts an engaged newsletter subscriber list of thousands!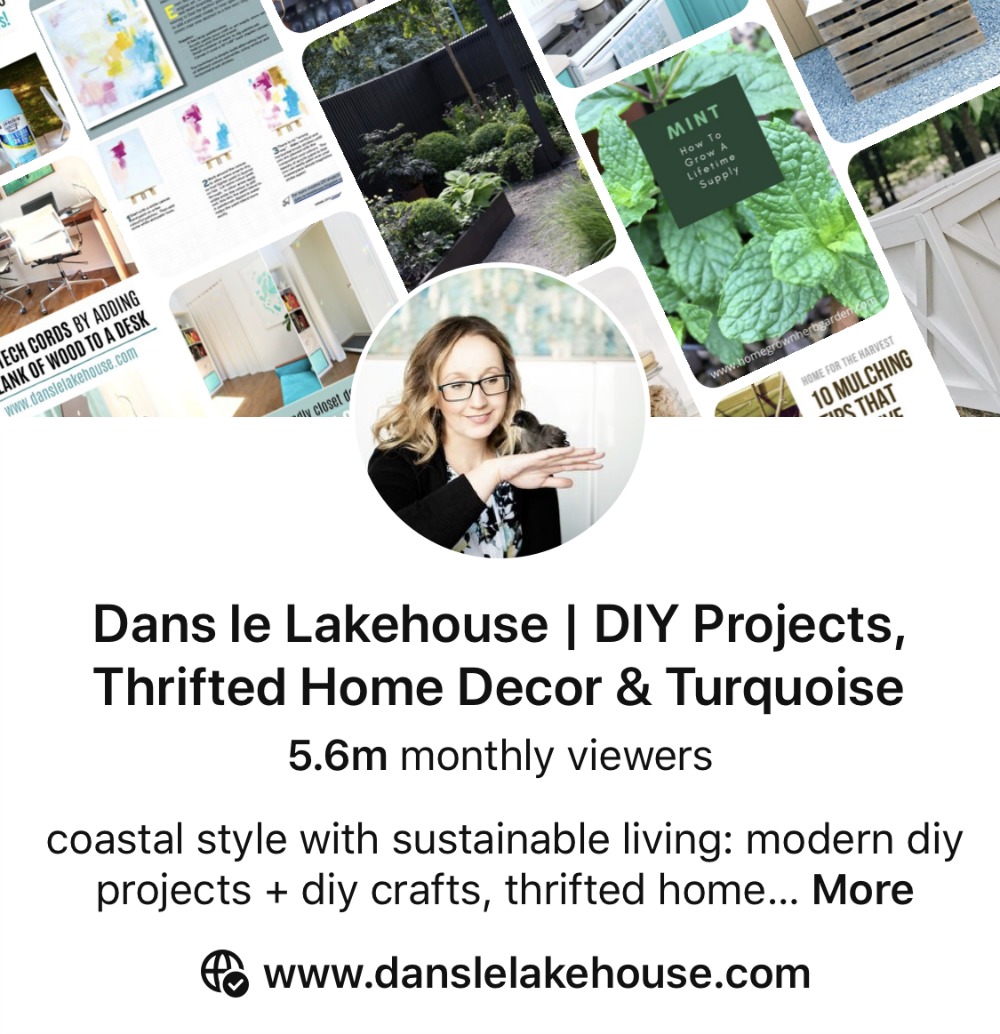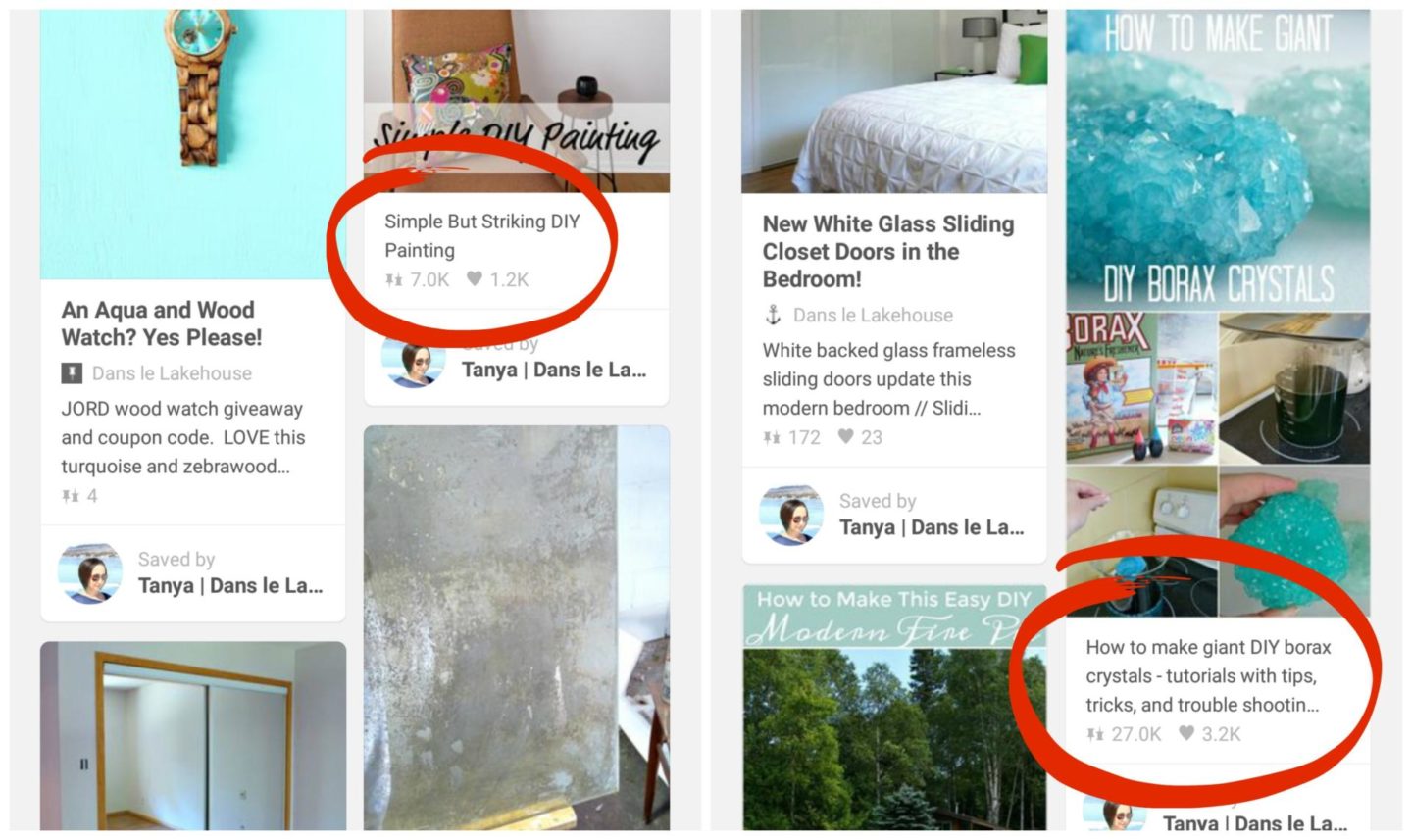 Follow me on Pinterest to see which pins of mine have generated tens of thousands of re-pins!
As Seen On:
To extend my reach even further, my DIY projects and room makeovers have been shared by major publications, putting my content in front of millions!  My former townhouse, current lakehouse, plus my DIY projects and renovating projects have been featured by industry leading websites and in popular print publications.  See my press page for details – including two print magazine features for 2020 (Better Homes & Gardens and Good Housekeeping).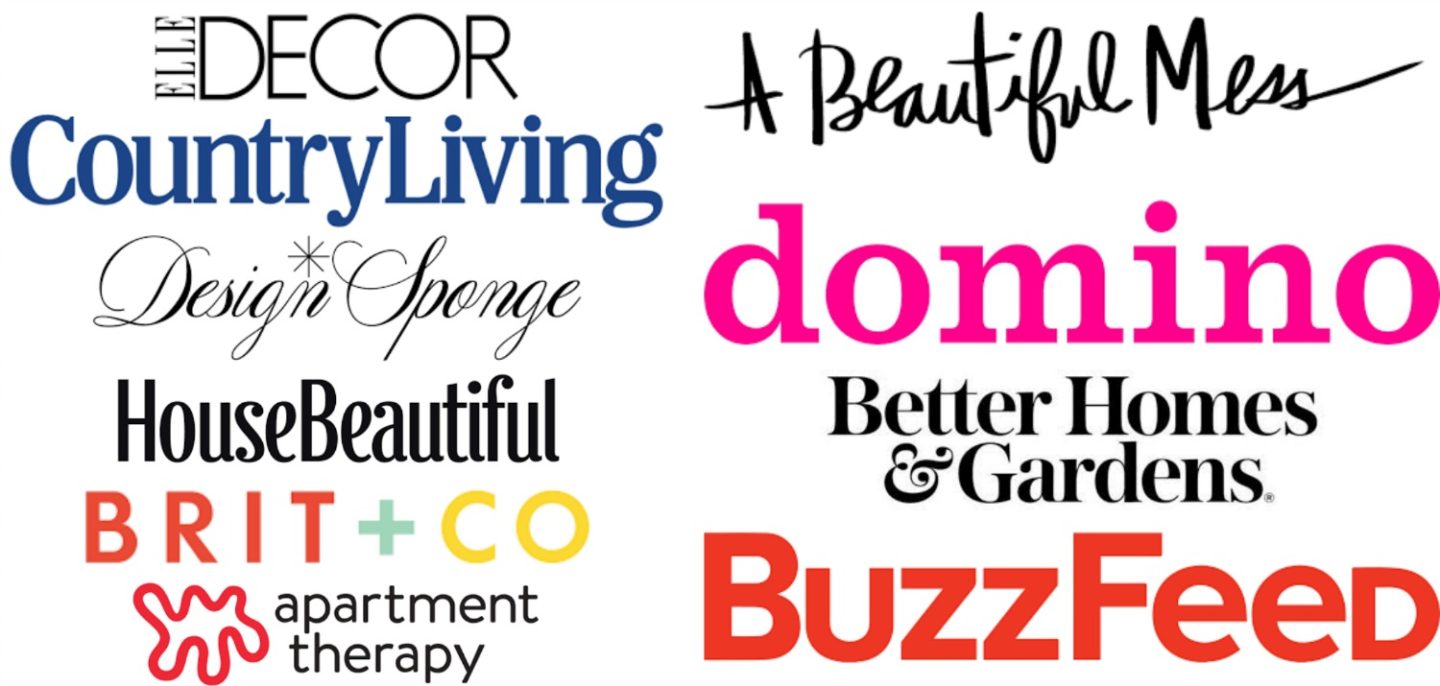 My Past Collaborations:
I've worked with amazing brands like Lowe's, Wayfair, Bose, Rust-Oleum, The Home Depot, Kohler, Kichler, Hygge & West, Pfister, Spoonflower, and hundreds of others.  Running Dans le Lakehouse is my full-time job and it's been a wild ride.  I've had film crews flown in to use my house as a set for holiday videos.  I've been flown to film studios to style seasonal content and help promote home decor products.  I've collaborated with hundreds of brands, big and small, to renovate a space, decorate a room or review a product.  I've written for e-How, Ottawa at Home Magazine, Leon's Hello Yellow Blog, La-Z-Boy's The Comfortable House and more!
I pride myself on producing beautiful content that resonates with my audience.  I don't offer guest posts, I don't create flat reviews pulled from media sheets.  Let's share your product or brand with my audience in a fun, fresh, and authentic way!
Examples of Past Work: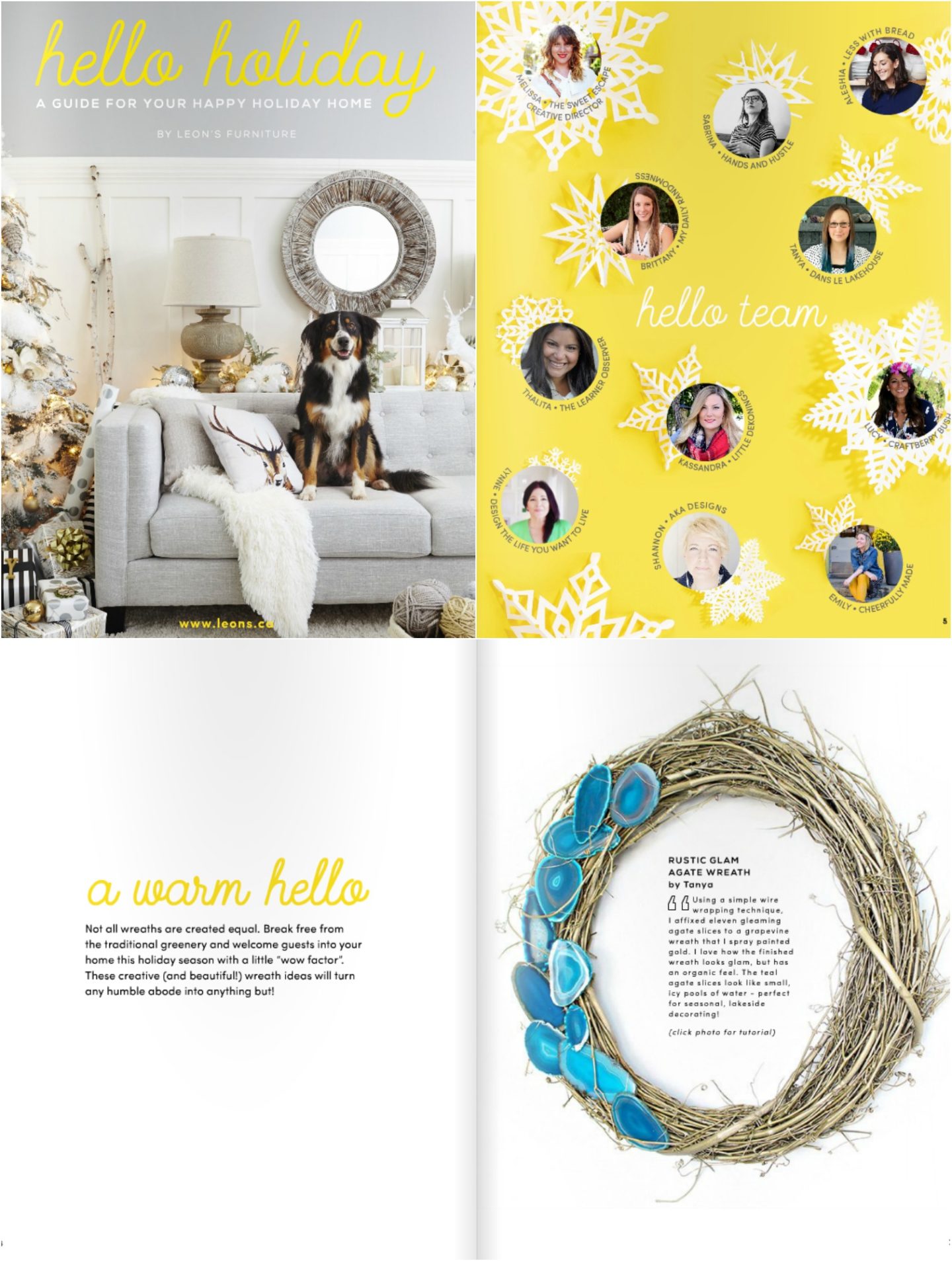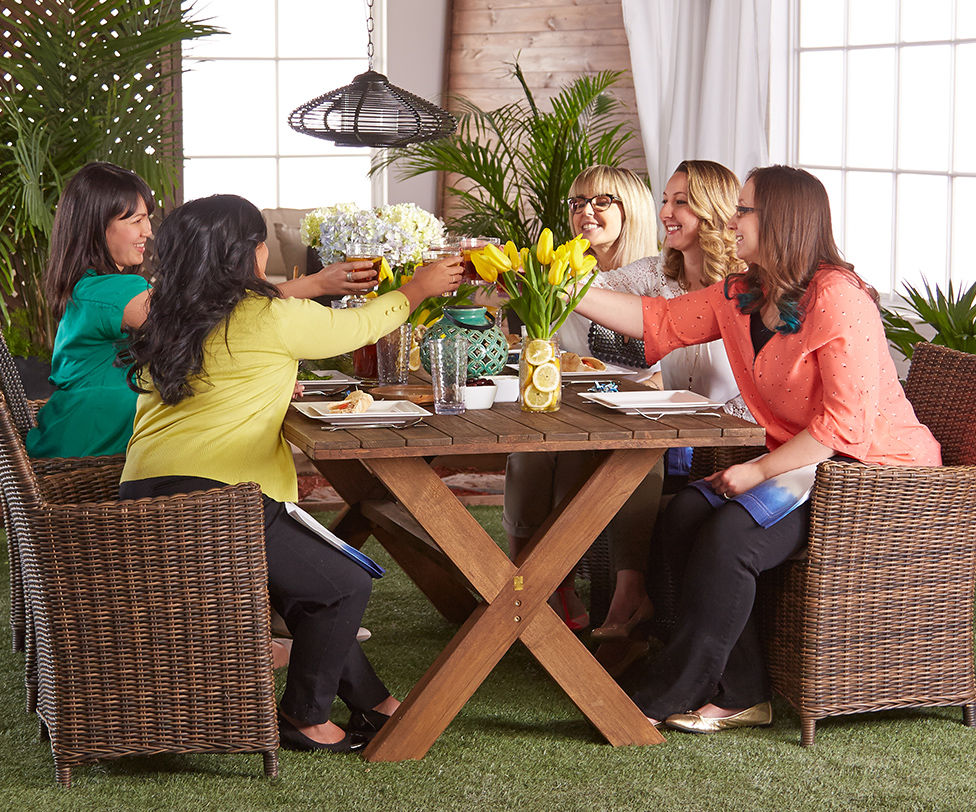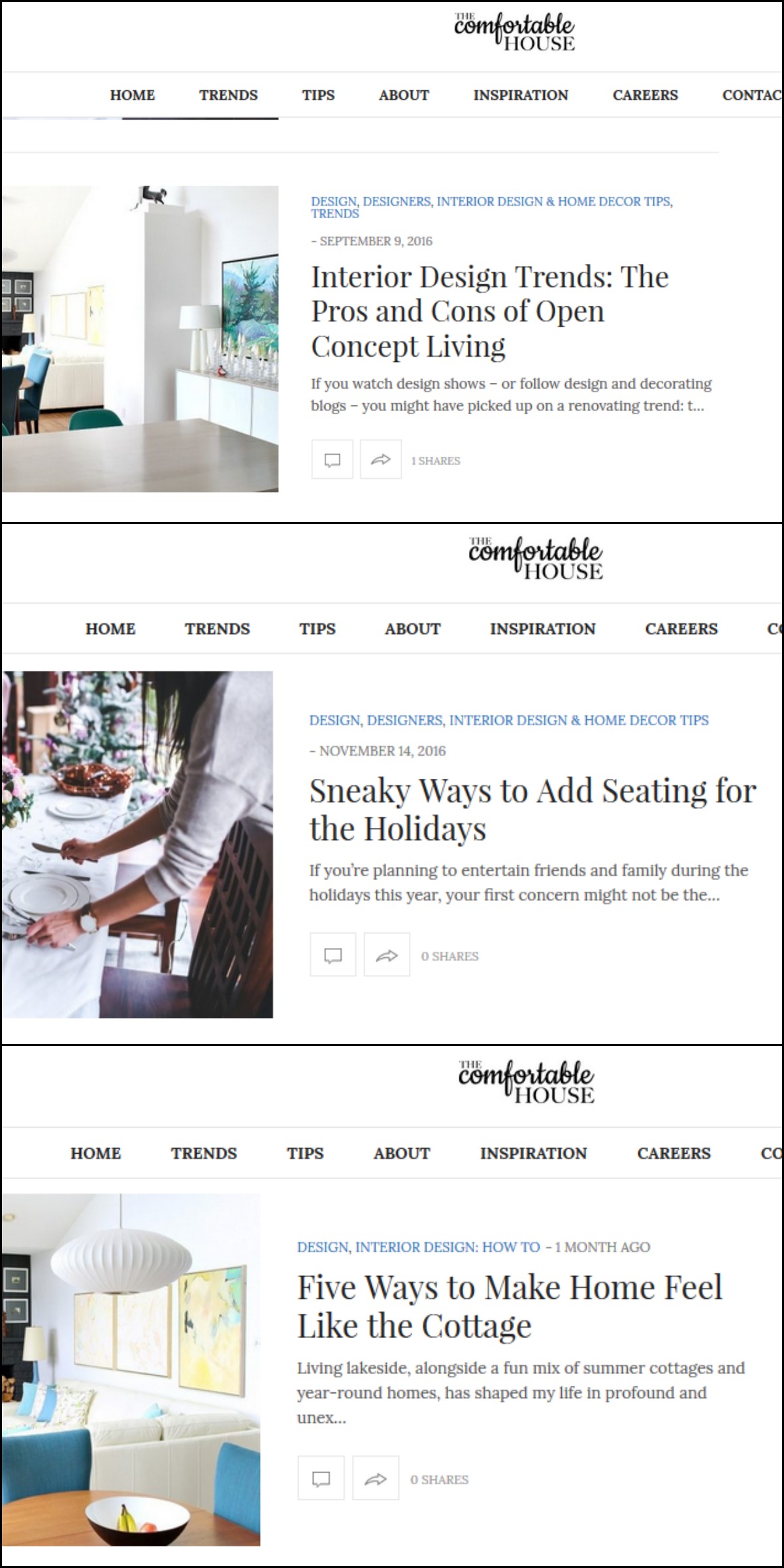 SORRY, THERE ARE NO OPPORTUNITIES FOR GUEST POSTS.